(Business Lounge Journal – Event)
Vice & Virtue Gallery sedang menyelenggarakan sebuah pameran seni dengan tema Collective Chemistry, Merangkul Simfoni Keanekaragaman Kehidupan. Pameran tunggal dari seniman Erianto ini menampilkan 18 karya yang menceritakan interaksi dinamis dari keragaman kehidupan. Juga menggambarkan adanya interaksi harmonis antara kehidupan sosial dan lingkungan sekitar.
Erianto adalah Finalis UOB Painting of the Year yang mendapatkan dukungan dari UOB Indonesia dalam penyelenggaraan pamerannya. Itulah sebabnya, pameran tunggal yang kedua ini dibuka oleh Maya Rizano selaku Head of Corporate Communications, UOB Indonesia. Sebuah pameran yang diharapkan dapt menginspirasi publik untuk menghargai perbedaan dan saling merangkul untuk menciptakan solidaritas.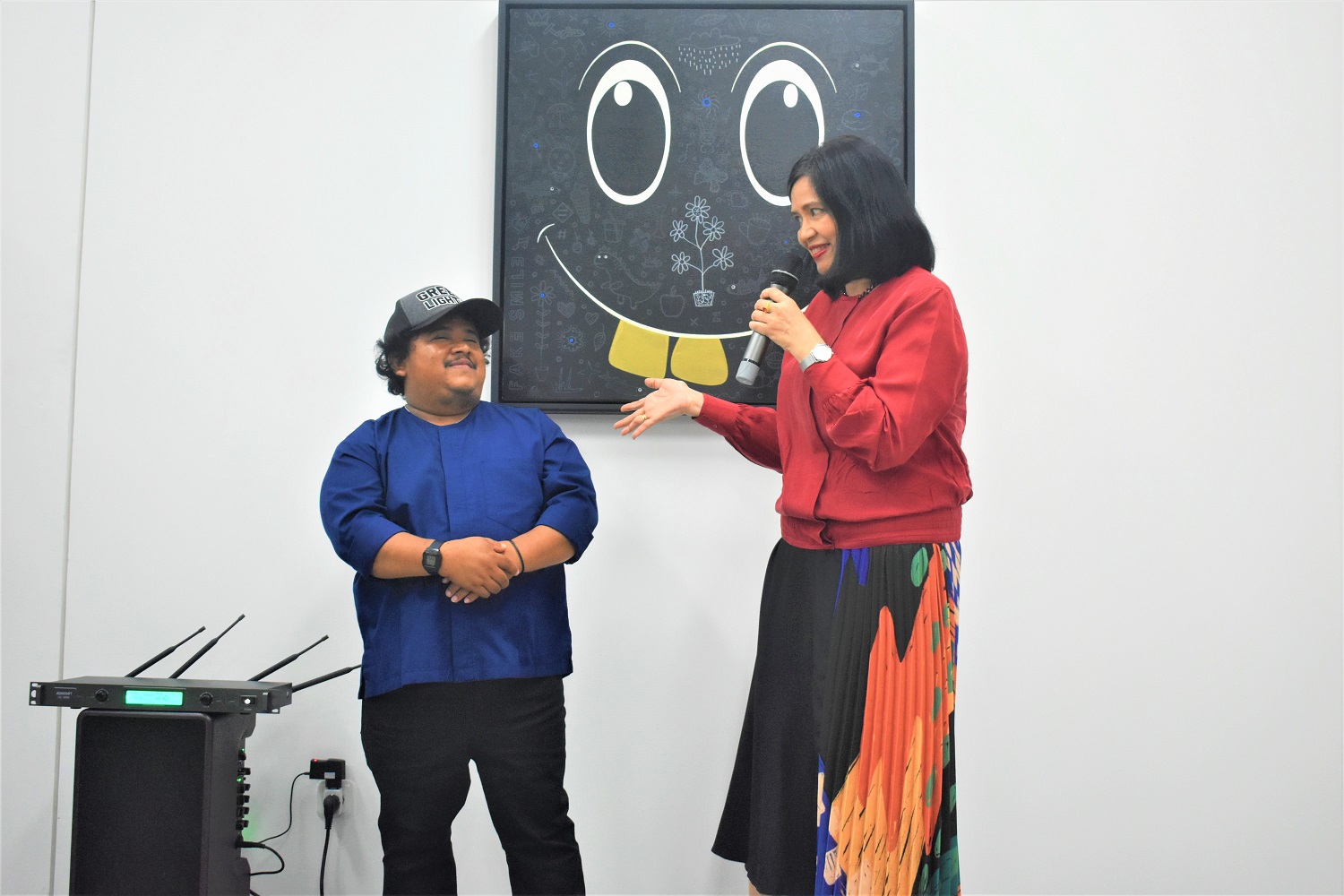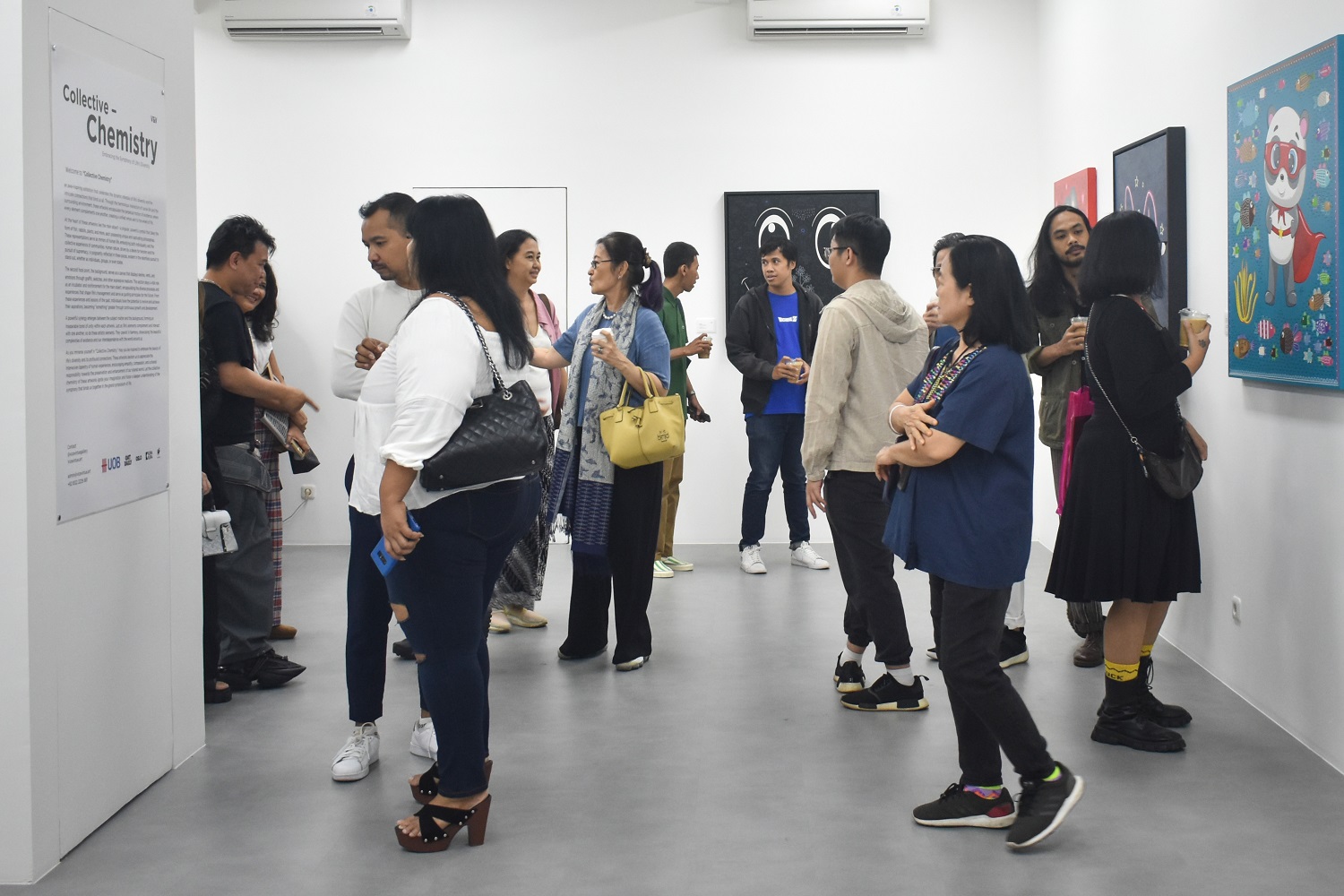 Dalam karya seninya, Erianto menampilkan simbol utama yang tunggal dan kuat, berbentuk ikan, kelinci, tumbuhan, dan banyak lagi. Baginya, masing-masing memiliki filosofi yang unik dan menawan yang mencerminkan kehidupan manusia. Simbol-simbol itu pun merepresentasikan sifat manusia dengan unsur-unsur kehidupan saling melengkapi dan berinteraksi satu sama lain. Tokoh-tokoh artistik ini hidup berdampingan secara harmonis, menampilkan adanya saling ketergantungan antara individu dengan dunia di sekitarnya.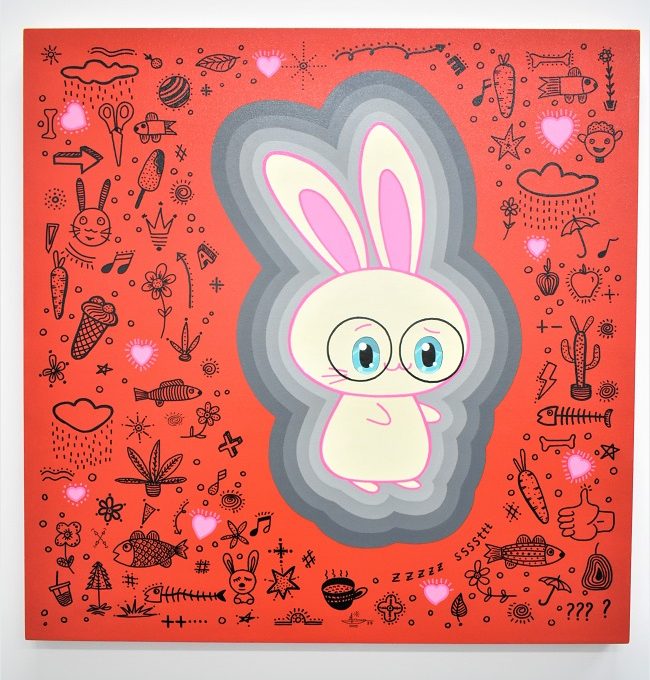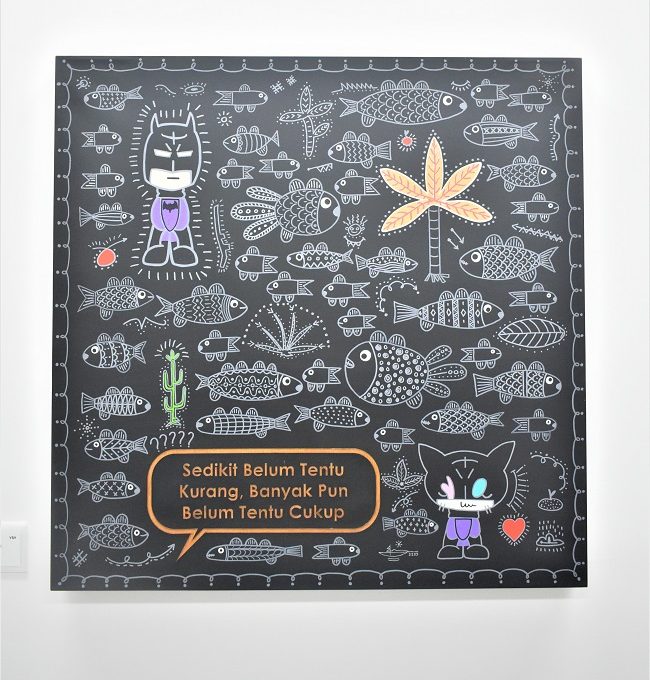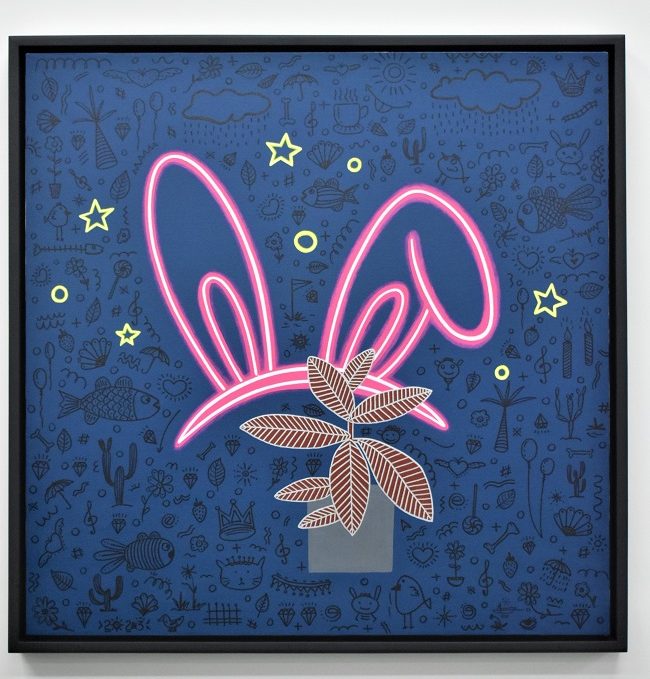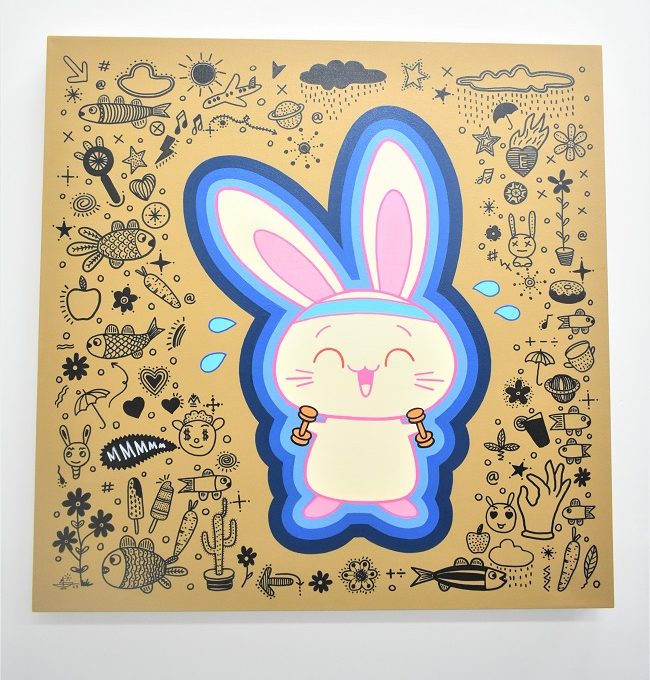 Dengan demikian, diharapkan para penikmat seni akan ikut serta mendalami "Collective Chemistry" dan ikut terinspirasi untuk merangkul keindahan keragaman hidup dan saling terkait satu dengan yang lain. Menimbulkan rasa empati, kasih sayang, dan tanggung jawab bersama terhadap pelestarian dan peningkatan dunia kita bersama.
Collective Chemistry berlangsung sejak 19 Agustus hingga 15 September 2023 dan berlokasi di V&V gallery, Jakarta Art Hub, lantai 3, Jl. Timor 25, Gondangdia, Menteng, Jakarta Pusat.