(Business Lounge Journal – Event)
ArtMoments Jakarta kembali diadakan untuk keenam kalinya di Jakarta. Bertempat di Grand Ballroom Hotel Sheraton Grand Jakarta Gandaria City, acara tahunan ini berlangsung dari 18 hingga 20 Agustus 2023.
Kali ini, ArtMoments Jakarta menampilkan 25 galeri seni nasional dan internasional.
Menariknya lagi, belum lagi acara ini berlangsung namun transaksi penjualan karya seni telah mencapai 10 miliar rupiah, demikian seperti diungkapkan Sendy Widjaja selaku Co-Founder dan Fair Director of ArtMoments Jakarta pada pertemuan dengan perss pada Jumat, 18 Agustus 2023.
Sendy pun berharap berlangsungnya ArtMoments Jakarta 2023, akan berkontribusi pada kemajuan yang signifikan bagi industri seni Tanah Air. ArtMoments Jakarta diharapkan dapat menjembatani interaksi antara seniman, kolektor, dan para pencinta seni.
Kali ini, ArtMoments Jakarta menampilkan karya seniman-seniman, seperti seniman Jepang Miwa Komatsu (disajikan oleh Whitestone Gallery), Arkiv Vilmansa (disajikan oleh G3N Project x Museum of Toys), seniman kontemporer Indonesia yang dikenal secara internasional Eko Nugroho dan Heri Dono (disajikan oleh The Columns Gallery), Handiwirman (disajikan oleh Gajah Gallery), seniman Indonesia muda Laksamana Ryo (disajikan oleh Gallery Afternoon), dan pelukis abstrak Indonesia Erizal (disajikan oleh Gajah Gallery), serta masih banyak seniman bertalenta lainnya.
Sebagai program publik jug diadakan diskusi panel dan lokakarya, yang dikenal dengan sebutan Converse Moments dan Maker Moments. Ada juga program Maker Moments yang bekerja sama dengan Forum Keluarga Spesial Indonesia (FORKESI). Program ini menyelenggarakan lokakarya seni yang melibatkan anak-anak berkebutuhan khusus berusia 8-15 tahun. Program Maker Moments lainnya adalah lokakarya Plasticology oleh seniman Bali dan aktivis lingkungan I Made Bayak, di mana peserta akan belajar bagaimana mendaur ulang limbah plastik menjadi karya seni.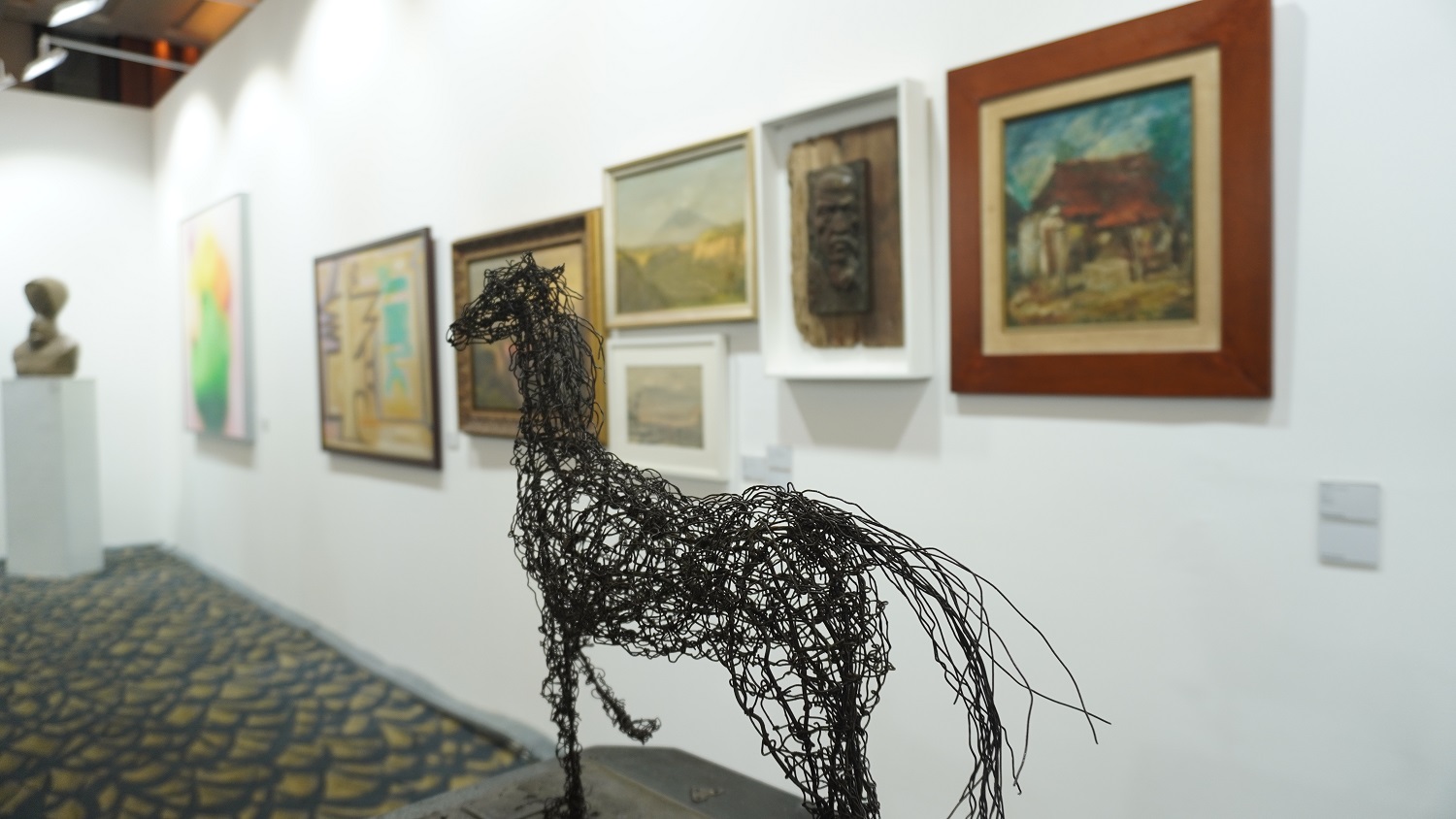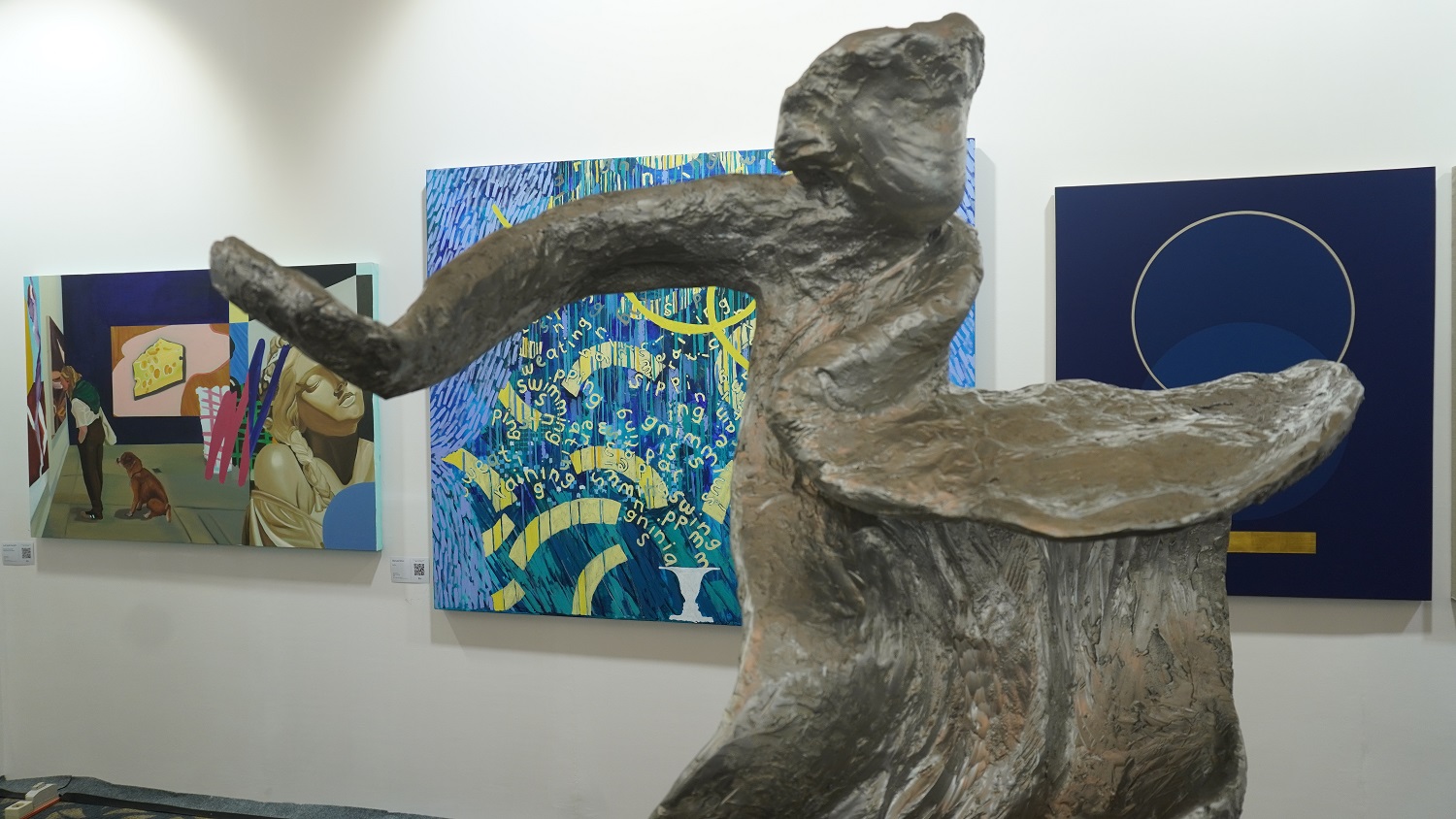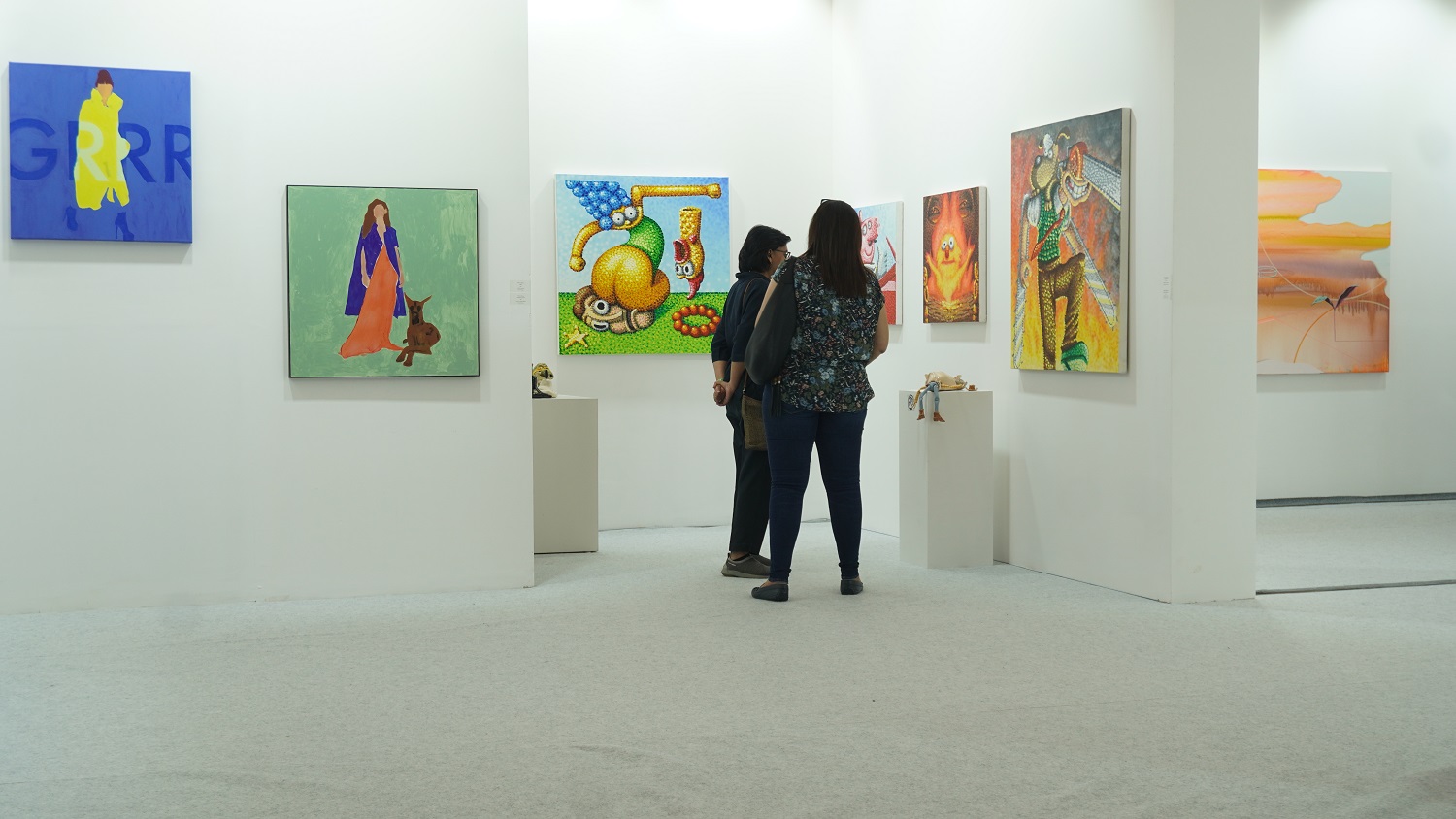 ArtMoments Jakarta juga mengadakan lelang amal tahunan yang dipimpin oleh Mitra Lelang Resmi pameran, Masterpiece. Acara lelang ini akan memfasilitasi penjualan karya-karya seni terkenal dari koleksi pribadi almarhum Leo Silitonga, yang merupakan salah satu pendiri ArtMoments Jakarta. Lelang ini bertujuan sebagai penghormatan terhadap warisan abadi Leo, dengan hasil penjualan disumbangkan untuk program pendidikan anak-anak Museum MACAN.
ArtMoments Jakarta 2023 terbuka untuk masyarakat umum pada 19 dan 20 Agustus 2023. Tiket masuk ditawarkan dengan harga IDR 100.000 untuk umum dan IDR 50.000 untuk mahasiswa.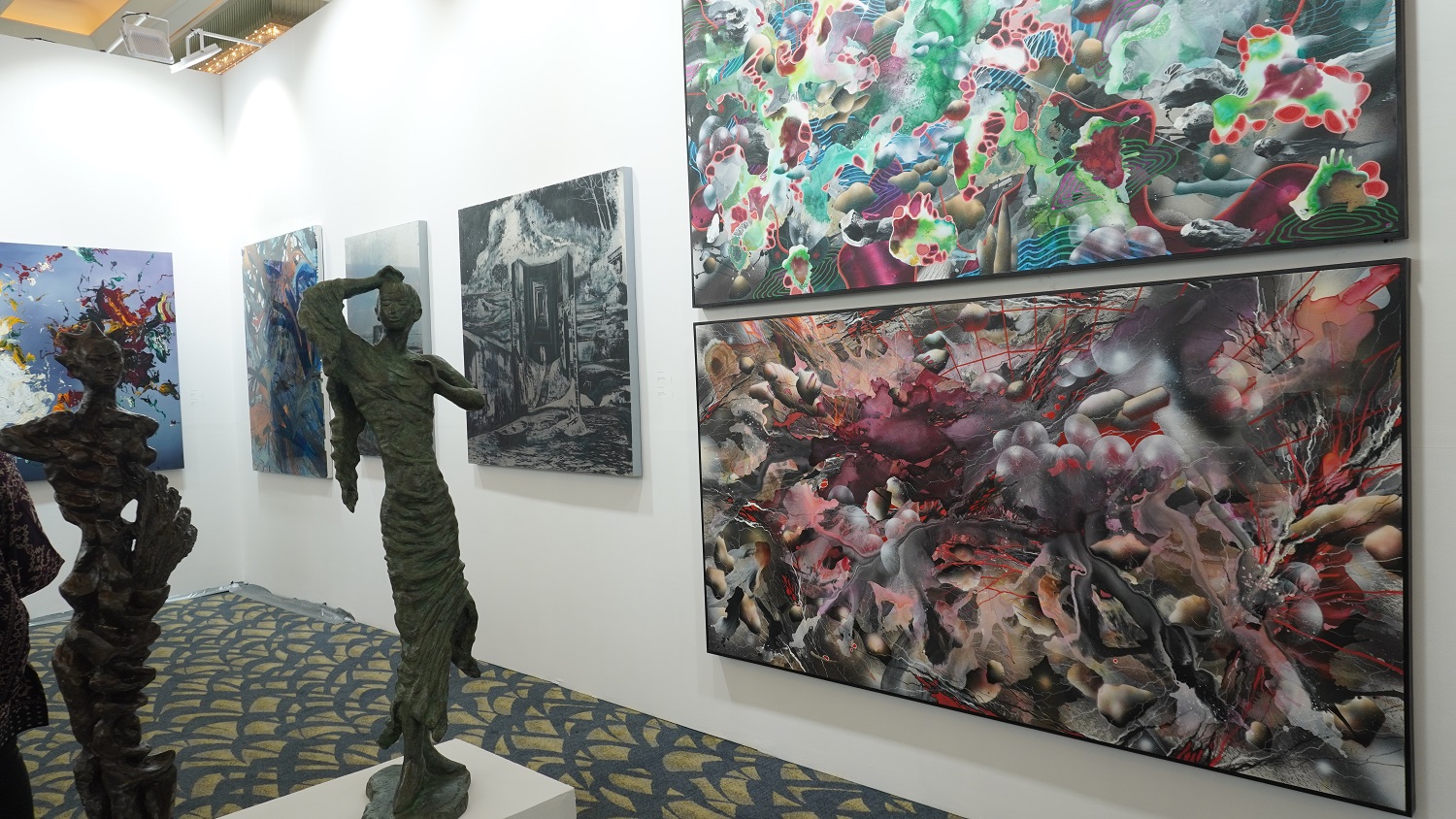 Selain itu, penawaran eksklusif tersedia untuk anggota BCA Solitaire dan BCA Prioritas, serta pemegang kartu BCA Mastercard World dan BCA American Express, yang dapat masuk ke pameran cukup dengan membayar IDR 1 dengan menunjukkan kartu mereka di pintu masuk.
Sebagai Mitra Bank Resmi ArtMoments Jakarta, Bank Central Asia (BCA) juga menawarkan pengalaman pembelian seni tanpa syarat muluk-muluk selama acara ini. Para penggemar seni dan kolektor yang menghadiri ArtMoments Jakarta 2023 mendapatkan keistimewaan menggunakan Cicilan BCA 0% hingga 24 bulan, untuk pembelian karya seni menggunakan kartu kredit BCA.