Pertemuan bersama atau yang sering kita sebut meeting adalah momen penting ketika segala sesuatunya dikoordinasikan bersama-sama untuk beroleh kesepakatan. Kesepakatan bersama sangat menentukan keberhasilan bersama, termasuk lokasi meeting Anda. Mulai dari urusan kantor, organisasi atau kegiatan lainnya, pertemuan bersama menjadi satu hal utama.
Berbagai tempat dapat dipakai untuk mengadakan meeting sesuai dengan kebutuhan. Tentunya tempat yang nyaman menjadi salah satu pilihan. Suasana yang tenang juga sangat membantu kegiatan meeting menjadi lebih konsentrasi tanpa ada gangguan. Tempat untuk berkumpul bersama menjadi penentu dihasilkannya berbagai ide kreatif dan brilian.

Kali ini kami menghadirkan sebuah pilihan tempat yang sangat berbeda. Bayangkan jika bersama dengan tim, Anda mengadakan meeting di sebuah resor yang terletak di atas gunung, di tengah hutan kecil dengan ribuan pepohonan Damar, pinus yang tinggi menjulang, dalam ketenangan dan kesejukan. Tidak saja Anda dipuaskan dengan sentuhan alam yang begitu indah dipandang tapi juga memuaskan jiwa yang memerlukan berbagai inspirasi.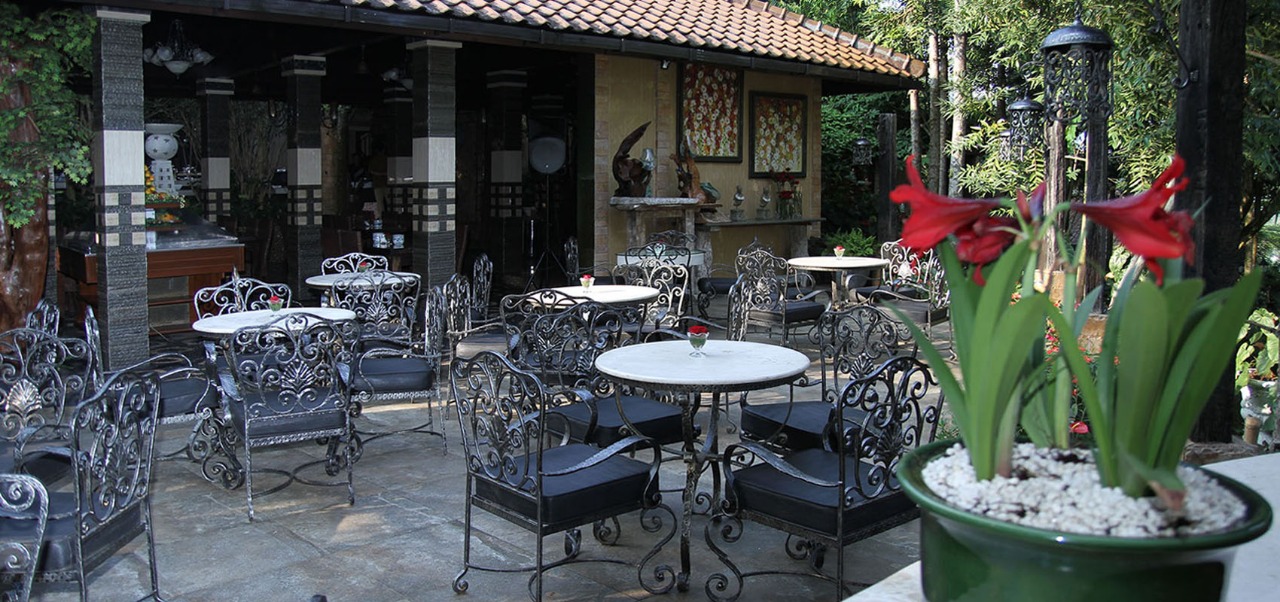 Tempat dimana Anda dapat menyatu dengan alam ini dapat Anda nikmati di The Michael Resorts, sebuah resor yang dibangun dengan konsep konservasi alam. Terletak di kawasan wisata Gunung Salak Endah, Bogor, resort yang dibangun di lahan seluas 2,7 hektar, dikelilingi dengan alam, taman yang indah dan luas. Resor ini dibangun di tengah ribuan pepohonan damar, pinus, dan lainnya. Tempat yang sangat nyaman, tenang dan cantik. Resor ini memiliki fasilitas ruang meeting yang dapat dipakai untuk berbagai pertemuan, training, dan kegiatan sejenisnya.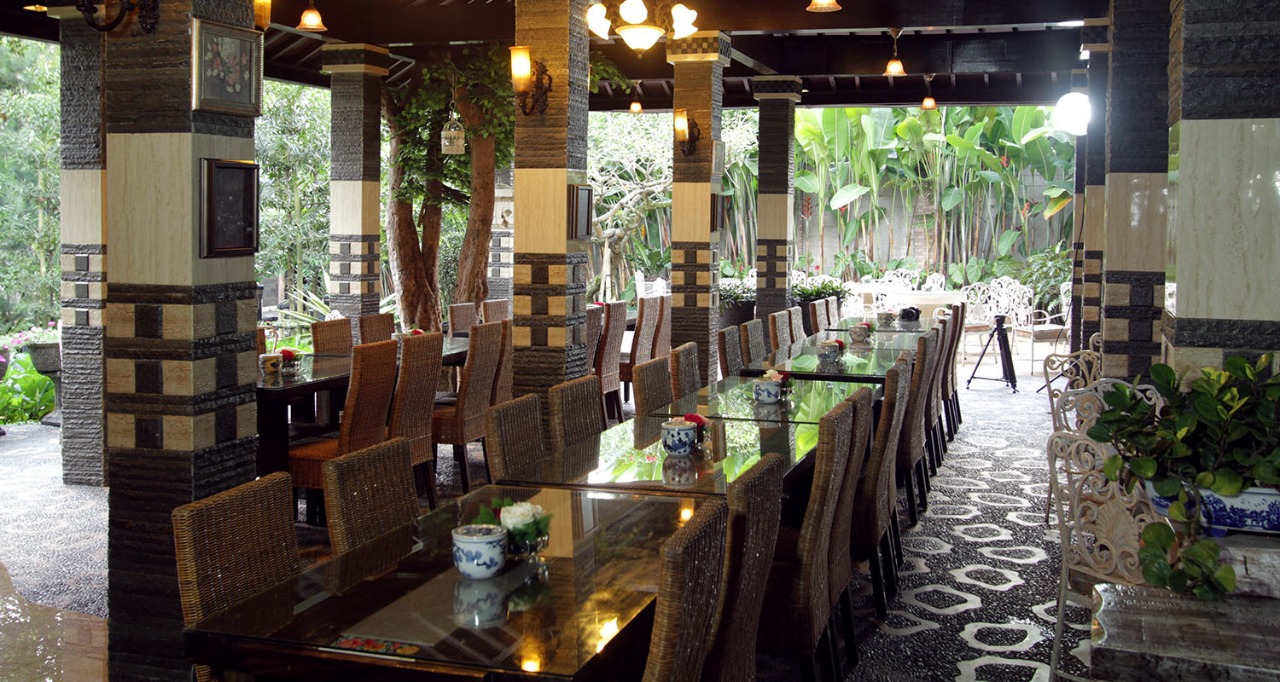 Anda bersama tim juga dapat bermalam di villa-villa exclusive yang nyaman dengan disain cantik di The Michael Resorts. Semuanya menyuguhkan ketenangan dan pengalaman bersatu dengan alam yang luar biasa.
The Michael Resorts telah menyiapkan berbagai paket meeting yang menarik. Jangan lewatkan juga menu-menu yang sedap dari The Michael Resorts. Jadikan the Michael Resorts pilihan tepat bagi tempat pertemuan bersama Anda.
OUR CONTACT
TETY : 0818 – 0710 0632
0852 – 1716 3140
PHONE: 021 – 5051 5022
EMAIL: CS@THEMICHAELRESORTS.COM