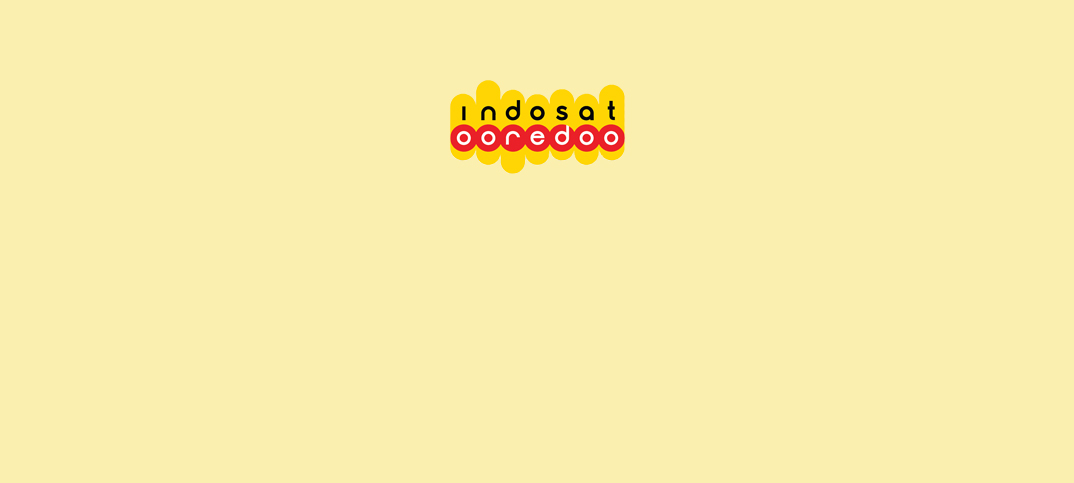 (Business Lounge Journal – News and Insight)
Indosat Ooredoo meraih HR Asia Award sebagai salah satu "Best Companies to Work for in Asia 2020". Penghargaan bergengsi tersebut telah menunjukkan konsistensi dan komitmen perusahaan dalam mengembangkan talentanya sebagai aset perusahaan yang berharga. Penghargaan ini sekaligus membuktikan bahwa Indosat Ooredoo adalah tempat kerja terbaik bagi masyarakat untuk mengembangkan karirnya. HR Asia adalah salah satu publikasi paling otoritatif di Asia untuk Profesional HR Senior.
Lebih dari 300 perusahaan dari 12 negara di seluruh Asia berpartisipasi dalam penghargaan ini. Penilaian penghargaan dilakukan melalui survei online kepada para karyawan, kunjungan kantor, presentasi, dan audit. Indosat Ooredoo menang di semua variabel penilaian dengan hasil survei jauh lebih baik dari rata-rata seluruh peserta.
Indosat Ooredoo saat ini melanjutkan program transformasi perusahaan dengan menerapkan strategi 3 tahun yang dimulai tahun 2018. Melalui program transformasi tersebut, Indosat Ooredoo terus mengembangkan dan memberdayakan karyawannya dengan memberikan mereka kesempatan untuk merasa memiliki dan memberikan dampak nyata dalam organisasi. Perusahaan juga berkomitmen untuk memberikan lebih banyak tantangan bagi karyawannya untuk berkembang dan mencapai tujuan mereka.
Indosat Ooredoo (IDX: ISAT), bagian dari Ooredoo Group, adalah perusahaan telekomunikasi digital terdepan di Indonesia yang memberikan akses dan konektivitas kepada setiap orang dan bisnis. Indosat Ooredoo ingin meningkatkan kualitas hidup masyarakat Indonesia yang lebih baik melalui dunia digital. Pada semester I tahun 2020, Indosat Ooredoo memiliki 57,2 juta pelanggan dan mengoperasikan 52.776 BTS 4G yang mencakup hampir 90% total populasi penduduk di Indonesia.
FA/VMN/BLJ