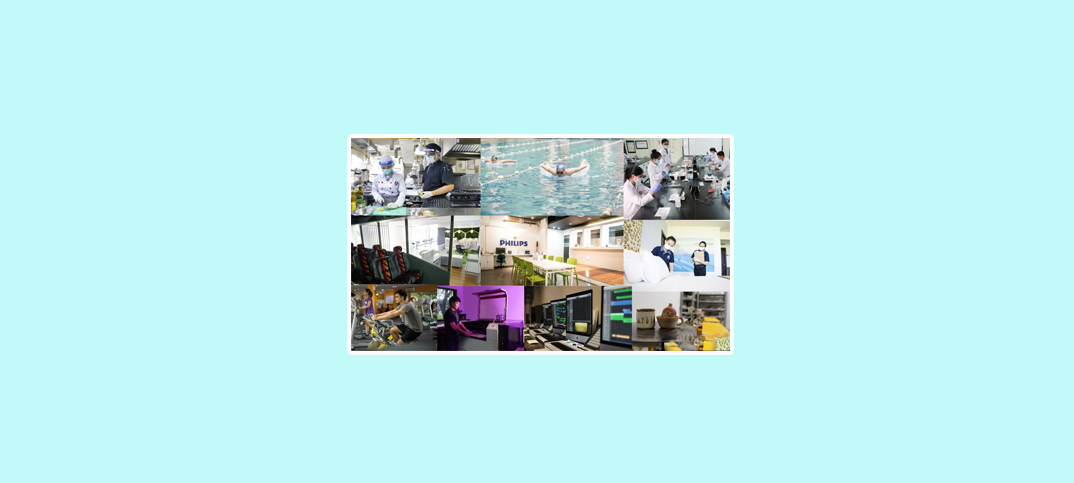 (Business Lounge Journal – News and Insight)
Adanya situasi pandemi saat ini tentu saja membuat banyak dari kita yang khawatir terhadap keamanan dan kenyamanan dalam menuntut ilmu. Kondisi ini mungkin juga membuat para siswa sekolah menengah mulai bingung peluang apa yang dapat dikejar atau bidang apa yang menjanjikan bagi masa depan. Untuk itu, melalui acara Virtual Open House, Universitas Pelita Harapan (UPH) ingin memotivasi para siswa sekolah menengah untuk tetap optimis mewujudkan cita-cita sesuai bakat dan minat dalam situasi apapun.
UPH Virtual Open House merupakan salah satu rangkaian kegiatan UPH Festival – acara tahunan terbesar UPH untuk menyambut mahasiswa baru sekaligus terbuka juga bagi siswa SMA yang ingin mengenal UPH.
Bertemakan 'Grow and Go', UPH Festival 2020 berlangsung pada 18-19 Agustus 2020, khusus bagi siswa SMA, kegiatan akan berlangsung dalam 5 hari, pada 18,19,26,27 Agustus, dan 5 September 2020 dengan menghadirkan 8 tokoh inspiratif dan 8 alumni UPH yang membahas beragam topik relevan dan menarik dalam 8 sesi.
"Tidak hanya untuk mengenalkan UPH, melalui program Virtual Open House kami ingin memotivasi anak-anak muda di era sekarang untuk tetap optimis melihat masa depan Indonesia. Rasa khawatir seputar masa depan terlebih karena pandemi, pasti dirasakan. Untuk itu melalui talkshow bersama figur sukses yang sudah tidak asing lagi di masyarakat, kami ingin mengajak peserta mampu melihat peluang, tetap optimis akan potensi Indonesia," jelas Denny Oswaldo – Manager Student Consultant UPH.
Melalui Virtual Open House akan ada beberapa topik menarik untuk para siswa SMA. Pertama talkshow seputar kreativitas, untuk memotivasi generasi muda tidak takut untuk menggunakan kreativitasnya dan menjadi dampak. Kedua, pembahasan seputar entrepreneurship yang akan memberi semangat kepada peserta untuk berani melangkah memulai bisnis dengan kiat tepat dari profesional. Kemudian topik seputar economic outlook, yang akan membahas terkait market insight, guna melihat gambaran besar tantangan ekonomi, tren, peluang, dan pasar ke depannya baik di dalam Indonesia maupun global. Dengan topik-topik ini, harapannya mampu memotivasi para generasi muda untuk optimis dan produktif dalam mempersiapkan diri untuk bersaing bahkan hingga ke skala global.
"Untuk para pakar yang hadir, adalah orang-orang yang kompeten, sudah diakui kepakarannya, punya pribadi yang baik. Sehingga para pakar ini bisa jadi role model yang memotivasi para peserta untuk mengejar impian dalam situasi apapun," tambah Denny.
Beberapa pakar yang akan hadir antara lain Jejouw (Jeffry Jouw) – Founder of Unitedsneakersociety, Ernanda Putra – Founder of Makna Creative, Ronny Lukito – Founder & CEO Eigerindo MPI, Steven Wijaya – Director of Strategy at Polygon Group, John Riady – CEO PT Lippo Karawaci Tbk, Daniel Mananta – Founder of DAMN! I Love Indonesia, Alexander Sriewijono – Founder of  @DailyMeaning, dan beberapa lainnya.

Tentunya wawasan praktis ini bertujuan membantu para siswa untuk melihat bidang-bidang studi yang dapat dipilih untuk studi lanjut saat kuliah. Di UPH, seluruh topik tersebut pastinya juga akan dibahas secara komprehensif baik secara teori maupun praktis. Momen virtual ini dapat dimanfaatkan untuk menggali wawasan sebanyak-banyaknya.
Universitas Pelita Harapan/VMN/BLJ