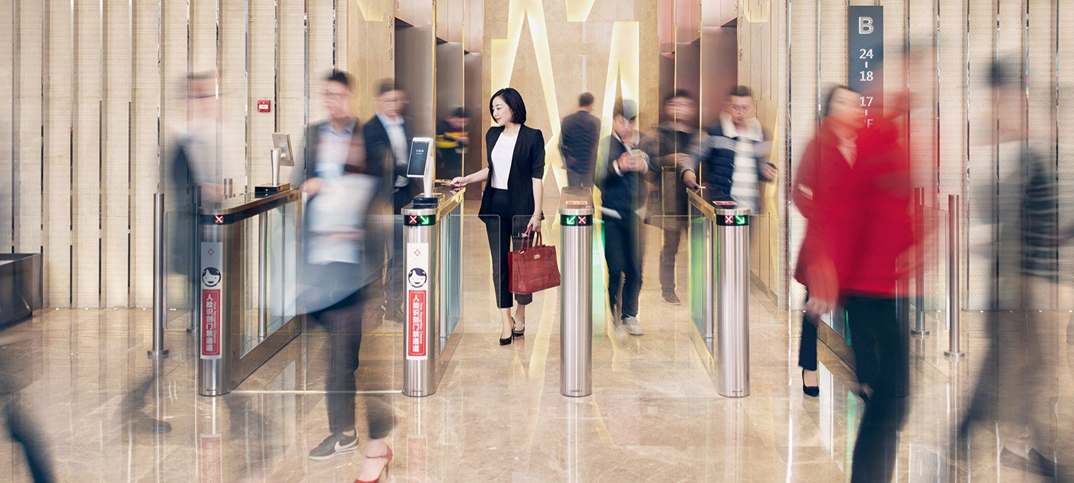 (Business Lounge Journal – News and Insight)
Di tengah kondisi pandemi covid 19, perusahaan seperti Schindler tetap tidak berhenti berinovasi. Schindler meluncurkan elevator terbaru yang dilengkapi teknologi inovatif, termasuk teknologi tanpa sentuhan (touch less), konektivitas canggih, serta layanan digital lain yang memberikan pengalaman baru bagi pengguna.
Dalam beberapa bulan terakhir, aspek kesehatan dan keselamatan kian mengemuka. Schindler juga menyadari pentingnya solusi dengan teknologi tanpa sentuhan yang inovatif. Produk terbaru ini menerapkan fitur tanpa sentuhan yang telah tersedia, seperti landing operating panel yang bisa dikendalikan dengan gerakan tubuh, serta interface yang membantu pengguna untuk berinteraksi dengan operating panel dari jarak jauh lewat aplikasi smart phone myPORT.
Pesatnya urbanisasi dan penduduk yang semakin menua telah mendorong banyak kota canggih untuk memprioritaskan warganya. Demi merespons tren ini, Schindler telah membuat lini produk elevator berdasarkan pendekatan modular terbaru dengan berbagai sistem dan komponen yang selaras.
Selain menghadirkan pengalaman pengguna yang lebih mudah dan interaktif, produk terbaru ini akan meningkatkan tampilan elevator. Produk tersebut juga memberikan keleluasaan bagi para arsitek dalam mendesain gedung dan menghadirkan pemantauan secara langsung dan seketika bagi para pemilik gedung. Sejalan dengan peluncuran elevator terbaru, Schindler kembali merilis "Schindler Digital Plan and Design", aplikasi berbasiskan web bagi kalangan arsitek dan perancang ruang perkotaan. Lewat aplikasi ini, mereka bisa merencanakan dan mendesain elevator yang sesuai dengan kebutuhannya masing-masing. Jika dibandingkan dengan sejumlah solusi yang ada saat ini, elevator baru tersebut memiliki emisi CO2 yang lebih rendah dan menghasilkan dampak negatif terhadap alam yang lebih sedikit.

FA/VMN/BLJ (Pict: Schindler)