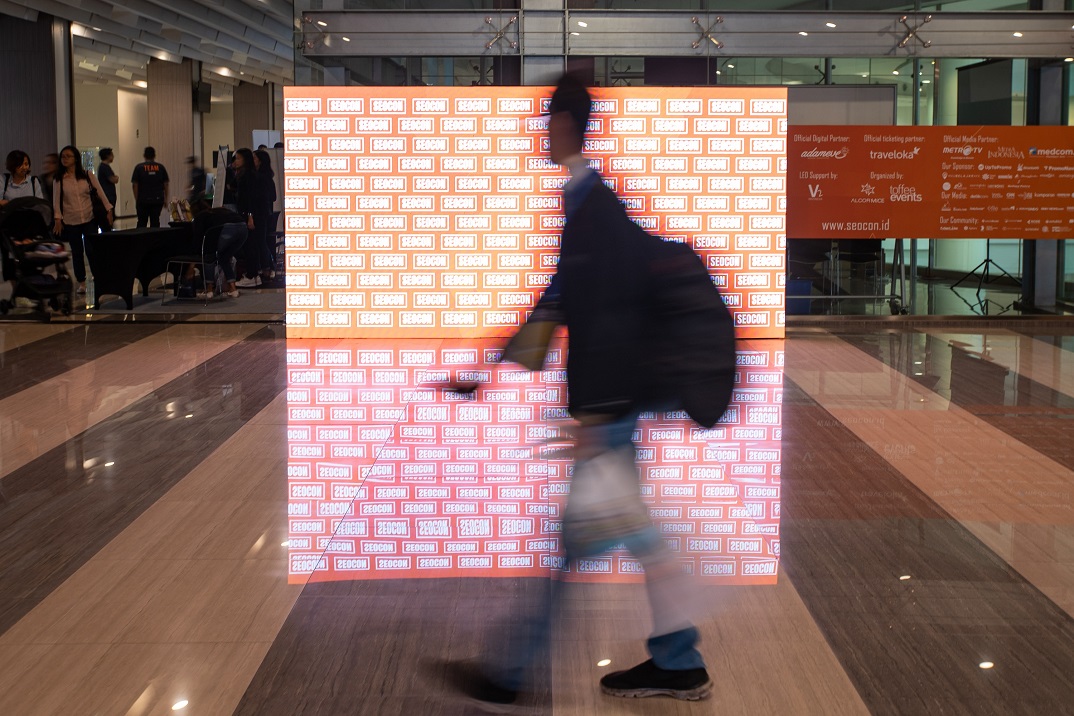 (Business Lounge Journal – Event)
SEOCON 2020, acara SEO Conference nan prestisius telah menjadi acara yang sayang untuk dilewatkan bagi praktisi, hingga pengamat trend digital di Indonesia.
Pada hari pertama, SEOCON mengadakan konferensi yang diisi oleh pakar-pakar digital dari dalam maupun luar negeri seperti Neil Patel, salah satu pakar SEO terbaik yang membawakan materi presentasinya "The Future of SEO in This Region", kemudian Jono Alderson dari Yoast yang membawakan materinya dengan tema,"What Happens When Everybody's Website is Fixed?" Tidak ketinggalan Jon Earnshaw dari Pi Datametrics yang melakukan presentasi dengan tema "How to remove content conflict from your site, to win in SEO".
Beberapa praktisi dari dalam negeri seperti Fabian Lim, JC Carlos (Head SEO, Traveloka) dan Reza Putra (SEO Lead, Tokopedia, serta Ryan Kristo Muljono, pencetus SEOCON dan pendiri ToffeeDev juga memberikan Insight terbarunya.
Pada hari keduanya terdapat lebih dari 12 workshop gratis, menjadikan SEOCON 2020 ini berbeda dibandingkan dengan acara SEOCON sebelumnya.
Salah satu pembicara SEOCON, Neil Patel tidak dapat berhadir secara langsung dikarenakan pertimbangan terhadap meningkatnya penyebaran virus Corona, namun beliau tetap melakukan presentasi dan sesi tanya jawab secara virtual.
SEOCON 2020 yang berlangsung pada tanggal 26-27 Februari 2020 ini terselenggara atas kerjasama Alcor Mice, Toffee Events, serta Adameve Brand Innovator!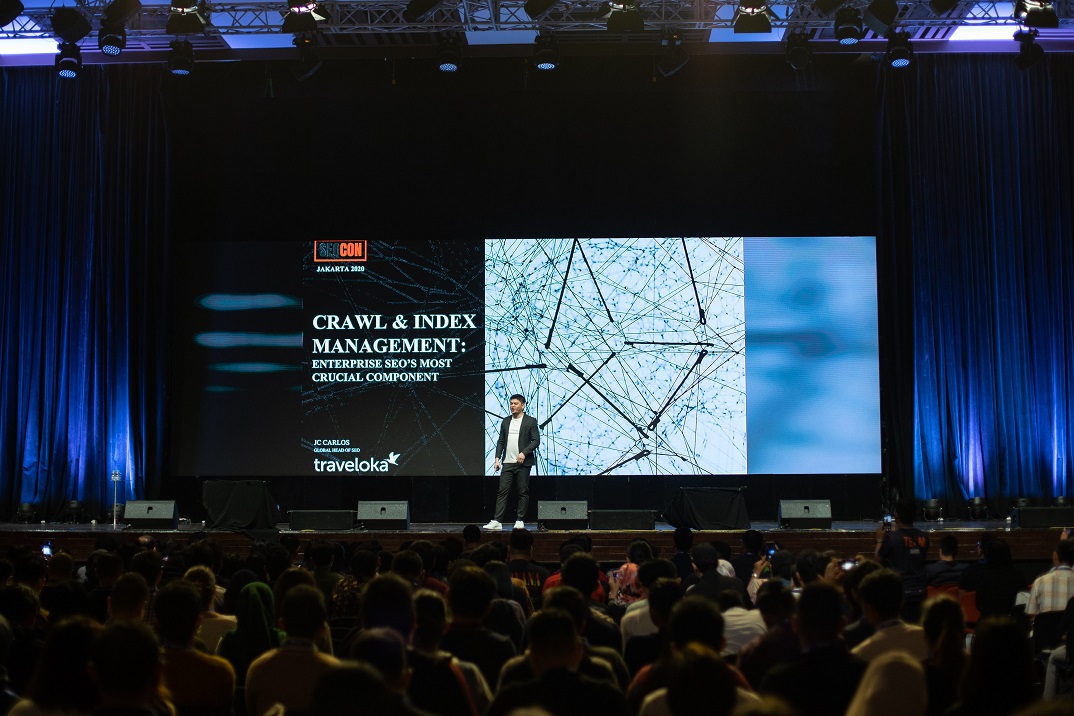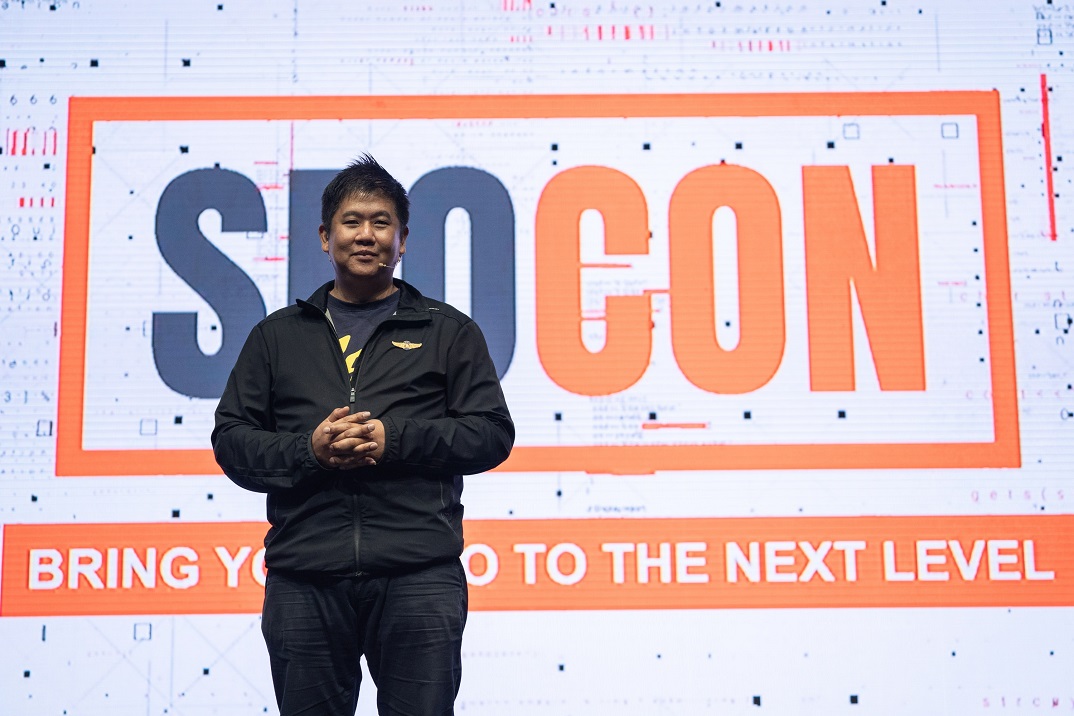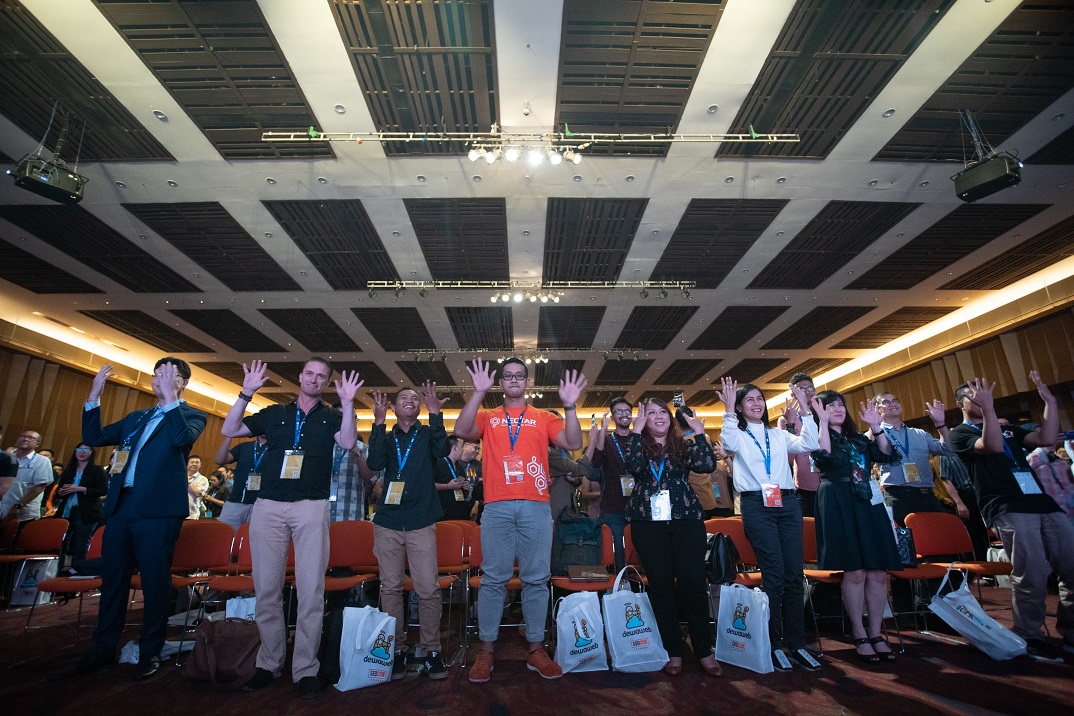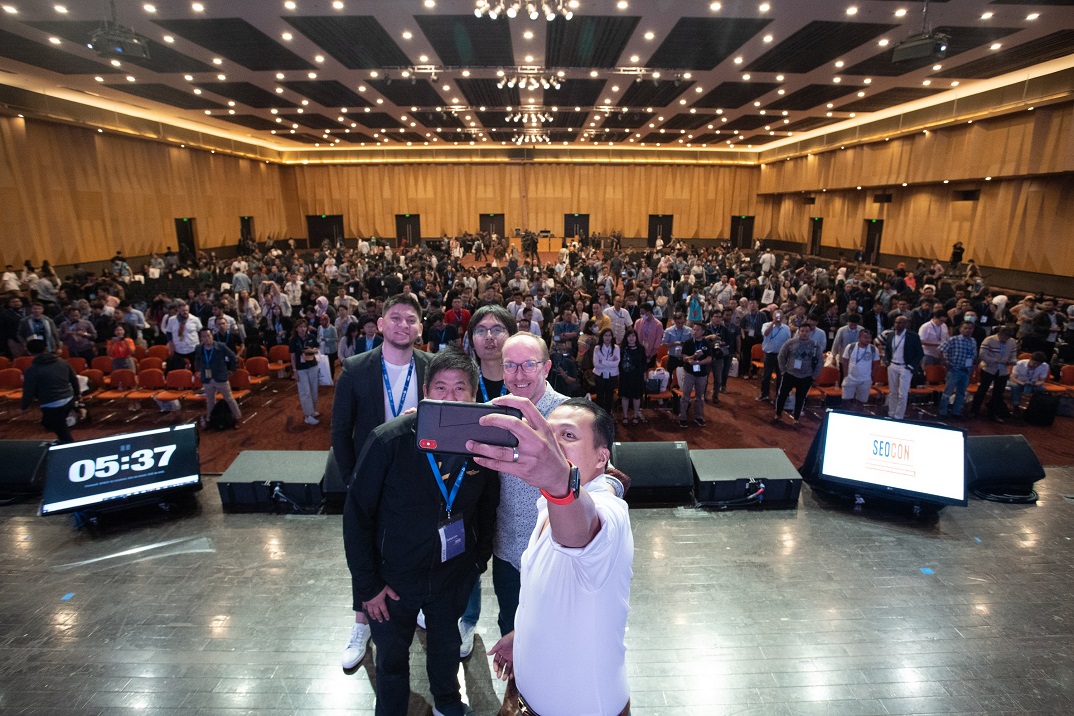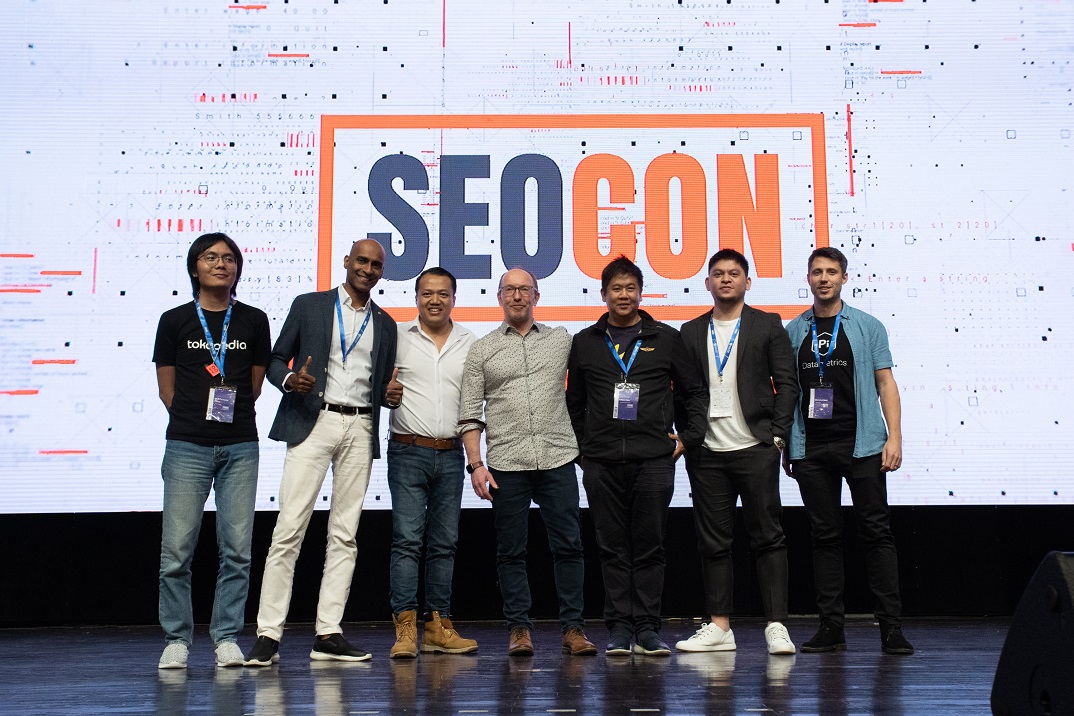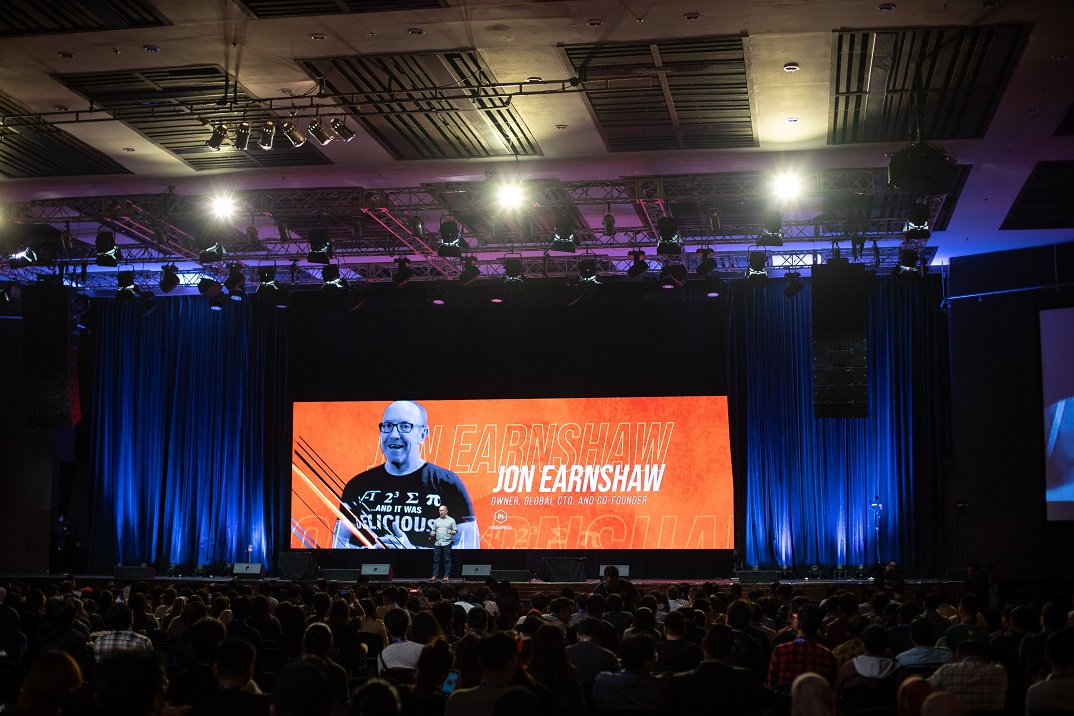 Business Lounge Journal/VMN/BLJ