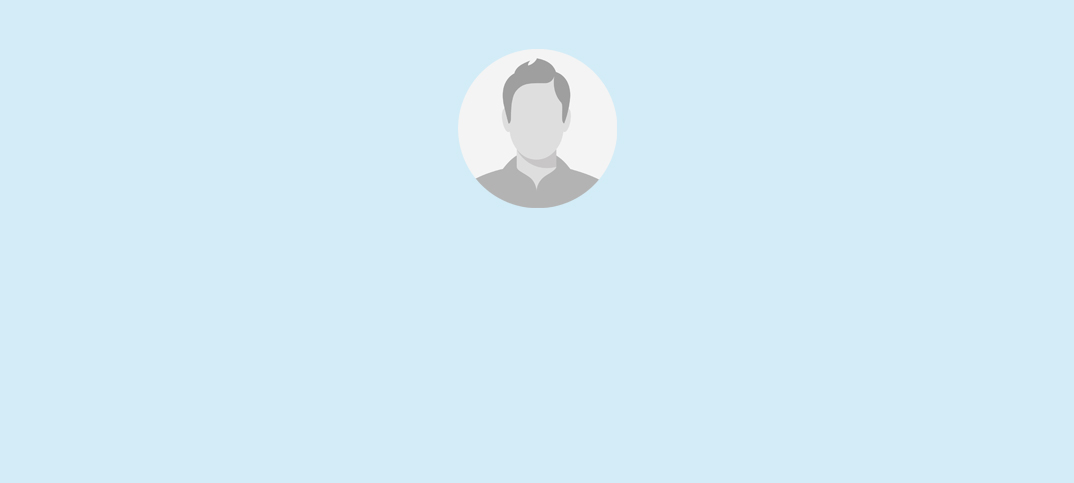 (Business Lounge Journal – General Management) Tahun 2020 belum berjalan sampai dua bulan namun banyak kejadian yang menggoncang ekonomi dunia. Kejadian yang masih berlangsung hingga saat ini adalah wabah virus korona yang korbannya terus meningkat. Virus ini membuat perdagangan terhenti dan ekonomi China hampir-hampir berhenti berdenyut.
Tentulah menghadapi semua tantangan ini para CEO harus memiliki prioritas-prioritas untuk terus berjalan di tahun 2020. Tahun bagaimana banyak ketidakpastian dan kecemasan yang melanda banyak orang. Sekaligus tahun penuh peluang bagi mereka yang memiliki keyakinan dan tahu prioritas apa yang harus dilakukan.
Tahun 2020 tidak bisa berjalan dengan biasa-biasa saja
Beberapa tahun ke belakang banyak kejadian saat pemimpin  "from hero to zero." Pemimpin dunia seperti Xi Jinping langsung menghilang dari peredaran setelah pamornya yang menjulang runtuh setelah wabah virus korona. Akhir tahun 2019, CEO Renault-Nissan-Mitsubishi Alliance, Carlos Ghosn harus meninggalkan Nissan karena tuduhan pelanggaran hukum yang dilakukannya. Ghosn padahal terkenal sebagai CEO yang mengangkat Nissan dari kebangkrutan pada awal tahun 2000. Namun reputasinya sirna tahun ini, Ghosn diberitakan media "from hero to zero." Kejadian-kejadian ini perlu menjadi perhatian para CEO untuk bertindak cepat saat menghadapi hal-hal yang tidak terduga pada tahun 2020. Selain cepat dibutuhkan, CEO yang berani untuk berbalik dari ketergantungan pada satu pembeli kepada pembeli bahkan melakukan subtitusi bahan baku jika diperlukan agar menyelamatkan bisnis dari kegagalan.
Mencari peluang untuk 'change the game'
CEO yang profesional akan mencari peluang dari sudut manapun. Langkahnya dilakukan hanya untuk satu tujuan, melipatgandakan nilai perusahaan. Kisah hantaman virus korona pada perusahaan pengguna barang mentah dari China, tidaklah menjadi kehancuran bagi perusahaan, seorang CEO akan tampil menggunakan barang lokal yang bernilai sama. Hantaman disisi tutupnya pasar China, malahan membuka peluang bagi pasar-pasar baru di negara lain. Mencari peluang bisa dilakukan dengan melihat tren yang sedang terjadi. Mengevaluasi perusahaan yang sedang turun kinerjanya dan melakukan akuisisi karena potensi untuk menaikan nilai perusahaan merupakan cara mencari peluang.
Shifting menjadi perusahaan digital
Harvard Business Review (HBR) menyampaikan bagaimana industri tergolong dari 6 kelompok untuk digitalisasi. Knowledge intensive highly digitized, capital intensive further digitize, service sector – potential to digitize, B2B sectors – potential to digitize, labor intensive – digitally engage,  labor intensive – provide digital tools, highly localize.
Dengan pemetaan ini CEO perlu melihat apakah perusahaannya perlu dilakukan digitalisasi segera pada tahun 2020. Bila ada pada kategori yang paling pertama, maka bisa dipastikan sudah harus dilakukan digitalisasi. Untuk kategori keenam belum memerlukan digitalisasi, seperti berburu atau pertanian.
Tiga prioritas ini menjadi landasan kepemimpinan seorang CEO agar berhasil mengarungi tahun 2020 yang tidak mudah untuk dijalani.

Fadjar Ari Dewanto/Editor in Chief VMN/BL/Partner of Business Advisory Services, Vibiz Consulting. Penulis Leadership