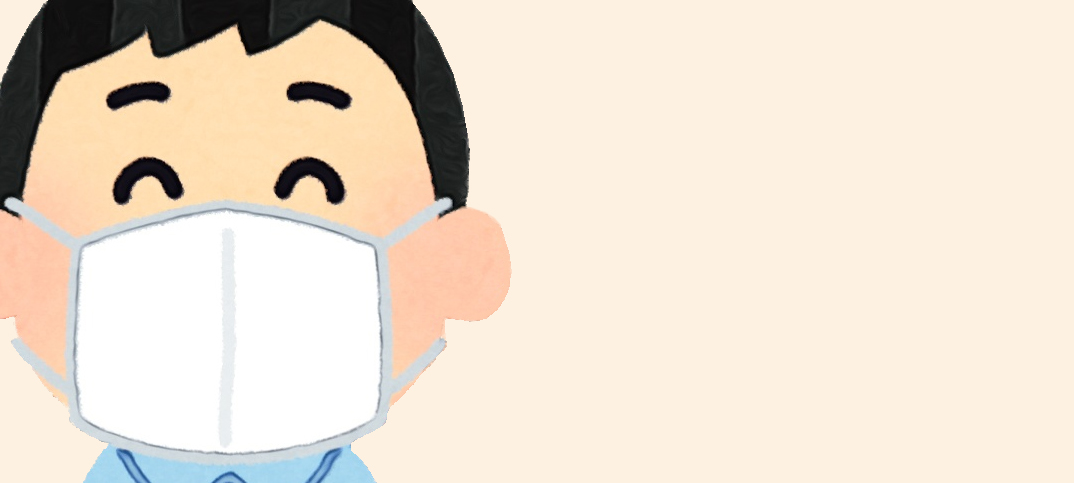 (Business Lounge Journal – Medicine)
Wuhan Coronavirus tidak kunjung berhenti, malah semakin bertambah. Dalam tempo 3 hari telah meningkat 10.000 lebih kasus! Kini terdapat 40.547 kasus dengan angka kematian 910 orang (sumber: JHU CSSE). Case Fatality Rate meningkat dari 2% menjadi 2,24% saat ini. Diklaim telah mengalami kesembuhan sebanyak 3.410 orang, yaitu 8,4%. Kasus terbanyak tetap berada di Wuhan, Hubei sedangkan negara kedua terbanyak adalah Singapura dengan 43 kasus dan menyusul Hongkong dengan 36 kasus. Sampai saat ini terlapor 28 negara diluar China yang juga terjangkit Coronavirus.
Adam Kucharski, seorang Associate Professor pada The London School of Hygiene & Tropical Medicine mengatakan "Dengan asumsi tren saat ini terus berlanjut, kami masih memproyeksikan puncak pertengahan hingga akhir Februari". Kucharski juga mengatakan bahwa potensi penularan adalah 1 dari 20 orang akan terinfeksi di kota Wuhan pada saat puncak epidemi.
Singapura telah meningkatkan status kesiagaannya (DORSCON) dari yellow menjadi orange pada hari Jumat yang lalu. Yellow atau kuning berarti minimal disruption dengan penyebaran masih bisa ditahan dan gangguannya masih minimal. Sedangkan orange berarti walaupun masih bisa ditahan, kondisi telah meningkat keparahannya dan penyebaran orang ke orang sangat cepat sehingga perlu dilakukan skrining suhu tubuh dan karantina. Berdasarkan kasus yang terjadi di Singapura menunjukkan bahwa orang yang positif terkena 2019-nCov ini ada yang tidak memiliki kontak sama sekali dengan orang yang terinfeksi Corona sebelumnya. Singapura langsung melakukan tindakan aktif dengan mencari orang-orang yang dicurigai terinfeksi 2019-nCov untuk dikarantina.
Singapura adalah tempat dimana berbagai event berkelas dunia dilakukan dan banyak orang dari berbagai belahan dunia datang ke Singapura. Kementerian Kesehatan Singapura telah mengajak peran serta semua event organizer dan juga perusahaan-perusahaan untuk rutin melakukan skrining suhu tubuh bagi karyawan dan peserta event. Bahkan mencari orang dengan gejala penyakit pernafasan seperti pilek, batuk, dan menolak orang yang sakit untuk masuk ke Singapura. Tempat-tempat event dipastikan memiliki tempat cuci tangan dan area yang sering digunakan harus sering-sering dibersihkan.
Sementara itu di dalam kapal pesiar yang dikarantina dua minggu di Jepang, jumlah angka terinfeksi bertambah terus. Kini telah mencapai 130 orang terinfeksi. Dengan 3.700 orang berada di atas kapal, yang terdiri dari awak kapal sebanyak 1.100 orang dan penumpang sebanyak 2.670 orang, cukup menimbulkan stress tersendiri akibat rasa takut terkena infeksi. Para penumpang secara bergantian mencari udara segar di geladak dan secara teratur mengukur suhu mereka. Jepang sendiri menduduk posisi nomor 5 dengan 26 kasus di dalam negara mereka sendiri.
Taiwan yang saat ini tercatat 18 kasus, kini juga melarang kapal-kapal pesiar untuk berlabuh di Taiwan. Sementara seorang pria Inggris yang mengikuti event di Grand Hyatt Singapura kembali ke Eropa dan membawa virus tersebut. Dalam event tersebut tercatat ada 90 orang asing yang hadir dan semua berpotensi membawa virus ke negaranya masing-masing. Kasus Grand Hyatt ini dinamakan Grand Hyatt Cluster. Pembawa virus adalah 2 orang pria Singapura berusia 27 dan 51 tahun serta seorang wanita Singapura berusia 38 tahun. Bukan hanya ke Eropa, kasus Grand Hyatt Cluster ini telah menyebabkan penyebaran ke Malaysia dan juga ke Korea Selatan.
Indonesia yang merupakan negara tetangga terdekat Singapura dan Malaysia diharapkan terus meningkatkan kewaspadaan agar tidak terjangkit.

dr. Vera Herlina,S.E.,M.M/VMN/BL/Senior Editor, Coordinating Partner of Management & Technology Services, Vibiz Consulting