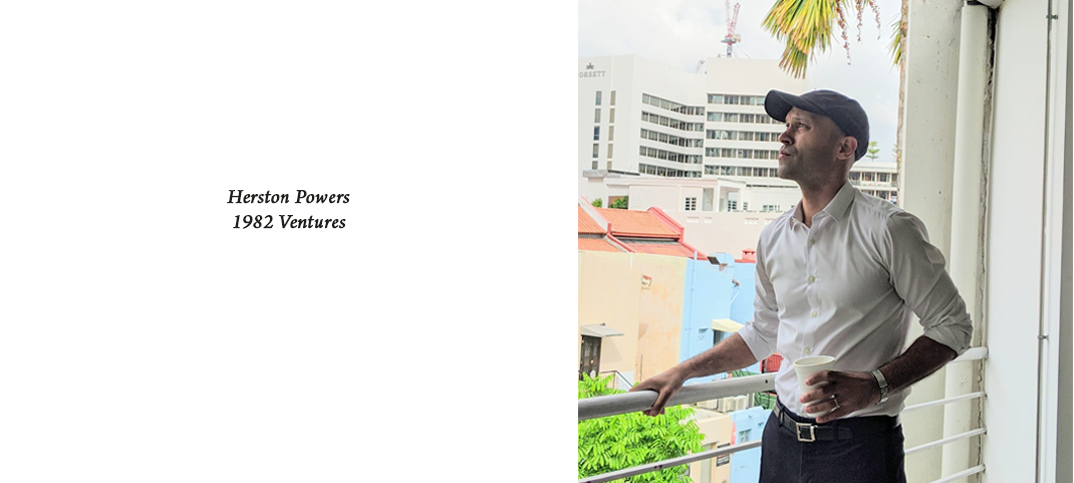 (Business Lounge Journal – Global News)
Pada tanggal 21- 24 Januari 2020 telah  berlangsung pertemuan tahunan World Economic Forum 2020 di kota Davos, Swiss. Pada pertemuan yang bertema  Stakeholders for a Cohesive and Sustainable World tersebut, Johnny G. Plate, Menteri Komunikasi dan Informatika (MenKominfo) Indonesia menyampaikan bahwa jumlah startup Indonesia pada tahun 2019 adalah sebanyak 2913 startup. Indonesia sendiri mendapatkan sesi diskusi dengan tema "Spotlight On Indonesia Unicorns And Digital Economy Advancement: The Big Picture" yang digelar di sela-sela pertemuan tahunan tersebut.
Pada saat itu hadir  Founder dan CEO Tokopedia William Tanuwijaya, Co-founder Traveloka Albert; dan Presiden Direktur Grab Indonesia R3/Ridzki Kramadibrata. Memang menarik untuk membicarakan bagaimana Unicorn Indonesia telah berhasil memajukan digital ekonomi Indonesia. Hal ini tidak lepas dari dukungan pemerintah bagaimana digital ekonomi sangat berkembang pesat pada tahun-tahun belakangan ini. Era digital ekonomi ini memberikan peluang dan kesempatan untuk munculnya startup-startup baru dalam dunia finansial teknologi dengan berbagai produk yang kreatif khususnya peer to peer lending (P2P Lending). Kemajuan pesat ini pun segera mendapatkan perhatian dunia ventures internasional.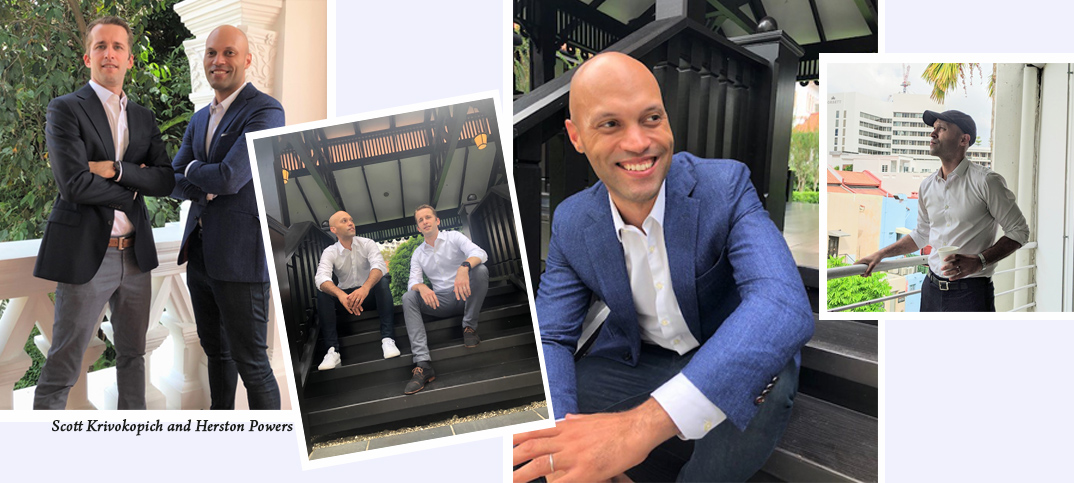 Sebagai contoh adalah 1982 Ventures. Kebangkitan startup fintech Indonesia ini jugalah membuat Herston Power, Managing Partner dari 1982 Ventures yang berlokasi di Singapura, datang ke Indonesia dalam acara PE-VC Summit 2020 di Jakarta beberapa waktu lalu. 1982 Ventures mengatakan  memiliki appetite terhadap Fintech. Menurutnya, startup fintech di Indonesia telah berkembang sangat luar biasa dan merupakan pasar yang menarik bagi para ventures. Adapun 1982 Ventures saat ini telah mendanai 2 startup Fintech. Herston mengatakan masih terus mencari fintech yang sesuai dengan kriteria mereka.
Fintech yang seperti apakah yang mereka cari? Adalah fintech yang berada pada "early stage", yang benar-benar masih baru memulai bisnis namun memiliki peluang untuk berhasil di masa yang akan datang. 1982 Ventures menginginkan untuk menjadi venture pertama yang mendanai startup fintech. Ia mengatakan bahwa definisi fintech yang dimaksud sangat luas yaitu startup yang memiliki produk financial services ataupun startup yang memiliki teknologi yang mendukung financial services industry. Saat ini terutama yang menjadi fokus mereka adalah "specialty lending" termasuk pembiayaan property. Banyaknya pemain besar di Asia Tenggara dalam kredit konsumer, kultur masyarakat yang masih senang dengan pembayaran cash menjadi peluang untuk digital payment berkembang di Asia Tenggara.
Herston mengatakan "Indonesia is the the best place in emerging South East Asia, because the GDP per income here is starting to reach the point where their consumption on financial services is going to change." Di Indonesia, masyarakat mulai membutuhkan layanan finansial seperti bagaimanakah cara mudah mendapatkan pinjaman, bisakah mendapat akses ke mortgage, perlukah asuransi, financial advisor dan lain sebagainya. Herston menyampaikan bahwa  "Fintech is the one of technology sector with very interesting exit".
1982 Venture tentunya akan me-review bisnis startup terlebih dahulu,  yang sesuai dengan kriterianya.  Berikut ini adalah kriteria yang harus dimiliki startup pada early stage:
Founder dan founding team haruslah merupakan tim yang terbaik yang mampu menyelesaikan masalah, mampu menyerbu pasar yang besar.
Jika founder benar-benar baru pada tahap memiliki ide, maka founder harus menunjukkan yang lebih, yaitu  dalam hal membuat produk dan mengetest produk di pasar.
Memiliki business model yang mampu untuk bertumbuh pesat. Dalam perjalanan perkembangan bisnis, business model bisa saja mengalami perubahan jika diperlukan.
Venture Capital seperti 1982 Ventures, dalam menempatkan investasinya memang menargetkan startup dengan "very large return and long term. Menurut Herston, Venture Capital di Indonesia mungkin baru berkembang 10 tahun terakhir tapi di Amerika sudah dimulai 30 atau 40 tahun yang lalu. Investor Indonesia kini  mulai melirik menginvestasikan uangnya pada high profit company. Tapi 1982 Ventures  justru mencari bisnis yang early stage yang sebenarnya lebih tinggi resikonya. Namun Herston berkomitmen, jika founder menemukan masalah maka Herston tidak segan untuk bersama-sama dengan founder mencari solusi untuk menyelesaikan masalah tersebut. Herston malah senang jika menjadi orang pertama yang dihubungi founder ketika bisnis startup mengalami masalah.

dr. Vera Herlina,S.E.,M.M/VMN/BL/Partner of Management & Technology Services, Vibiz Consulting