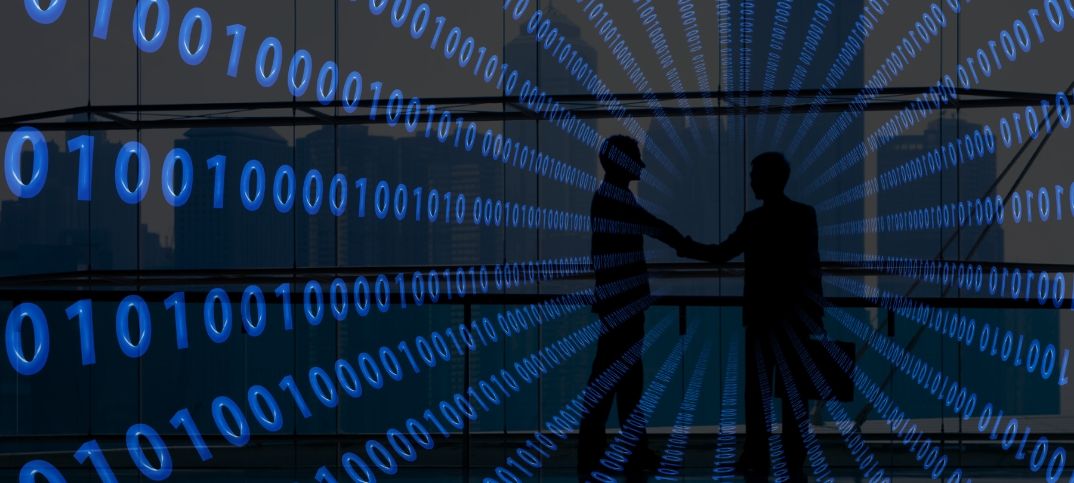 (Business Lounge Journal – Leadership)
Disruption, innovation, turbulence, change, dan competition adalah kata-kata yang menentukan dunia kita saat ini. Jika belum mengetahui hal ini, kita dalam masalah! Jika ya, maka kemungkinan besar kita telah mencari cara terbaik untuk merespons perubahan ini. Mungkin kita adalah inovator terdepan yang menciptakan gelombang gangguan bagi diri sendiri dan menyaksikan persaingan berjuang untuk tetap bertahan, tetapi juga tidak aman.
Lautan tanpa henti mengirimkan gelombang demi gelombang perubahan dan pada titik tertentu, bila tidak dapat mengikuti perubahan, perjalanan kita akan berakhir. Kita kemudian perlu mendayung dengan keras, mundur melalui gelombang untuk menangkap gelombang berikutnya. Terlalu sering, para pemimpin dan inovator mencapai kesuksesan dan kemudian mandek. Gelombang mereka berakhir, membasuh mereka di pantai dan kemudian sudah terlambat bagi mereka untuk kembali lagi. Sama halnya, para pemimpin baru juga sering jatuh keluar pada gelombang perubahan dan tidak dapat bangkit kembali untuk mencoba lagi! Digital Leadership adalah game survival of the fittest.
Salah satu badai seperti itu adalah kombinasi dari Artificial Intelligence (AI) dan Virtual Reality (VR) —ini merubah dunia secara dramatis dan merubah cara kita bekerja. Kecerdasan buatan akan mengkomoditisasi sejumlah besar pekerjaan, termasuk pengembangan perangkat lunak. Itu dimulai dengan otomatisasi dasar tugas-tugas dan sedang berkembang ke pekerjaan yang lebih maju seperti Amy, asisten pribadi yang secara artifisial cerdas. Akhirnya AI akan melakukan pengembangan produk sepenuhnya otomatis dalam percakapan dengan manusia.
Virtual Reality (VR) akan mengubah cara kita bekerja dan lebih khusus lagi, di mana kita bekerja. Beberapa bisnis mulai mengurangi penggunaan kantor secara fisik, karena mayoritas tenaga kerja berbasis pengetahuan akan terhubung dari jarak jauh ke kantor virtual. Kedua gelombang tsunami ini menciptakan perubahan besar, sekarang juga!
Empat kapasitas utama yang harus kita kembangkan untuk berhasil dalam kepemimpinan digital adalah Tactical vs. Strategic dan Delivery vs. Culture. Artinya, kita harus mampu merespons dengan cepat dan memberikan solusi taktis untuk situasi yang mendesak dan kita harus sekaligus strategis dalam operasi kita. Kegagalan untuk melakukan salah satu dari hal ini dengan baik membatasi peluang keberhasilan kita. Sama halnya, kita harus membangun delivery capabilities yang hebat yang mendukung model komersial organisasi kita dan menumbuhkan positive culture yang akan menarik dan mempertahankan talenta terbaik (best talent).
Sebagai pemimpin di era digital ini, kita perlu berevolusi lebih cepat dari kecepatan perubahan ini; kita perlu mengasah keterampilan dan kemampuan kita untuk terus naik di atas ombak. Untuk menjadi great disruptive leader yang memiliki kesuksesan tinggi, kita harus menghargai pertumbuhan pribadi – your own personal growth dan menginvestasikan waktu dan energi untuk terus menjadi pribadi yang berkembang secara berkesinambungan. There is no shortcut, jika kita serius ingin menjadi Digital Leadership yang hebat.

Fadjar Ari Dewanto/Editor in Chief VMN/BL/Partner of Business Advisory Services, Vibiz Consulting. Penulis Leadership