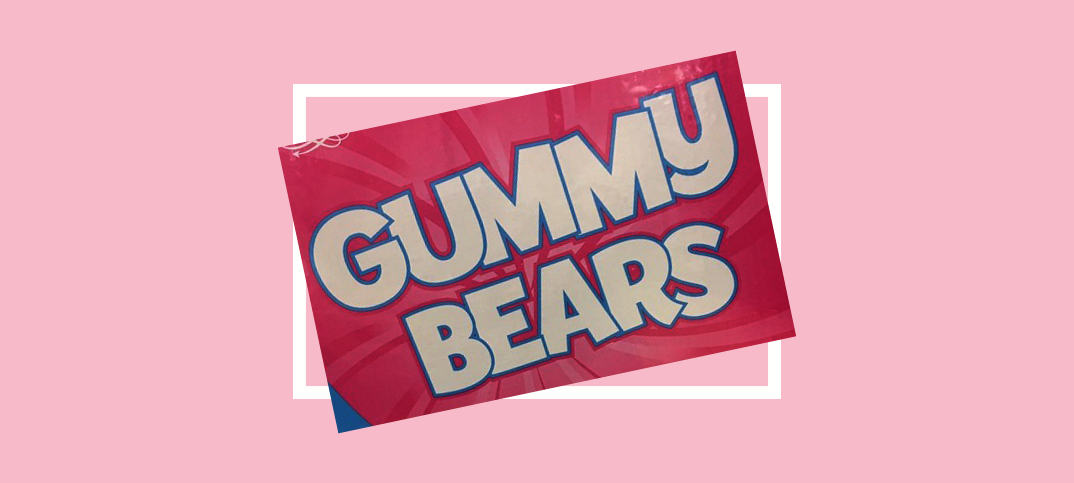 (Business Lounge Journal – Marketing and Service)
Bicara soal promosi, sepertinya orang  sudah menerapkan berbagai metode promosi yang bermacam ragam. Saya sering menemui berbagai promosi yang sangat kreatif, baik menggunakan influencer, menggunakan segala pemikiran yang out of the box, bahkan tak sedikit promosi atau cara branding yang membuang uang yang tak sedikit.
Tapi, kali ini saya mau memperlihatkan cara promosi yang jujur dan apa adanya. Nah, ceritanya bermula ketika saya berjalan-jalan di salah satu toko yang ada di Huntersville, North Carolina, Amerika Serikat. Di sanalah, saya diperlihatkan sebuah produk makanan yang bertuliskan 'IT'SUGAR' yang jika diterjemahkan menjadi: eat sugar, yang berarti makan gula. Hal yang membuat surprise ternyata, IT'SUGAR itu adalah merek dari produk makanan itu. Wow, amazing kan? Jadi dari awal memang sudah jujur kalau itu mengandung gula.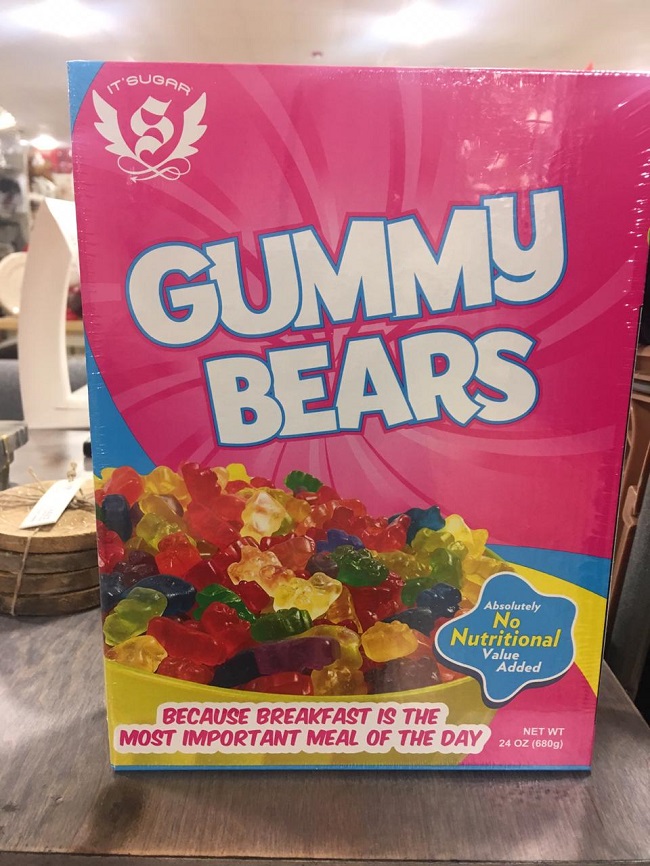 Ternyata, surprise terus berlangsung ketika saya melihat tulisan pada bagian bawah: "Absolutely No Nutritional Value Added" yang artinya pastinya tak ada tambahan nilai gizi. Nah lho, jujur banget kan? Antara feeling surprised dengan kreativitas itu dan juga merasa tidak biasa dengan cara promosi macam itu, tapi saya mau katakan, itulah salah satu produk yang bagi saya kreativitasnya sangat out of the box. Kenapa? Karena produk tersebut memang menonjolkan sisi apa adanya yang meskipun kelihatan aneh, tapi jujur aja, hal itu sanggup menarik perhatian saya, sampai sulit melupakannya.
Sampai disitu sajakah surprise yang saya lihat pada produk tersebut? Tentu tidak! Di bagian belakangnya, saya juga menemukan tulisan 'A DELICIOUS PART OF YOUR UNBALANCED BREAKFAST', yang berarti bagian yang enak dari sarapanmu yang tak seimbang.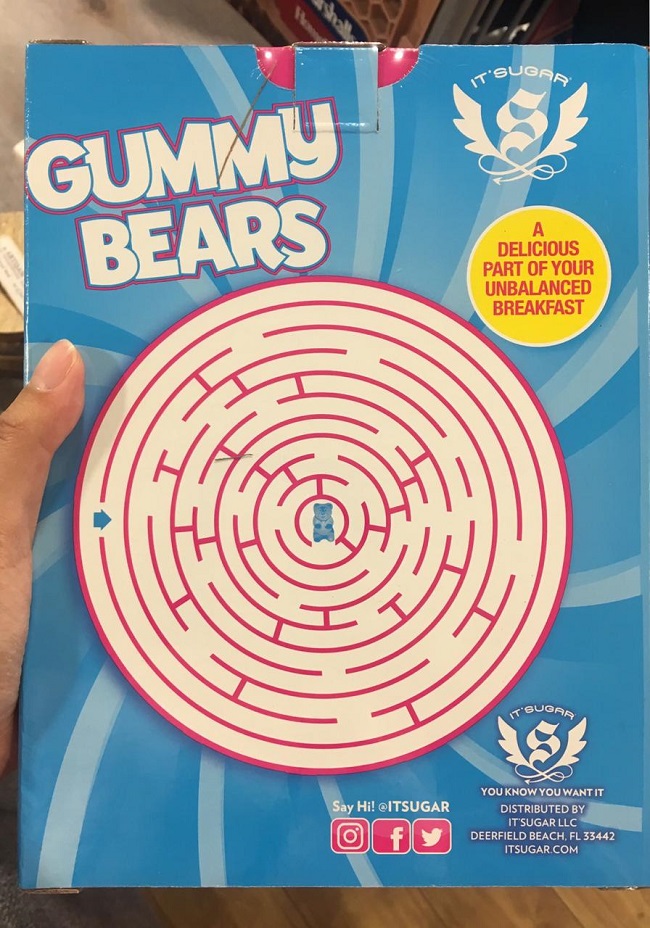 Jadi, sudah sekitar 2 "kejujuran" yang saya temukan di produk makanan tersebut dan belum lagi, komposisi unik yang ada di salah satu sisi produk tersebut. Tanpa merasa malu, mereka menulis CALORIES FROM SUGAR : ALL.
Kalau kita baca, pastinya kita kan berpikir "apa ini, kenapa jujur banget gini? Gak takut apa, kalau konsumen gak jadi beli?"
Tapi, akhirnya pertanyaan saya pun terjawab, tren memang sudah berubah. Hal itu dijelaskan berdasarkan penelitian yang dilakukan oleh Boston Consulting Group pada tahun 2013. Mereka menanyakan kepada millenials, mengenai apa yang membuat mereka "engage" dan "interest" terhadap suatu bran. Ternyata jawabannya ada 2, yaitu: diskon/promosi dan honesty (kejujuran).
Nah dari situ saya pun mengerti, bahwa kejujuran, saat ini menjadi salah satu strategi pemasaran yang sangat penting. Apalagi, di era sosial media saat ini ketika masyarakat bisa menilai sendiri, seperti apa kira-kira bagusnya produk atau jasa yang dihasilkan suatu bran.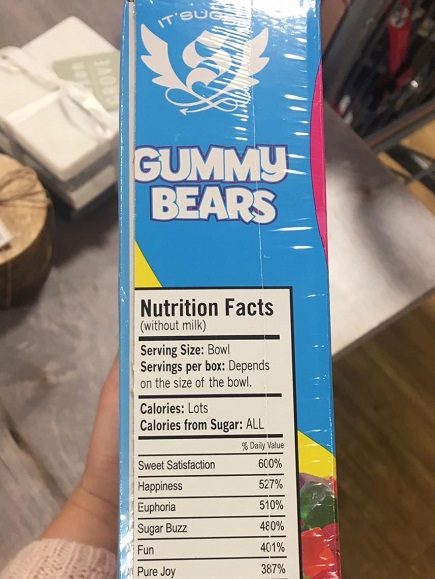 Kini pertanyaannya, bagaimana agar bran kita bisa laku dijual dengan menggunakan strategi pemasaran "honesty" tersebut? Tiga cara ini mungkin bisa membantu :
1. Gunakan social media influencer yang kita minta untuk memaparkan honest review dari produk atau jasa yang kita hasilkan. Mintalah agar ia hanya memaparkan sisi jujur dari produk yang dipromosikannya.
2. Tulis saja apa adanya mengenai deskripsi produk tersebut di packaging produk yang kita hasilkan. Jangan lupa juga untuk membuat desainnya lebih menarik agar konsumen tersebut bisa mengingatnya. Seperti yang dilakukan oleh IT'SUGAR.
3. Kaitkan produk Anda dengan kebiasaan masyarakat pada umumnya. Jika masyarakat melihat ada keterkaitan antara produk Anda dengan kebiasaan masyarakat, hal itu akan membuat penjualan Anda menjadi lebih mudah.
4. Gunakan google reviews sebagai "senjata" Anda dalam pemasaran. Google reviews merupakan salah satu honest review yang berasal langsung dari masyarakat yang sudah menggunakan produk atau jasa Anda. Jadi, berupayalah sebaik mungkin agar Anda mendapatkan penilaian dan bintang yang tinggi dari Google reviews.
Zefanya Jodie Sumbayak, MBA/Editor In Chief vibizmedia.com