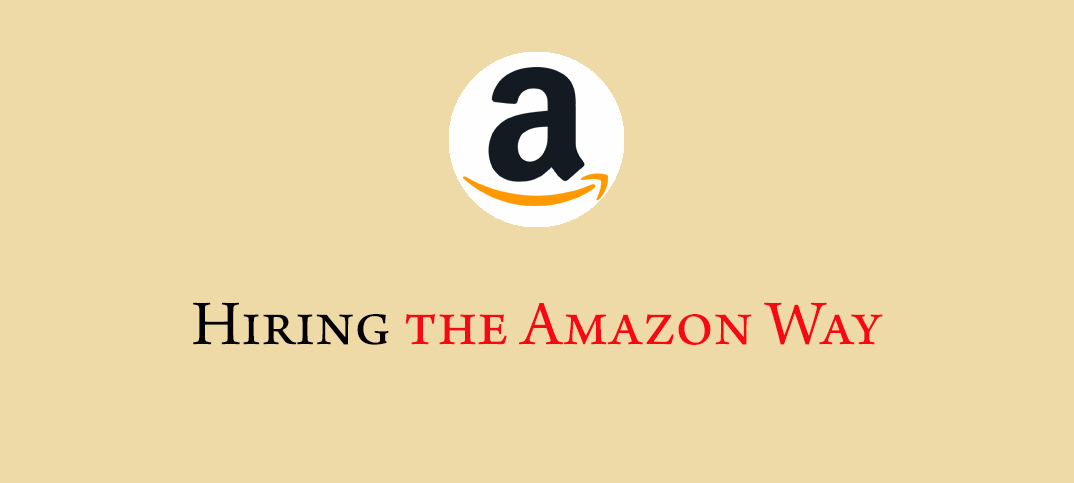 (Business Lounge Journal – Human Resources)
Amazon memiliki strateginya sendiri untuk mengantisipasi terjadinya kesalahan rekrut sebab Amazon menyadari bahwa cost yang timbul dari terjadinya miss hiring, tidak dapat dianggap sepele. Karena itu dalam presentasinya, Gaurav Aurora selaku Head of startup ecosystem, APAC & Amazon Bar Raiser Amazon menyampaikan 10 langkah rekrutmen yang dimiliki oleh Amazon dalam Tech in Asia yang baru saja berlangsung.
Always be Hiring
Proses perekrutan tidak bisa hanya dilakukan sewaktu-waktu, melainkan berkelanjutan untuk menemukan talent terbaik yang Anda butuhkan. Bila Anda senantiasa melakukan proses pencarian talent, maka pada suatu waktu Anda pasti akan menemukan talent dengan kualifikasi yang lebih baik.
Clear company vision and values
Pastikan bahwa perusahaan Anda memiliki visi dan nilai-nilai perusahaan yang sangat jelas. Ini adalah DNA perusahaan Anda. Visi pada umumnya memiliki cakupan yang luas, sedangkan nilai-nilai bersifat lebih sempit dan spesifik.
Raise the bar with every hire
Penting bagi Anda untuk menentukan standar yang tinggi di dalam perekrutmen dan secara berkala menaikkannya. Sebab lebih mudah untuk menurunkannya. Dalam hal ini Amazon melakukan dua cara:
Amazon mengevaluasi apakah si kandidat lebih baik dari 50% kelompoknya di Amazon.
Amazon mengevaluasi bilamana si kandidat memiliki long term impact potential untuk perusahaan.
Have a Robust & Repeatable Hiring Process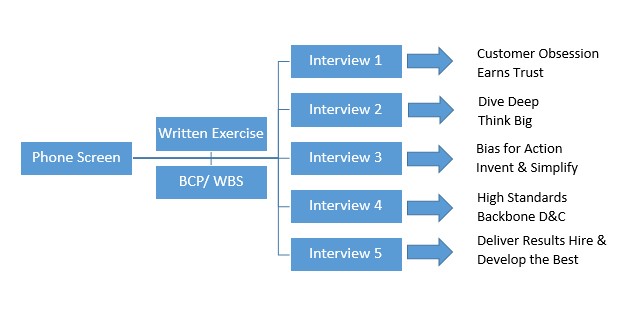 5. Data driven interviews
Use data and evidence during interviews.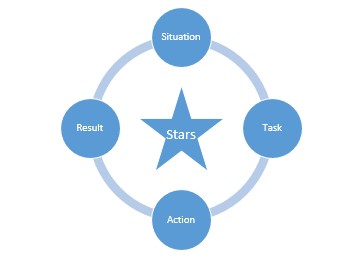 Probe into details
Para interviewer akan membuat catatan sebanyak-banyaknya ketika kandidat menjawab pertanyaan. Pertanyaan-pertanyaan yang diajukan diambil dari bank pertanyaan yang telah dimiliki sebelumnya. Pertanyaan-pertanyaan yang spesifik yang dapat menggali kompetensi kandidat secara spesifik.
Misalnya jika kandidat terkait customer obsession, maka ia akan mendapat pertanyaan coba jelaskan situasi spesifik bilamana Anda berupaya dapat menyenangkan pelanggan Anda? maka kandidat diharapkan dapat mengekspresikan jawabannya berdadarkan situasi yang terkait dengan tugas-tugasnya. Dalam hal ini interviewer dapat menggunakan 5W1H dalam bertanya.
Never be 'on the fence'
Pilihlah 'Ya' atau 'Tidak', jangan sekali-kali memilih jawaban 'mungkin'.
Never compares candidates
"I'd rather interview 50 people and not hire anyone than hire the wrong person." Jeff Bezos.
Diversity & Inclusion
Penting untuk memastikan bahwa keputusan yang diambil adalah keputusan yang tepat oleh karena keputusan ini akan memberikan dampak tidak hanya pada jangka pendek, tetapi juga pada jangka panjang.
Great candidate experience
Selalu memberikan kandidat sebuah pengalaman yang berkesan terlepas dari hasilnya.
Ruth Berliana/VMN/BLJ