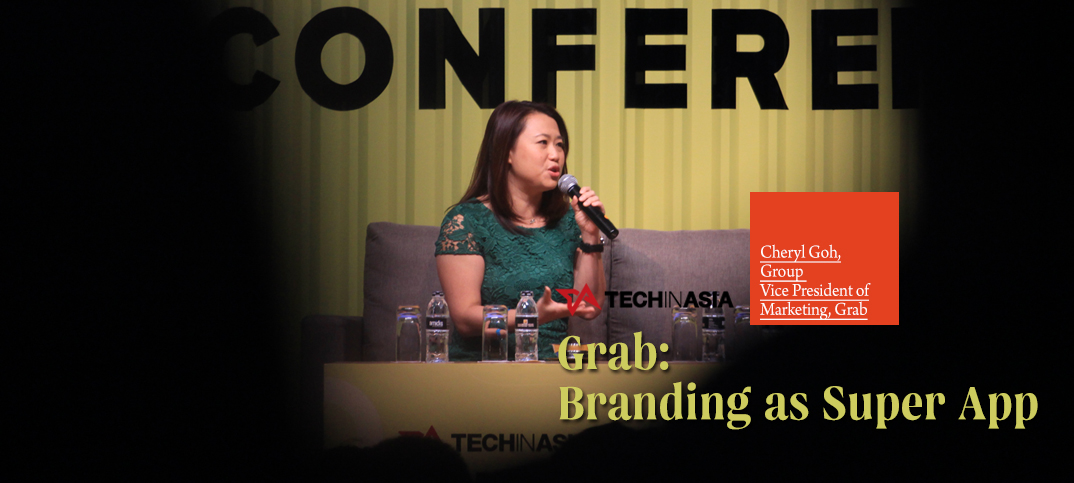 (Business Lounge Journal – Marketing)
Grab telah memilih "The Everyday Everything App" sebagai taglinenya guna merealisasikan visinya menjadi Super Application (Super App). Untuk itu Cheryl Goh selaku Group Vice President of Marketing Grab dalam talkshow pada acara tahunan Tech in Asia menyampaikan strategi yang Grab milikinya. Secara unik ia balik mengajukan pertanyaan kepada Lars Voedisch yang menjadi interviewer bagaimana ia menggambarkan seorang koboi. Sejenak Founder and Managing Director Precious Communications ini berpikir lalu menjawab dengan mengkaitkannya dengan petani, penjaga ternak, juga peternakan dengan menggunakan topi dan sepatu koboi.
Berdasarkan perumpamaan itu, Cheryl menyampaikan dua hal yang pernting untuk dilakukan untuk menjadi supper app brand.
Memiliki ciri khusus
Seperti koboi yang memiliki ciri khusus dengan menggunakan topi dan sepatu koboi sehingga mudah untuk diingat demikian Grab haruslah memiliki tampilan identitas dari bagaimana wajah aplikasinya serta apa yang menjadi perilaku khusus Grab.
Dapat dipercaya
Grab haruslah menjadi aplikasi yang digunakan dan dipercaya oleh masyarakat.
Kedua komponen ini akan membantu Grab memiliki brand yang baik. Berdasarkan itu Grab pun melakukan banyak hal seperti pencegahan terjadinya fraud pada sistemnya, bagaimana membuat platform yang aman, sementara Grab harus memperhatikan peraturan yang berbeda-beda, sehingga Grab dapat dikenal sebagai aplikasi yang khas dan dapat dipercaya.
Ruth Berliana/VMN/BL/Managing Partner Human Capital Development