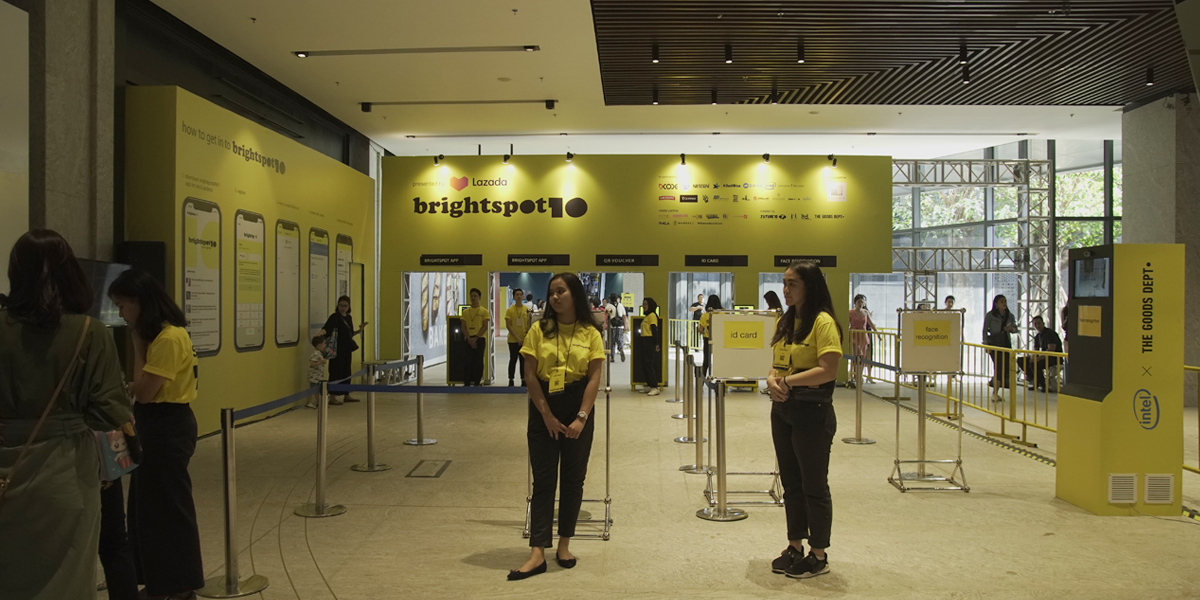 (Business Lounge Journal – Event)
Brightspot Market atau BrightspotMRKT kini telah berumur satu dekade. Dikenal sebagai "a curated market of all things cool", acara tahunan ini pun selalu diselenggarakan dengan menarik dan berlangsung sejak 4 Oktober 2019 hingga 6 Oktober 2019. Kali ini, BrightspotMRKT ini bekerja sama dengan DANA, sehingga semua pengunjung dapat memperoleh tiket masuk secara gratis melalui aplikasi Brightspot yang terkoneksi dengan DANA.
Menempati tiga lantai di District 8 The Market Place, Senopati, SCBD, BrightspotMRKT diselenggarakan secara besar-besaran dengan menghadirkan 350 tenant yang dibagi menjadi 6 area utama, yaitu Fashion, F&B, Music & Collaboration, Art Installation, Fresh Product, dan Kids Area. Jumlah tenant ini telah berkali lipat dibandingkan dengan sepuluh tahun yang lalu ketika BrightspotMRKT memulai debutnya untuk pertama kali dengan 25 tenant saja serta total pengunjung mencapai 5.000 orang. Namun siapa sangka pada tahun lalu, BrightspotMRKT menghadirkan 170 tenant dengan total pengunjung mencapai 72.000 orang serta transaksinya berkisar di antara 12 milyar!
Ada nilai-nilai yang dicetuskan oleh BrightspotMRKT: Inspiring-Onwards, Impacting-Others, Introducing-Opportunities, Innovating-Outcomes, dan Imparting-Optimism.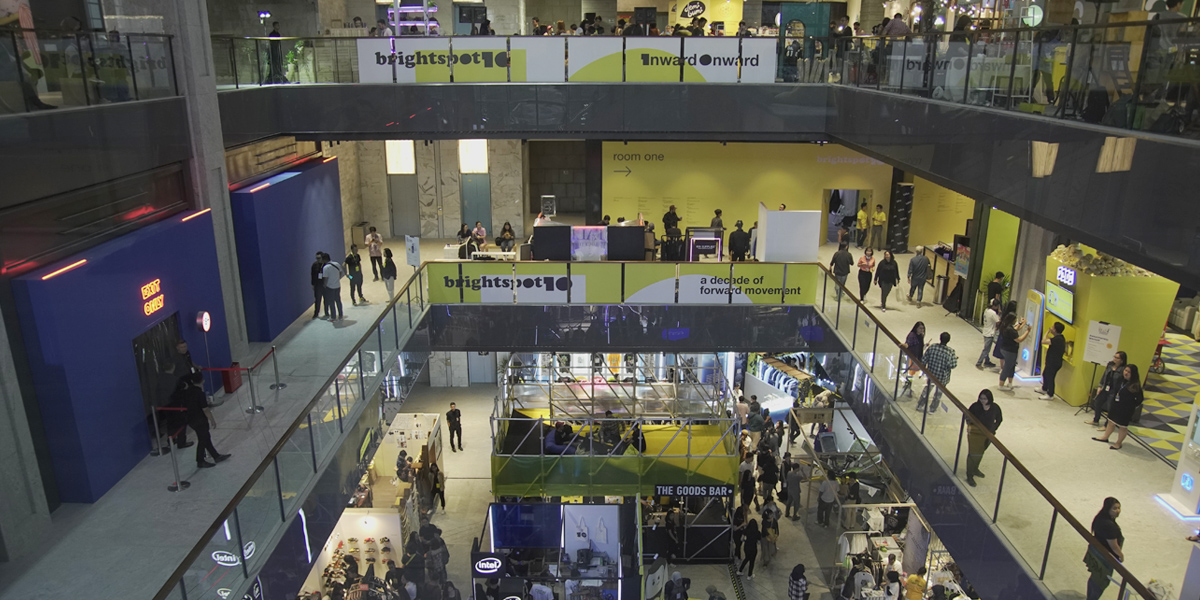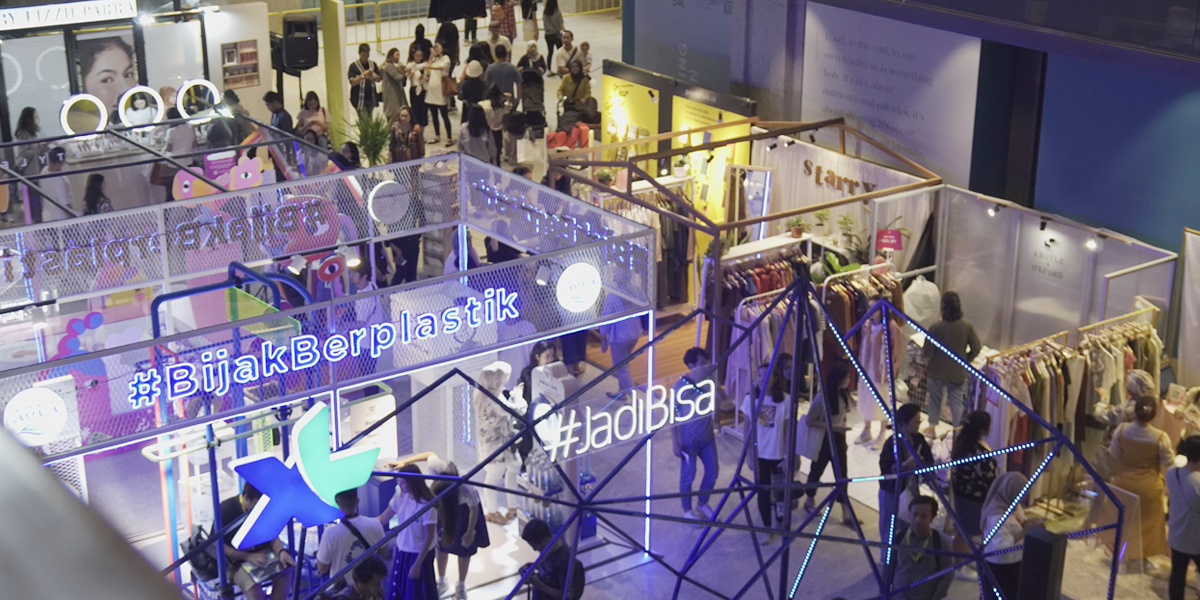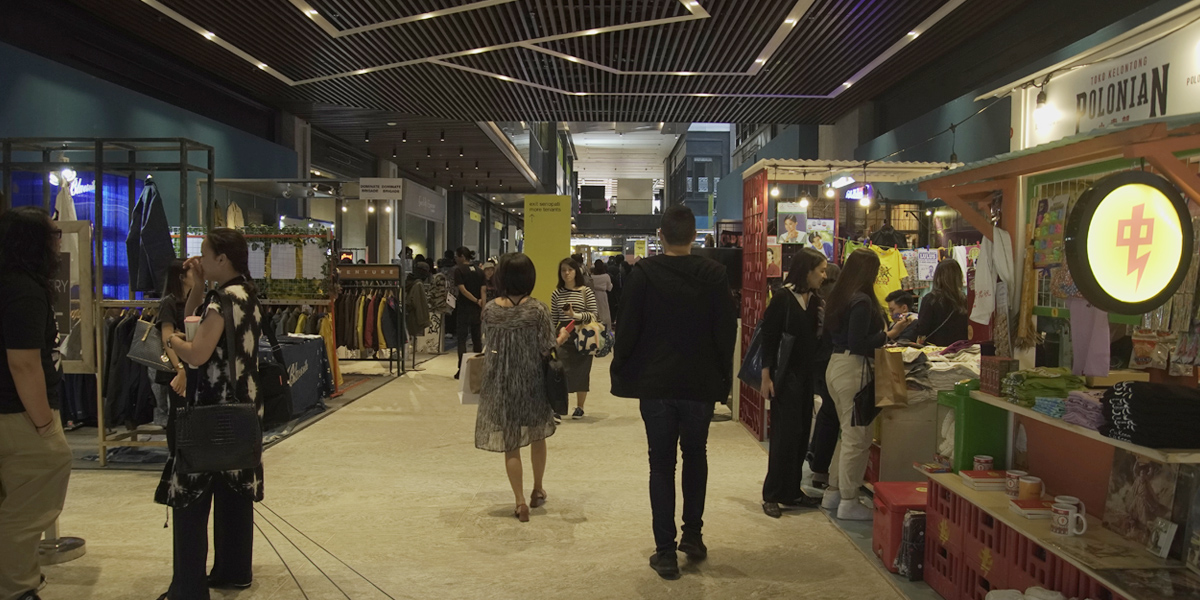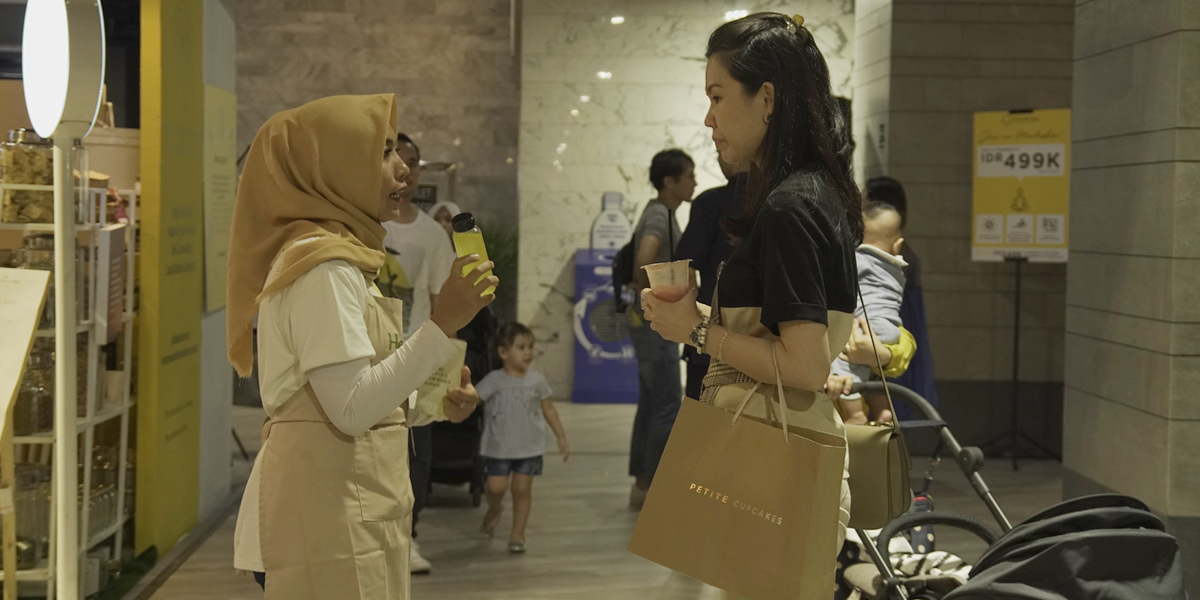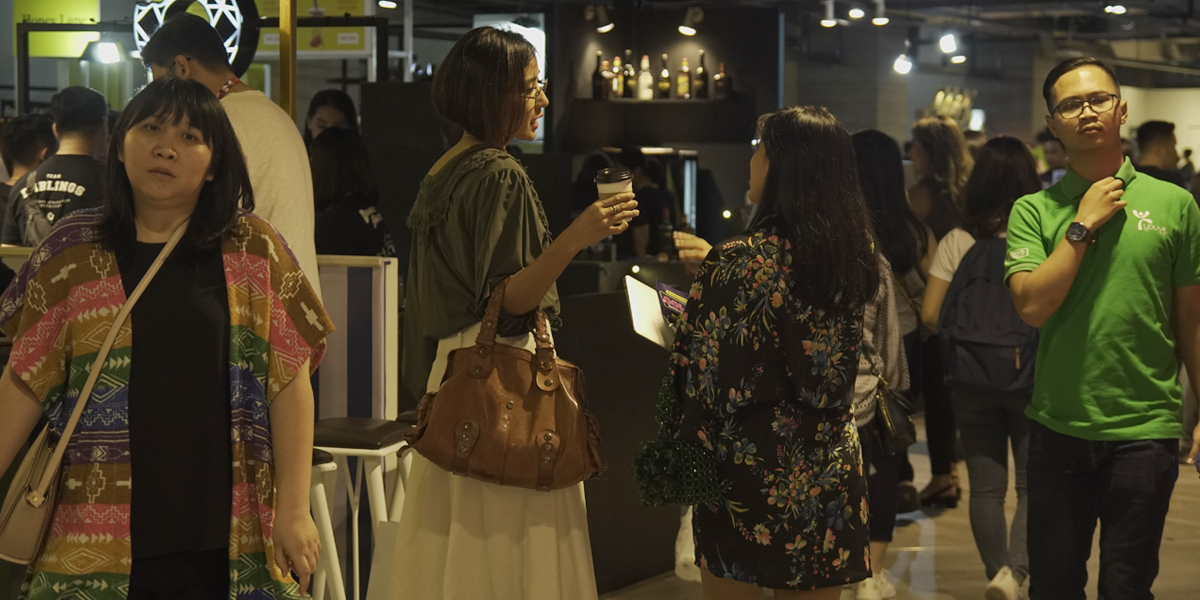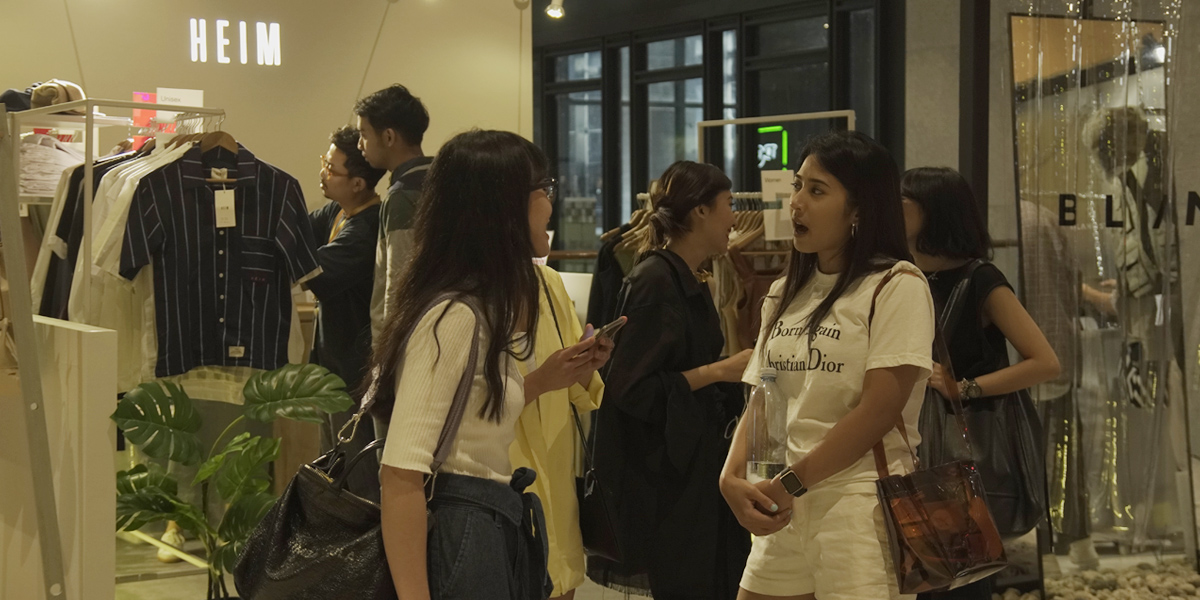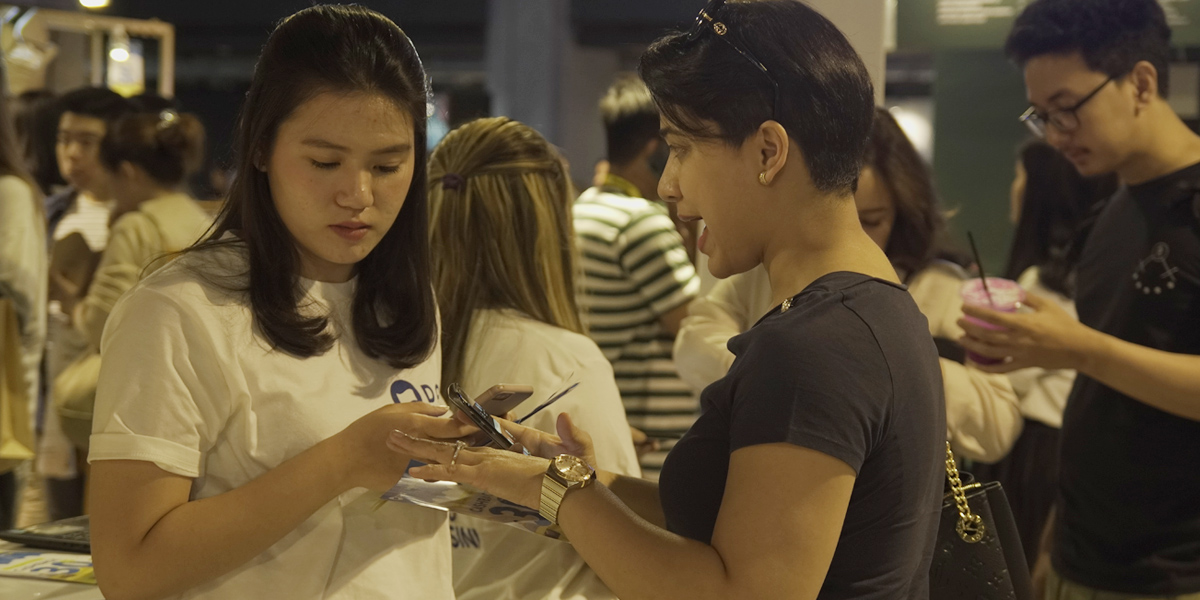 Business Lounge Journal/VMN/BLJ