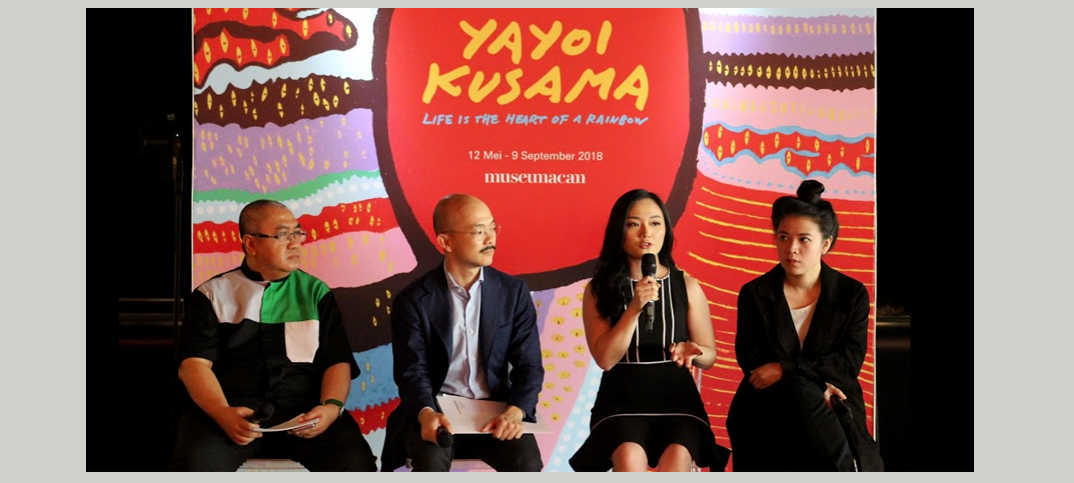 Yayoi Kusama is one of the world's most recognized living artists. Her paintings, sculptures, videos and Infinity Mirrored Roomshave transcended into global popular culture. This exhibition traces the artist's development over seven decades, beginning in Japan in the early 1950s, moving to New York in the 1960s and returning to Japan in 1973 where Kusama lives and works today.
Life is the Heart of a Rainbow is a focused survey of Kusama's vast output. It explores the development of her iconic motifs and themes, and their formal and conceptual interconnections through her career. The exhibition includes Kusama's early painterly experiments from the 1950s that show the advent of her signature use of dots, nets, and pumpkins; a selection of the celebrated Infinity Nets paintings; images of public performances and happenings; large-scale installations and recent paintings which demonstrate Kusama's fascinating approach to space.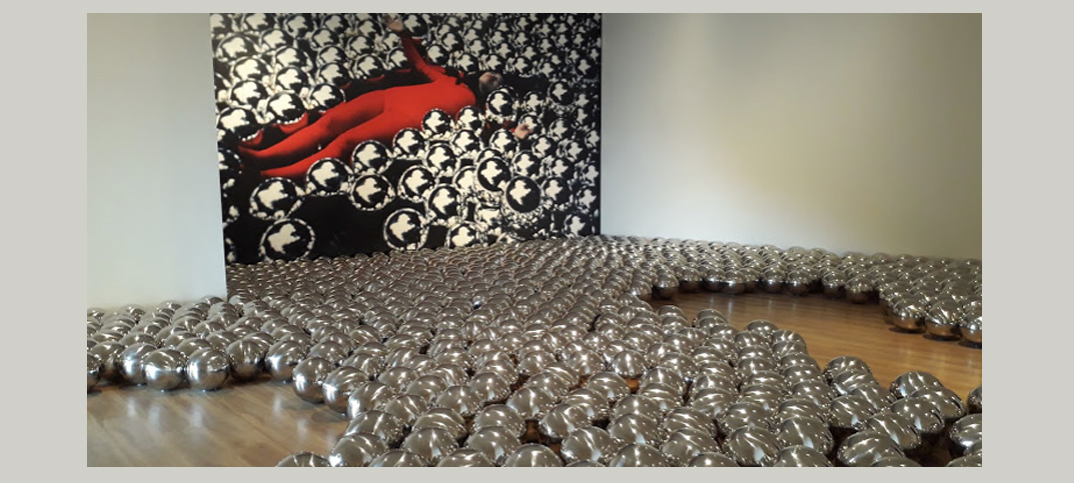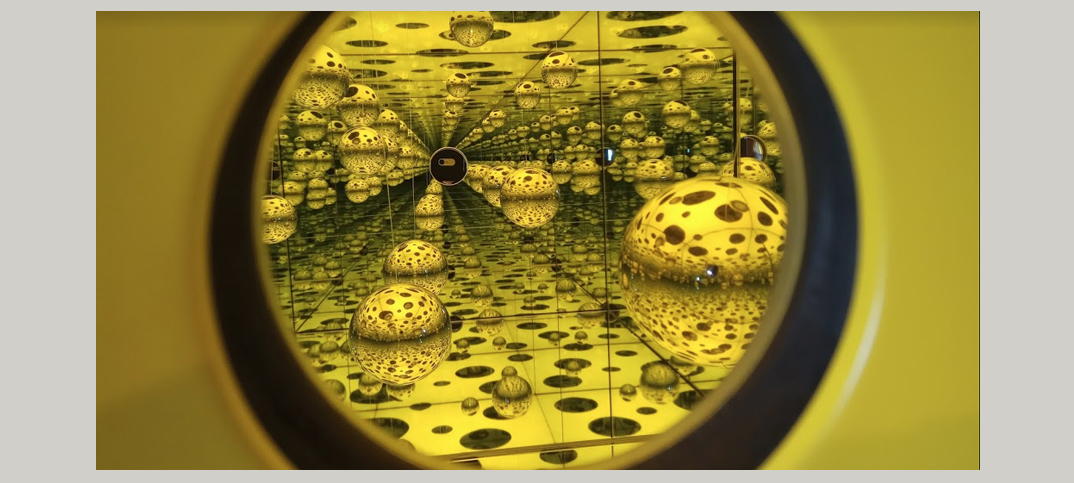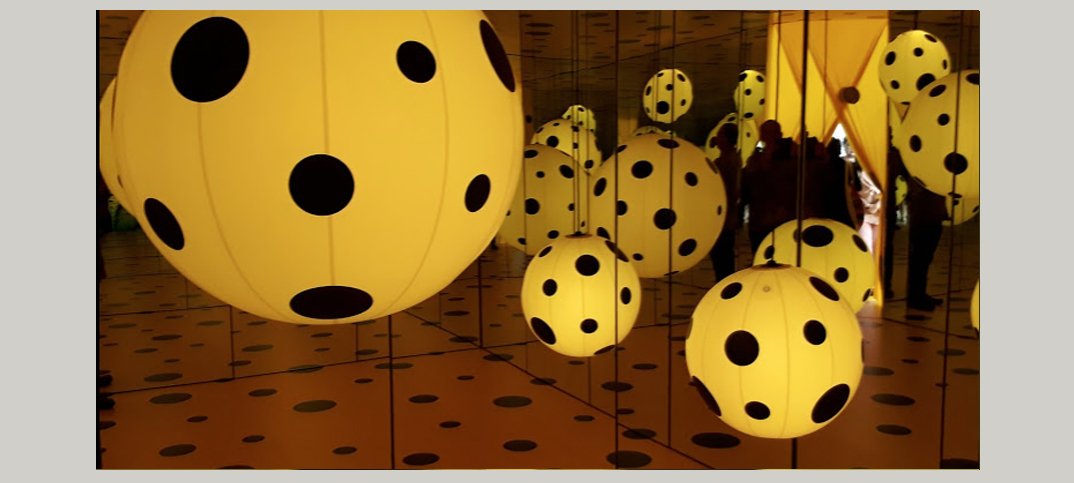 YAYOI KUSAMA: LIFE IS THE HEART OF A RAINBOW is organized by National Gallery Singapore and Queensland Art Gallery | Gallery of Modern Art, Brisbane, Australia in collaboration with Museum MACAN.
(Business Lounge Journal – Art)
Business Lounge Journal/VMN/BLJ