(Business Lounge Journal – Etiquette Directory)
Be it commissioning a bespoke, or buying a ready-to-wear in Jakarta can be quite challenging at first. Especially for those who arenew, questions like: what brand to pick, what color to get, and will it worth the price will surely linger.
I'll go ahead and assume boldly that most of us (me included) starts as conservative in fabric and design when it comes to suit and blazers. For us Indonesian, it's almost always padded shoulders with the color selections of black, navy or grey, with an occasional pinstripe or windowpane for those who are "bold" enough.
These days, however, style-conscience people have begun to adopt more diversestyle and those who wish to dress rakishly doesn't need to look further. And of course, there's nothing wrong with playing with a little bit of colours.
Here's our top 3 picks of where to look for dapper menswear in Jakarta.
Archie (Ready-to-wear)
Archie is nestled in the heart of South Jakarta (where almost all the good things are). The owner, Michael Wong had his store designed in a manner that is welcoming to all, be it new or aficionado alike. Renowned brand from around the world such as Ring Jacket, Xacus, Drake's, Carmina, lbm1991 and more were available at his store. I personally found the owner and his assistant are always welcome and always ready to answer any questions with patience. If you don't have the time for bespoke, shopping at Archie would be your obvious choice.
Where: Jl. Gunawarman No.30, RT.5/RW.2, Rw. Bar., Kby. Baru, Kota Jakarta Selatan, Daerah KhususIbukota Jakarta 12110
Recommended: Pinstripe suit by Ring Jacket, white double-breasted Blazer by lbm1991, red-and-white striped tie by Drake's, socks by Pantherella, and brown moccasin by Carmina.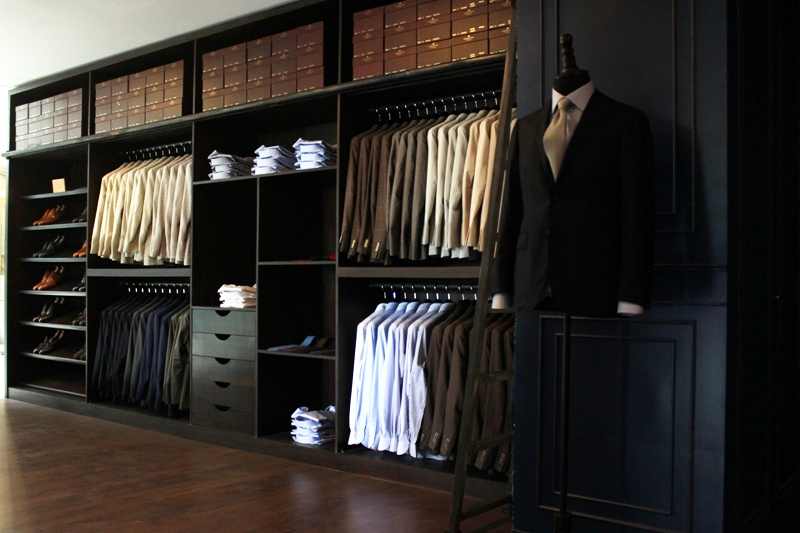 Brillington&Brothers (Made-to-Measure/Semi-Bespoke)
Starking good thing about Brillington&Brothers are actually the owners and employees. These are some of the best people that you'd want to be your consultant, especially if you're new. Since the day the owners – Ronald Makasutji and Audrey Jessica introduces me to the art of soft-tailoring and Napoli-style suits a couple of years back, I found myself hooked for life. Brillington&Brothers delivers what you'd expect from commissioning a made-to-measure; satisfaction.
Where: Partnering with Archie, you can find them at the same building (address above).
Recommended: Ditch the all-too-common American and British conservative style that most Indonesian chose. Ask them for the Italian style.Brillington&Brothers offers a wide range of high-quality fabrics such as Cacciopoli, Holland&Sherry, and more. Also, take a look at their beautiful pochette (pocket square) collection; designed in Indonesia, printed in Como, Italy.  Their 'kueku' pochette should definitely on your list.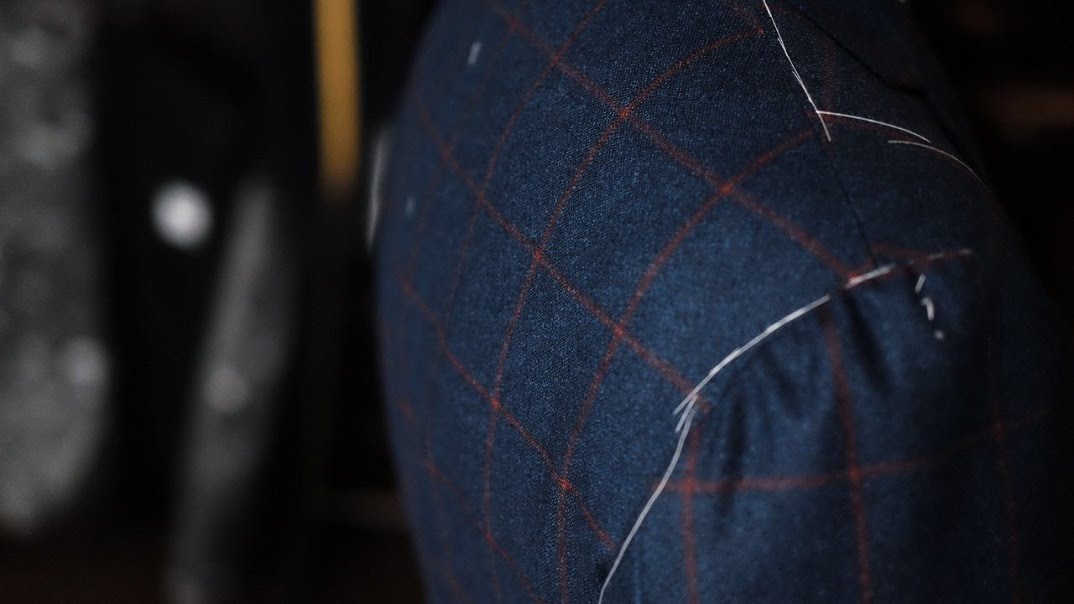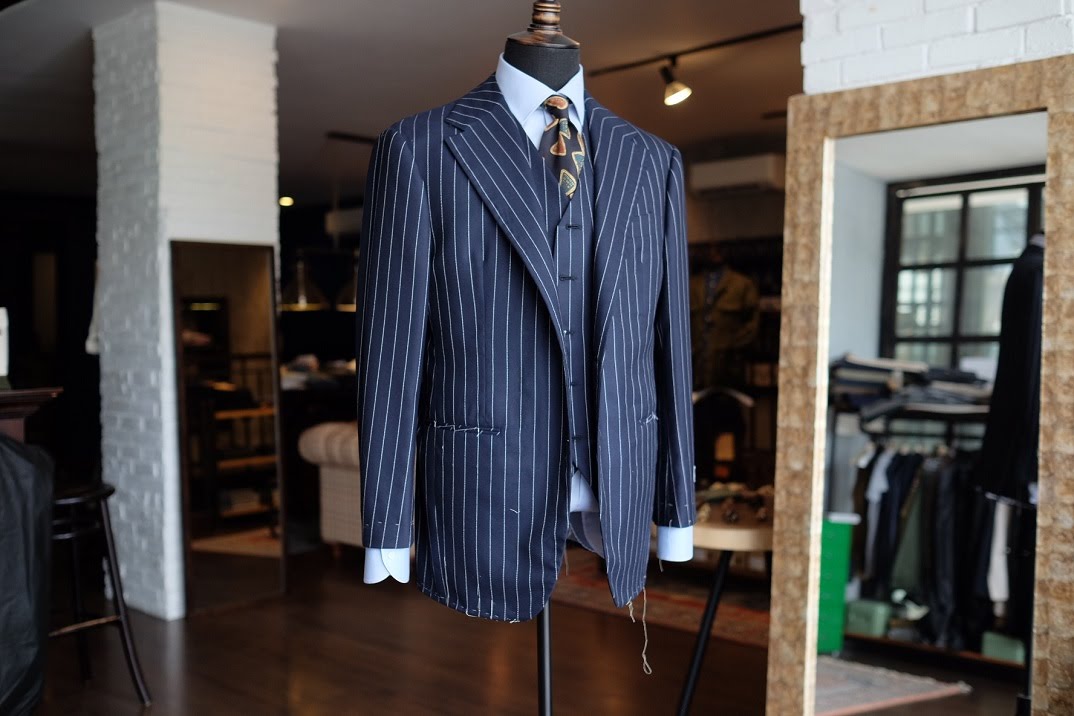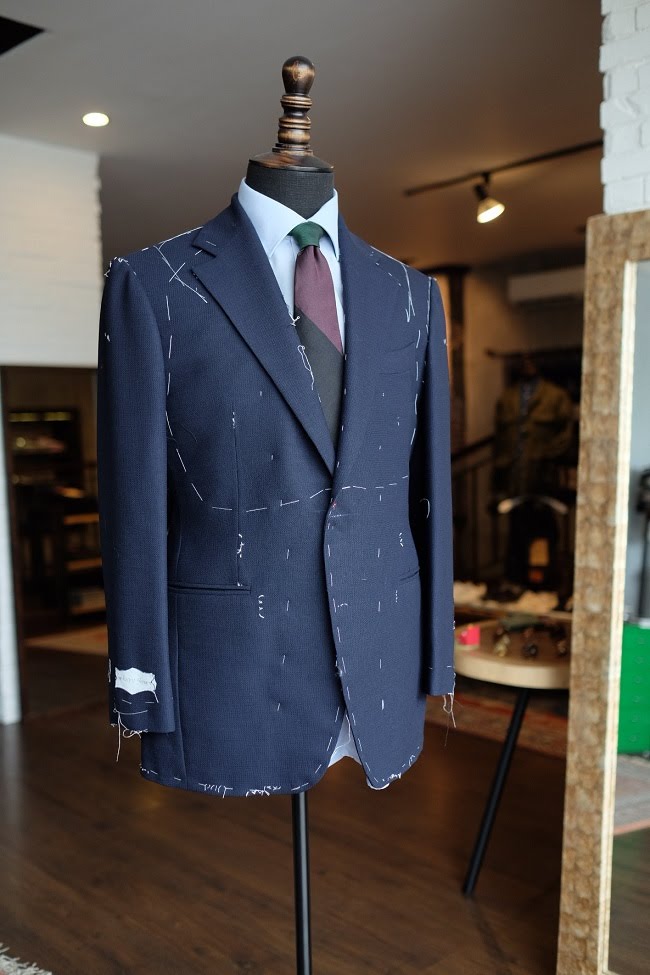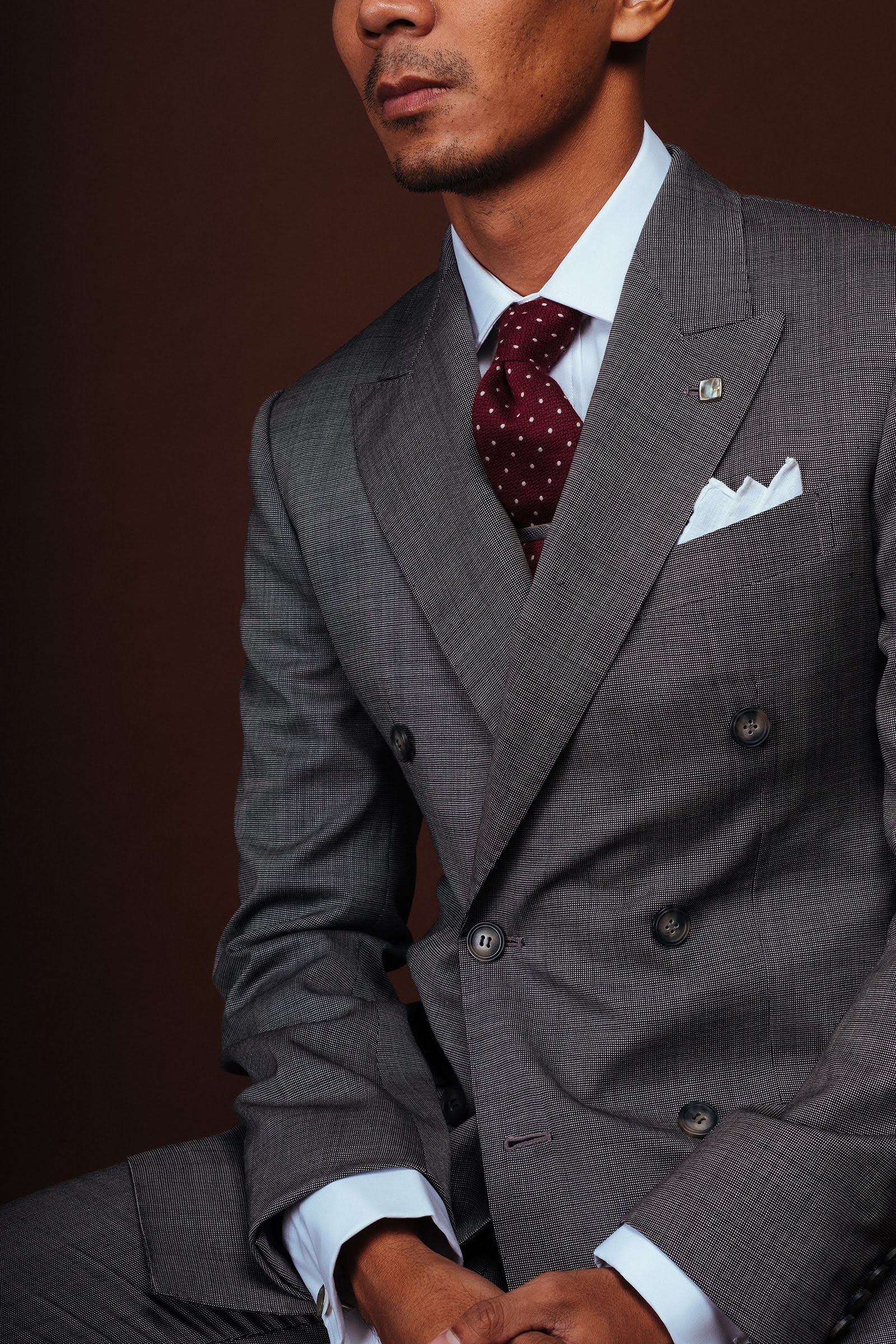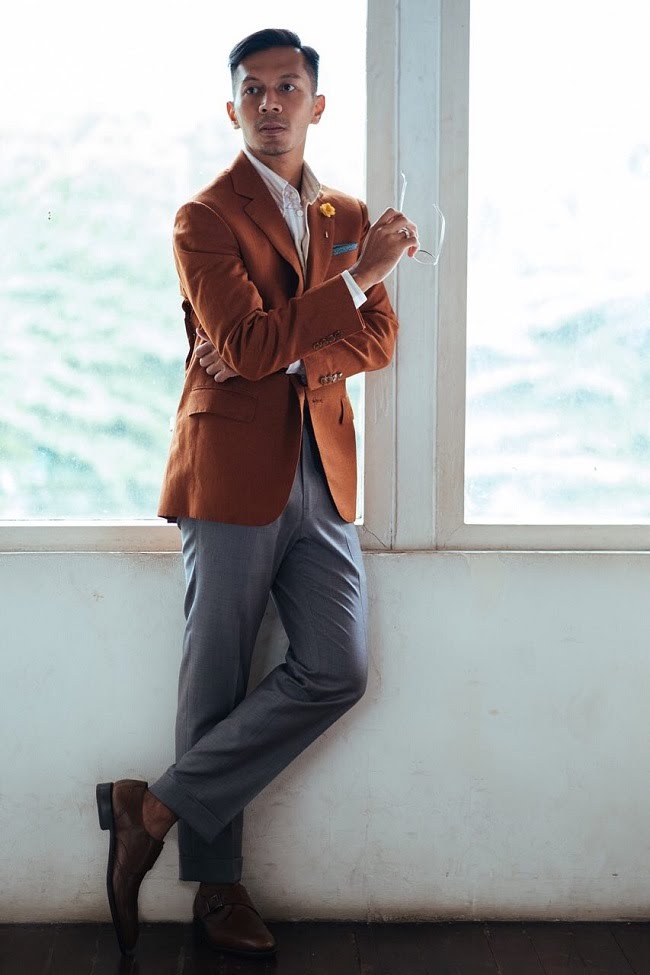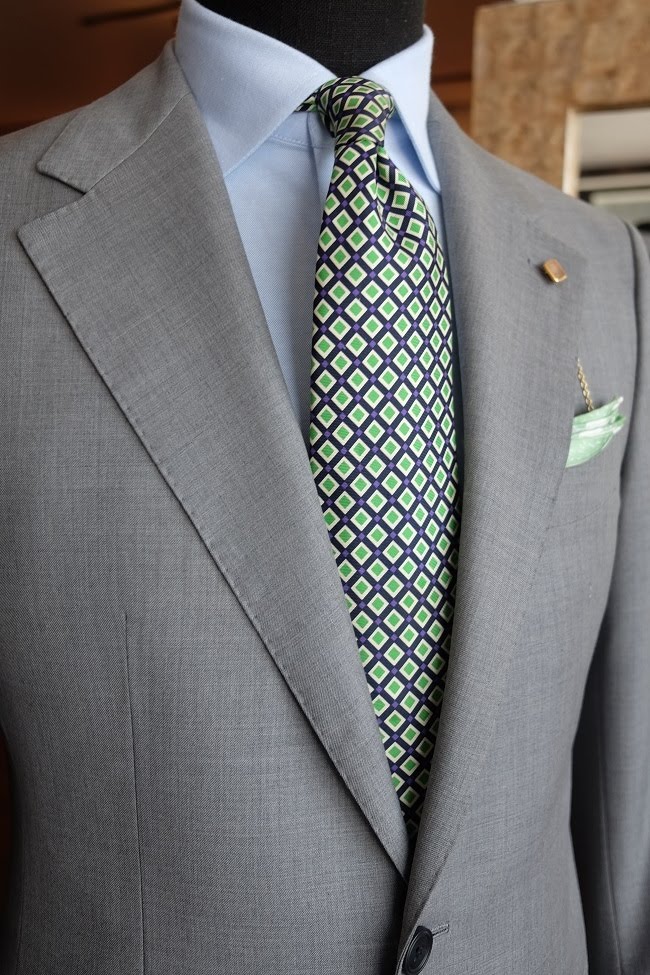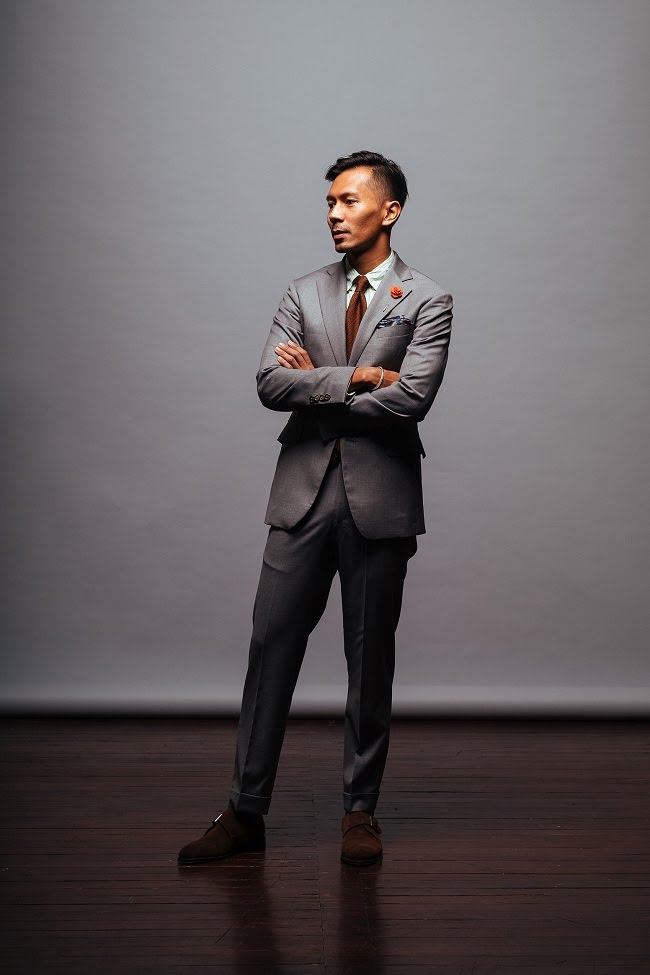 Open Quarter (Made-to-Order/Pattern Order)
Open Quarter is Brillington&Brother's first venture that offers Made-to-Order suit right in the heart of Central Jakarta, Sudirman. Keeping attuned with the high-paced life of the Jakartans and expatriates alike, Open Quarter also offers artisan coffee right in front of their store. So now, you can browse for their fabric selection while sipping a cup of Americano; and slows down your pace a bit. Besides MTO, Open Quarter also offers a range of accessories for men.
Where: MidPlaza 2, Basement Retail 0809-BS1, Jl. JendralSudirmanKav 10-11, RT.10/RW.11, KaretTengsin, Kota Jakarta Selatan, Daerah KhususIbukota Jakarta 10220
Recommended:Open Quarter offers a wide range of fabrics; which some are affordable. For you who wants to take your first step into the dapper menswear world, Open Quarter can be a good start.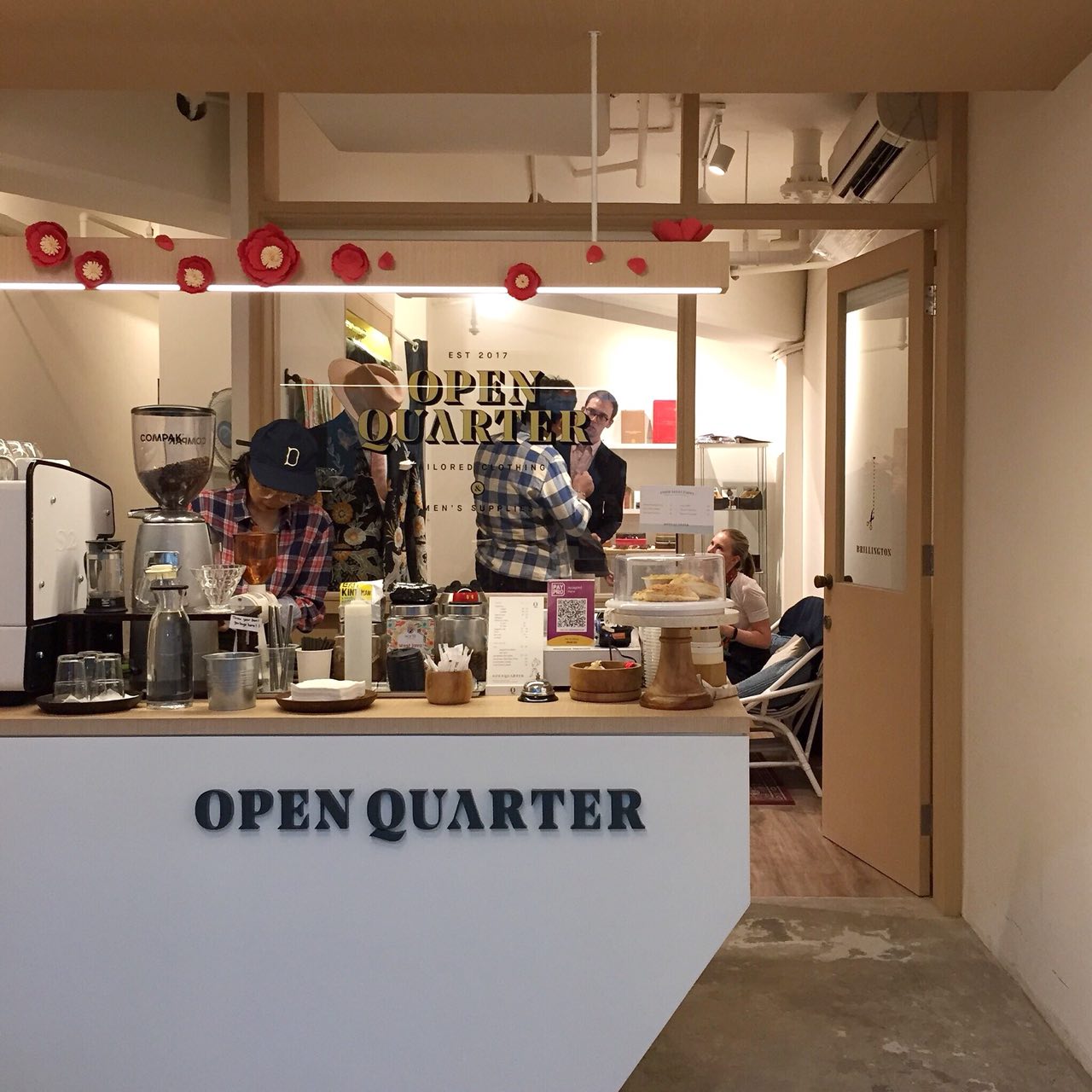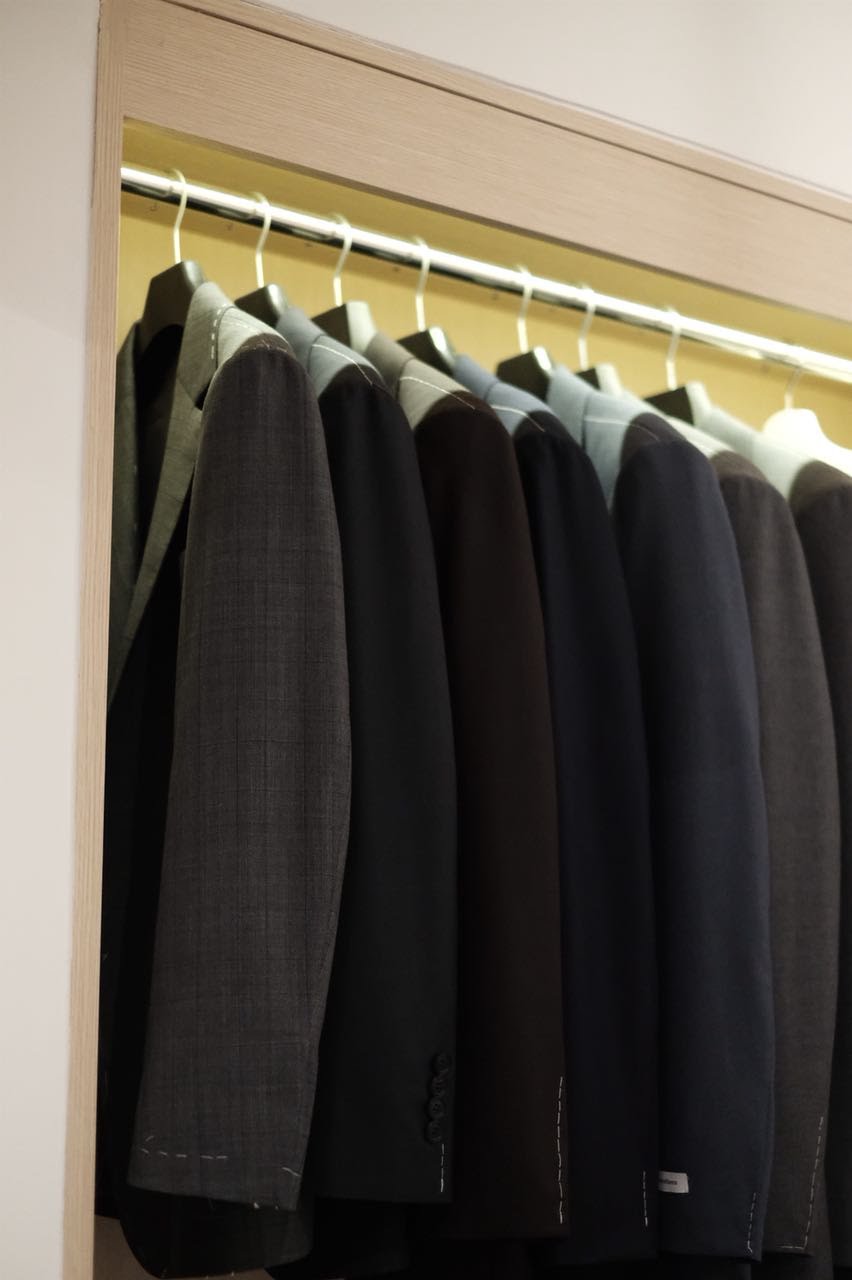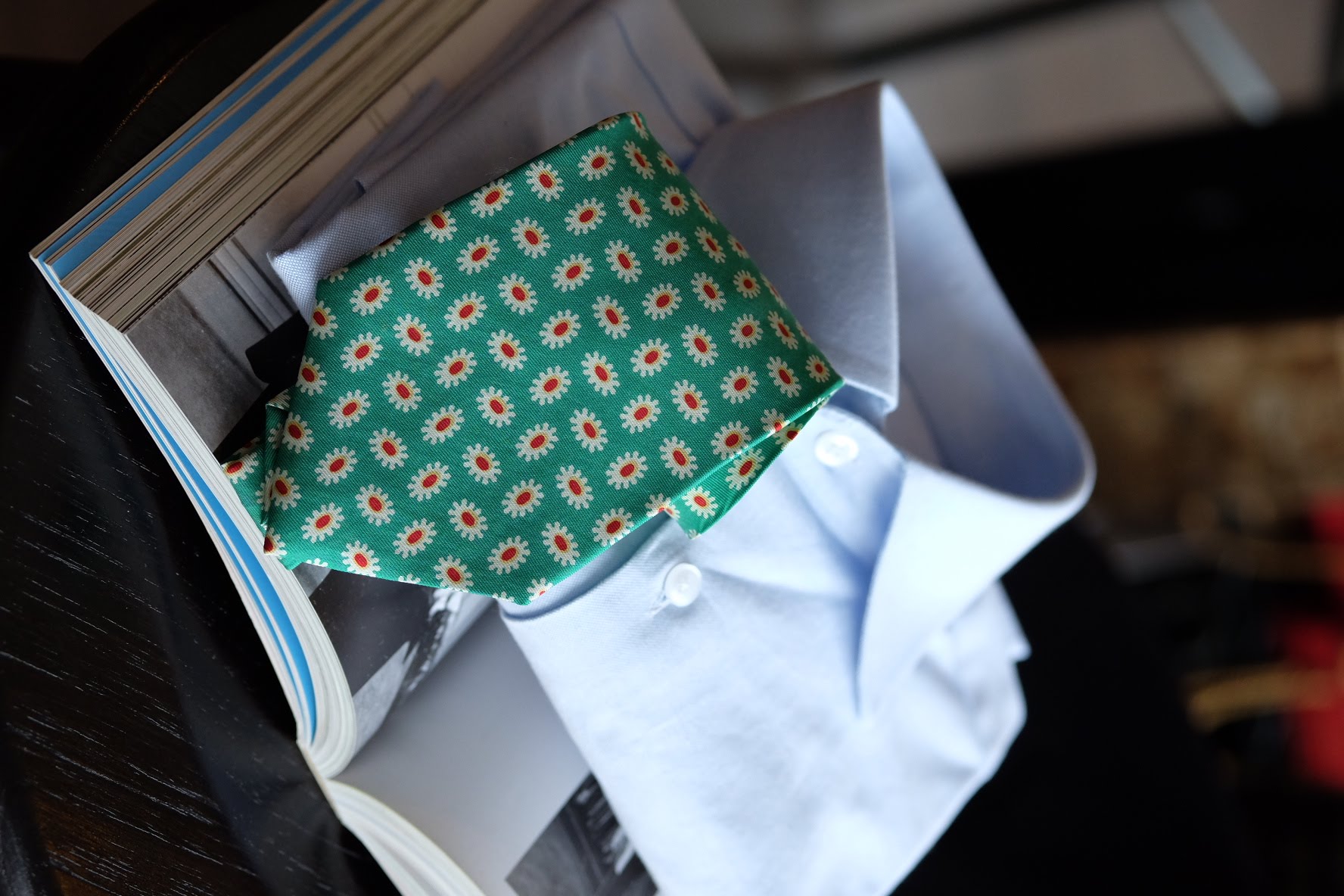 Michael Judah Sumbayak adalah pengajar di Vibiz LearningCenter (VbLC) untuk entrepreneurship dan branding. Seorang penggemar jas dan kopi hitam. Follow instagram nya di @michaeljudahsumbek