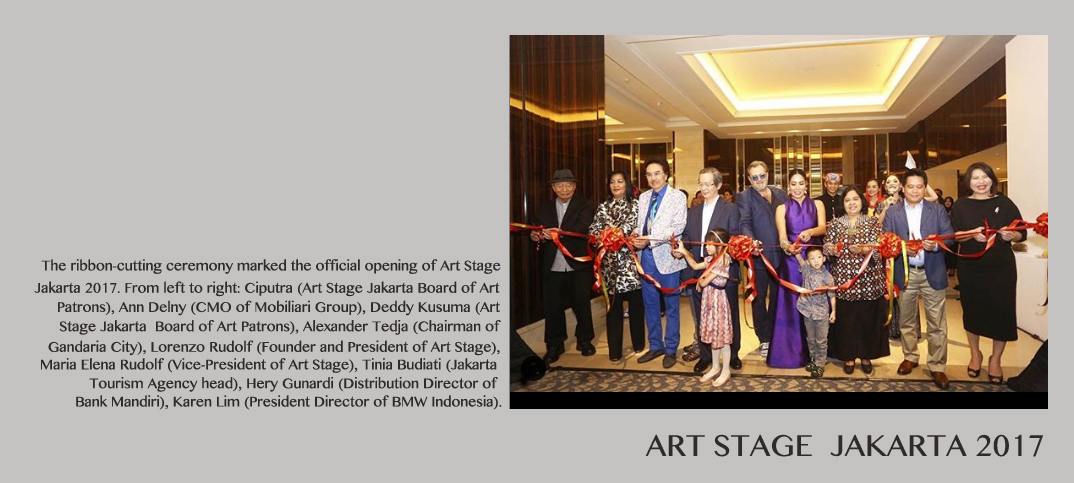 (Business Lounge Journal – Event)
Building bridges across the region through art and dialogue
ART STAGE Jakarta, Indonesia's premier international art fair, returns for its second edition at Sheraton Grand Jakarta Gandaria City Hotel from 11 to 13 August 2017. As the bridge between the global art world and Southeast Asia's largest and most dynamic contemporary art scene, ART STAGE Jakarta is the world's platform to discover and engage with Indonesia's artists, collectors and galleries. Like its sister fair in Singapore, ART STAGE Jakarta, offers audiences the most comprehensive and up-to-date overview of Southeast Asia's fast-growing contemporary art scenes. By bringing these diverse and distinct Southeast Asian art scenes and art collectors together under one roof, ART STAGE Jakarta plays the role of matchmaker to create a stronger single Southeast Asian art market. This makes the region more competitive against the more developed global art markets in the West and China.
As a premium boutique art fair, ART STAGE Jakarta 2017 will present up to 50 selected galleries from Indonesia and beyond. The Fair continues to have the strong support of Indonesian galleries, collectors and key opinion leaders. All major Indonesian collectors stand behind ART STAGE Jakarta, many of them with their presence on the Fair's Board of Art Patrons led by its President Deddy Kusuma, a vocal advocate for the internationalization of Indonesian art and Board of Young Collectors presided by Tom Tandio, who is among Indonesia's energetic new group of young collectors. The crème de la crème of Indonesian society backs the Fair as members of the Board of Friends, which is led by Maria Lukito, a key figure in Jakarta circles.
"ART STAGE Jakarta 2017 is the entry point for the global art world to Indonesia, Southeast Asia's top art market. As a catalyst for the contemporary art scenes in Southeast Asia, we build bridges among the many individual art scenes to present a holistic view of the region's art and engage with the contemporary issues affecting it. ART STAGE Jakarta 2017 offers visitors the platform to explore the artistic connections among Southeast Asian countries and discover cross-market opportunities. And of course, it presents an unparalleled experience of Indonesian contemporary art and personal encounters with the country's community of collectors, artists and galleries," says Lorenzo Rudolf, Founder and President, ART STAGE Jakarta and Singapore.
Special Fair Component
The second edition of ART STAGE Jakarta will present a new component which will engage with a topic or issue shared by countries in Southeast Asia. This new component of the Fair will delve into issues that are at the heart of Southeast Asia's progress in the twenty-first century. The dialogues and other activities in this section will contribute to the ongoing political and social discussions in the regional capitals of Southeast Asia, which are becoming important global cities. More information on the forum will be made available soon.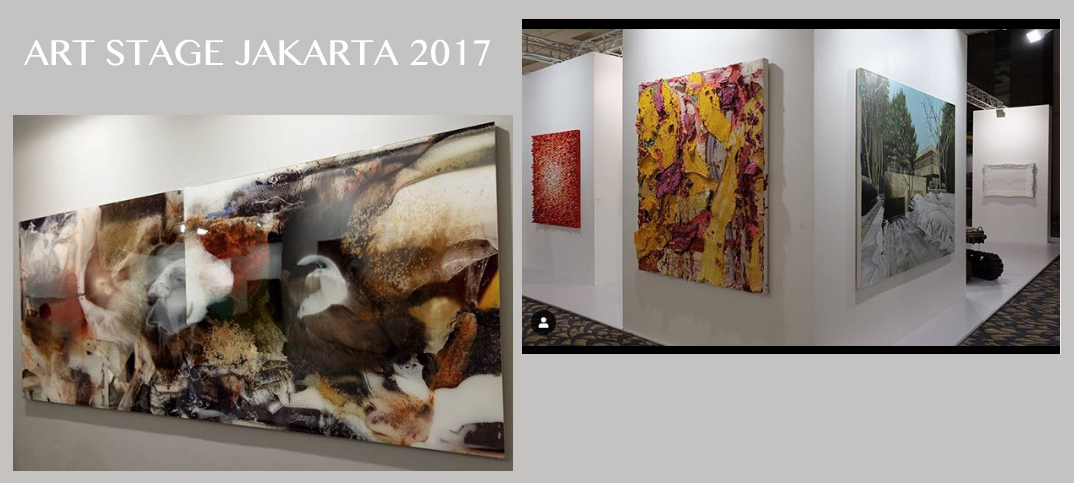 Exhibitor List
The best of Indonesian galleries will be featured at ART STAGE Jakarta 2017. Many of them will be exhibiting exclusively with ART STAGE Jakarta. Among the line-up of Indonesian galleries are Nadi Gallery, Semarang Gallery, ROH Projects, D Gallerie, Rachel Gallery and CAN's Gallery. Up to 20 Indonesian galleries will be participating in the Fair.
ART STAGE Jakarta 2017 will also present leading international galleries coming from several global cities. Some of these galleries include Mizuma Gallery, Tomio Koyama Gallery, OTA Fine Arts and ShugoArts from Tokyo. Singapore galleries such as Gajah Gallery and FOST Gallery will exhibit Singaporean and Southeast Asian artists. Manila based galleries The Drawing Room and Artinformal, Sullivan+Strumpf from Sydney, Edouard Malingue Gallery from Hong Kong and Wei-Ling Gallery from Kuala Lumpur have also confirmed their presence at the Fair. To date, over 30 international galleries have confirmed their participation, with more to be added to the list.
Main Sponsor
The success of the inaugural ART STAGE Jakarta last year resulted in strong corporate support for the Fair in 2017. This year, Indonesia's largest bank, Bank Mandiri stands behind ART STAGE Jakarta as Main Sponsor. Together with Bank Mandiri, ART STAGE Jakarta will continue its success as Indonesia's premier international art fair.
Fair Venue
ART STAGE Jakarta, will take place from 11 to 13 August 2017 at the Sheraton Grand Jakarta Gandaria City Hotel. The hotel is characterised by its outstanding art from the private collection of owner Mr Alex Tedja. The hotel, together with the adjoining mall, exhibits artworks by major international artists such as Jean-Michel Othoniel, Robert Indiana, Yayoi Kusama, Fernando Botero, Marc Quinn, and Ju Ming, among others, as well as Indonesian artists such as Rudi Mantofani, Yunizar, Samsul Arifin, Redy Rahadian and Bayu Yuliansyah.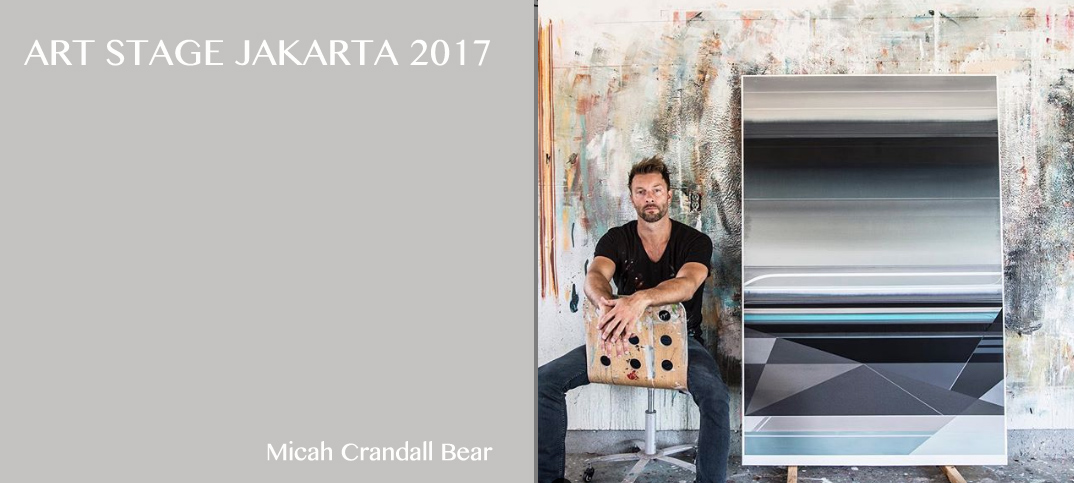 Business Lounge Journal/VMN/BLJ