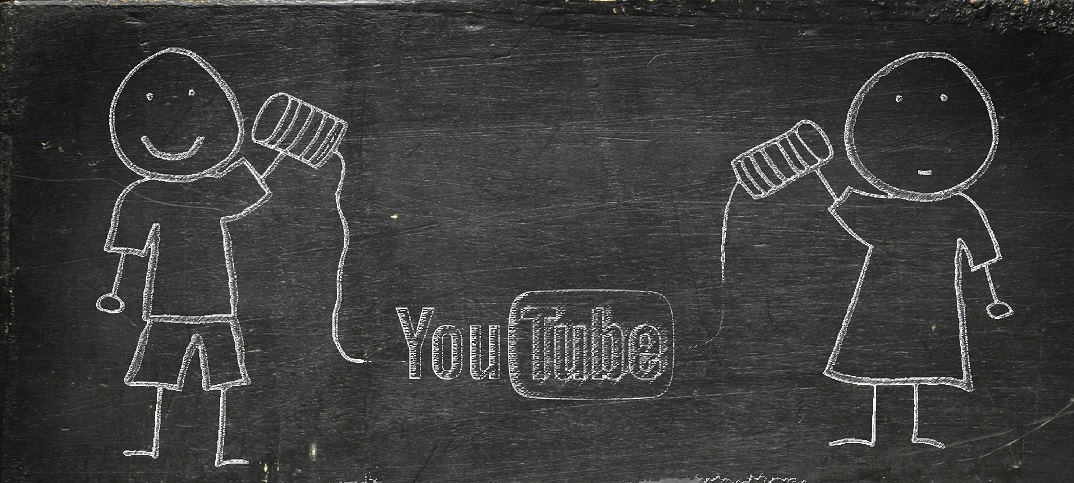 (Business Lounge Journal – Marketing and Service) Membangun hubungan yang baik dengan pengunjung sebuah video di sebuah media sosial seperti YouTube channel memerlukan waktu dan dedikasi, juga keputusan untuk memusatkan energi dan waktu, termasuk kesulitan dan halangan yang bisa melemahkan semangat. Setiap komunitas memiliki karakter yang berbeda, mengindentifikasikan dan mengerti keunikan dari penonton di YouTube channel akan menolong untuk menentukan cara yang terbaik untuk menemui mereka.
YouTube Analytics menawarkan informasi untuk lebih mengerti siapa penonton dari video-video Anda. Data Anda bisa difilter melalui mereka yang "Subscribed" and "Not Subscribed," untuk mengerti bagaimana mereka berlaku berbeda, termasuk apa yang mereka lihat dan bagaimana mereka menemukan video-video Anda. Termasuk cara sederhana membaca, melakukan review, dan menanggapi comment adalah cara yang efektif untuk meneliti bagaimana komunitas. Anda akan segera mengetahui siapa penonton dari youtube channel seperti juga perilaku dari komunitas Anda. Tentu saja saat Anda ragu-ragu, Anda dapat datang datang langsung pada sumbernya dan mendapatkan input dari penonton Anda tentang cara yang terbaik untuk bisa mendapatkan penonton yang setia atau tipe dari video yang sangat mereka butuhkan. Anda dapat menggunakan 'notify subscribers' saat Anda mengunduh video-video saat video hanya dikirimkan pada subscribers.
Perangkat membangun komunitas sudah disediakan dalam video admin dari YouTube, persoalannya adalah bagaimana sebagai user menggunakanya untuk sampai berhubungan dengan para penonton video-video yang disajikan. Tahapan pertama tentu diperlukan pemeriksaan pada siapa penontonnya lewat daftar subscriber  yang dapat dihubungi lewat chat dan message yang disediakan oleh YouTube. Bila daftar subscriber adalah orang yang dikenal, maka hal ini akan menjadi lebih mudah. Namun jika tidak, apa yang akan dilakukan? Selain mengirimkan pesan, juga bisa dilakukan dengan melihat video-video apa saja yang sudah dilihat mereka selama ini dan apakah dia juga memberikan comment-comment pada video tersebut. Keyakinan yang harus ada adalah bahwa di balik setiap comment atau subscriber ada pribadi yang sedang menantikan sapaan dari sang pemilik atau pembuat video. Terutama bagi mereka yang memiliki kesan positif dan menggagumi video yang dibuat.
Proses terhubung dengan mereka yang menonton video terkadang memerlukan waktu lebih dari pekerjaan biasa, sekalipun terkadang bisa juga cepat mendapatkan tanggapan. Apa yang dilakukan sesudah terhubung, dapat saja bermacam-macam, namun pengalaman saya, tidak bisa dilakukan penjualan langsung kepada mereka yang terhubung. Masih membutuhkan offline connecting yang semakin mengikat dengan free gift dari bisnis atau barang yang memang sudah tersedia sebelumnya. Misalnya, menjadi peserta pelatihan publik yang sudah ter-schedule sebelumnya, atau pemberian e-book, dan pemberian lainnya. Dapat juga dilakukan kunjungan, atau mengundang para penonton bertemu langsung di kantor atau di tempat tertentu. Dengan demikian diharapkan dapat mengetahui lebih banyak mengenai viewer Anda dan kebutuhan mereka.

Fadjar Ari Dewanto/VMN/BD/MP Business Advisory Division, Vibiz Consulting, Vibiz Consulting Group