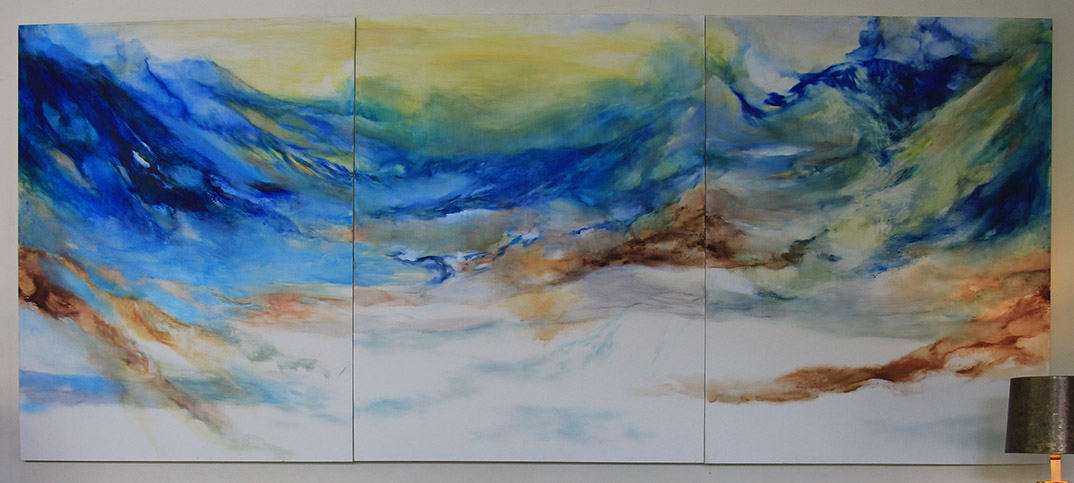 (Business Lounge Journal – Foreign Insight)
BL: Business Lounge Journal
PH: H. E. Patrick Herman
On a lighter side, the Ambassador will talk about his fondness for art, Europalia Art Festivals, and who is his favourite Indonesian artist.
BL: What do you think about Indonesian art?
PH: Well it has been an incredible discovery. And still a discovery every day. We've been blessed coming to this country. We will have this year will be as big. It is called European and Indonesia. It will be the two thousand and seventeenth edition of the bi-annual Europedia art festival that every 2 year is dedicated to a given country. And being here as an ambassador at a time that such a large event that is going to change the way Indonesia will be perceived in Europe.
BL: Do you have any favorite artist in Indonesia?
PH: Yes, I think from .. as you would see from there Affandi is for us–. For us he's a great master. He's–, you will see a book on probably your great painter from Rothko is up there for us was the great master. And for the contemporary opening the Jakarta Post this morning the back page was about Hanafi, a much younger artist but we do believe also a grand master, a great master and the, in the making but I could, I could name so many of them. And they're doing the contemporary art also in music also in contemporary dance. And yes it's a blessing I've been able to discover Indonesian creativity and art. This is a country of musician, this is a country of guitar players, this is a country where everyone sing, this is the country where everyone dances, and maybe for many years this has been seen as distraction from development. There was always an idea where people shouldn't be dancing, people shouldn't be singing. They should be working in the paddy field, they should be working in the field, and they should be working in the factory. But the world are change. We're talking about the 4th industrial revolution. No sounds, music, images, shapes are absolutely indispensable in the digital revolution. The creativity of younger Indonesian that might have been seen by their palace for decade as being a distraction from working are becoming of enormously economic value. I still do belief that artiness live for the sake of art and that'll be done in to a commercial venture. But art can create job. It is there. And this country needs, needs job and art through creative industry, through fashion of course, through music, but also through the way those creation can be used in the digital dimension. I going to be probably one of the largest job creators and driver for economic development in this country. And I'm quite happy that through Europalia Indonesia later this year we will be able to contribute to that event if it's in the modest fashion.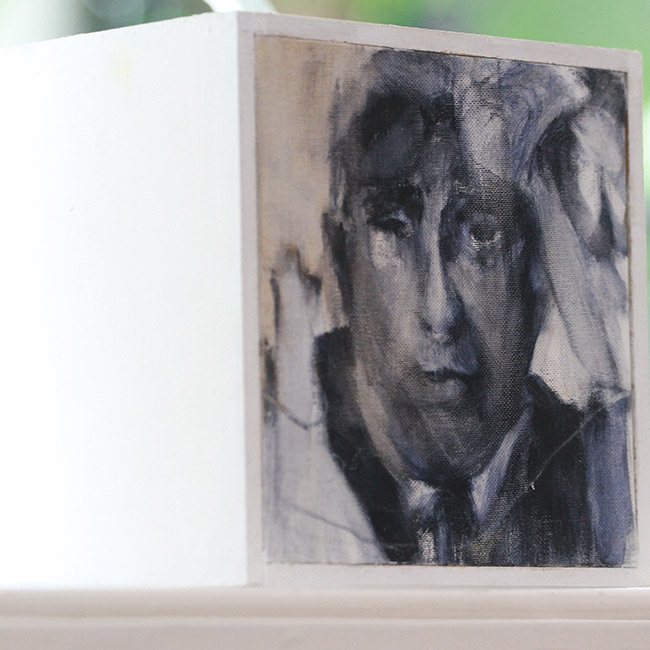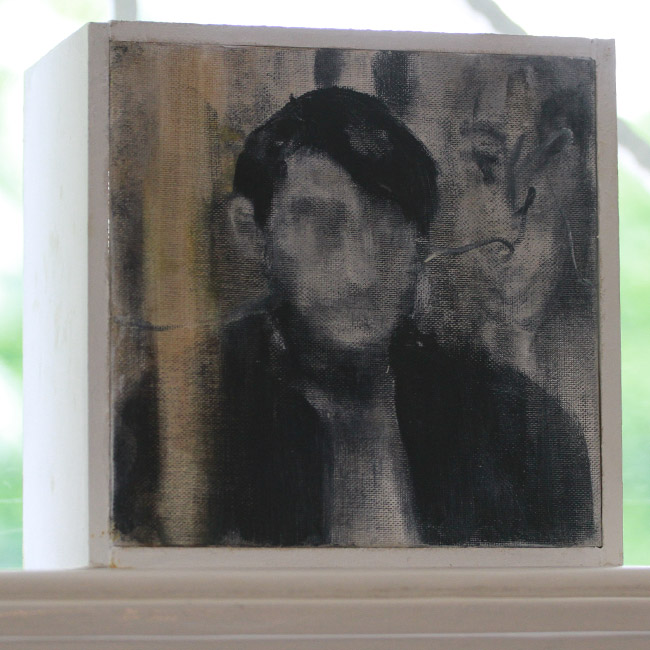 BL: What're your most favorite painters non-Indonesian?
PH: A most favorite painter non Indonesia, that's a very .. very difficult question. And very, very easy question. The difficult one is trying not to said Pablo Picasso. Because like every one else who want to find something that is more current, that is more modern, you want to say the name that people would think, oh Gosh, great choice. But then whenever I think not only about, about painting but also about culture about ceramics, about whatever media you can imagine working with. I see myself walking in the Musée Picasso, Paris on the Picasso museum. And every time the shock is there I think there will be a lot of Picasso is there a lot of genius, but probably someone having the same range of genius is, is quite unique so it will be a very boring and then common answer it will be Pablo Picasso for me.
BL: Have you ever saw Wilhelm Sasnal?
PH: Yeah!
BL: Yeah, I love Sasnal so much. The way he captures the current issue with surrealist painting. Have you ever seen Gaddafi? His painting Gadafi? Oh yes. Almost like I can see myself being the Gaddafi, laying there and everyone just taking pictures of me with the smartphone.
PH: Judging by your taste one of French painter would come to my mind and especially that, we especially like having watch you and grew up in China or some grew up in China, it's, I don't know if you know Zao Wou Ki? Doesn't sound a very French name. He's a French painter and probably knowing little bit your taste from the artist you'll be mentioning. Zao Wou Ki is an incredible master. He's been bridging the gap probably between European contemporary art and Chinese more traditional scenes and wave of building a painting. So also one of my favorite.
Business Lounge Journal/VMN/BLJ