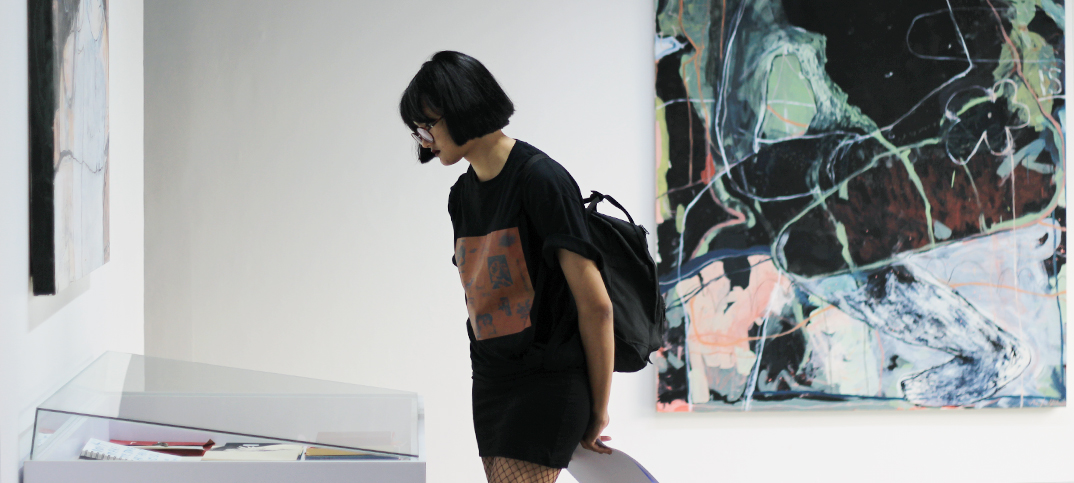 " A dance of interior self-modulation and reflection with the Inner Child archetype" – a solo exhibition by Natisa Jones
Natisa mengguratkan kuasnya pada setiap bentangan kanvas sambil mengaitkan perasaannya pada pengalaman masa kecilnya. Dua buah hal yang tidak bisa dipisahkan dan terus memiliki kaitan, dirinya kini dan batin pada masa kecilnya.
"For me, the inner child sparks the thrill and love of creating, romanticizing life. It exists amongst realms of external conditions. 'Tough Romance' is my attempt to harmonize this relationship between the inner child and its external context. This harmony is what enables me to sustain the love and pureness in creating and of life itself, embracing the dynamics of external factors".
Apa yang pernah terekam kuat pada benaknya dari waktu ke waktu yang telah berlalu seolah menjadi sebuah aliran yang tak terbendung yang mengispirasi hasil karyanya. Manusia pun telah menjadi obyek gambarnya. Mereka yang pernah dijumpainya di jalan-jalan, berbagai pembicaraan yang pernah ditangkap oleh telinganya, bahkan orang-orang asing yang belum tentu dikenalnya yang berada di sekitarnya. Namun tidak hanya itu, apa yang pernah terekam pada alam bawah sadarnya yang selama sekian waktu tidak terungkap pun telah menjadi bahan goresan kuasnya.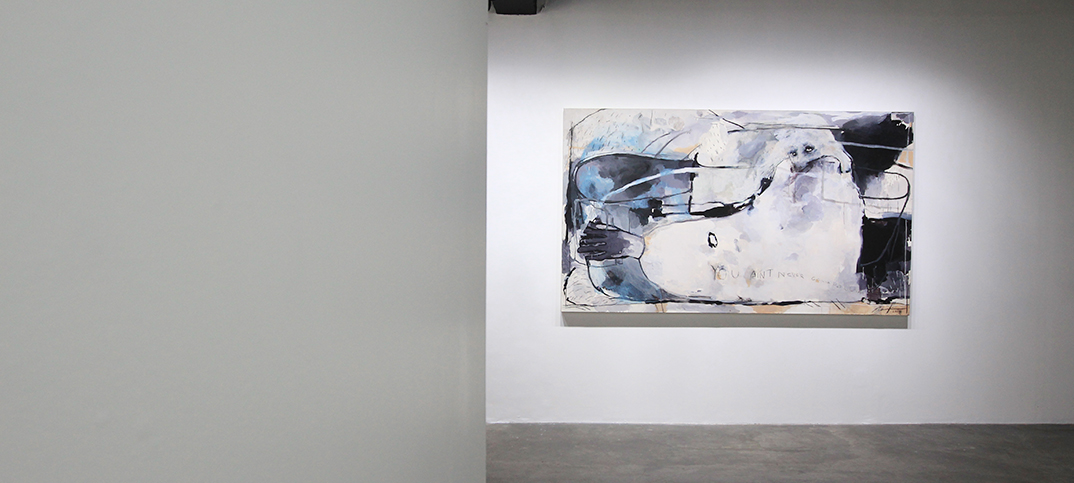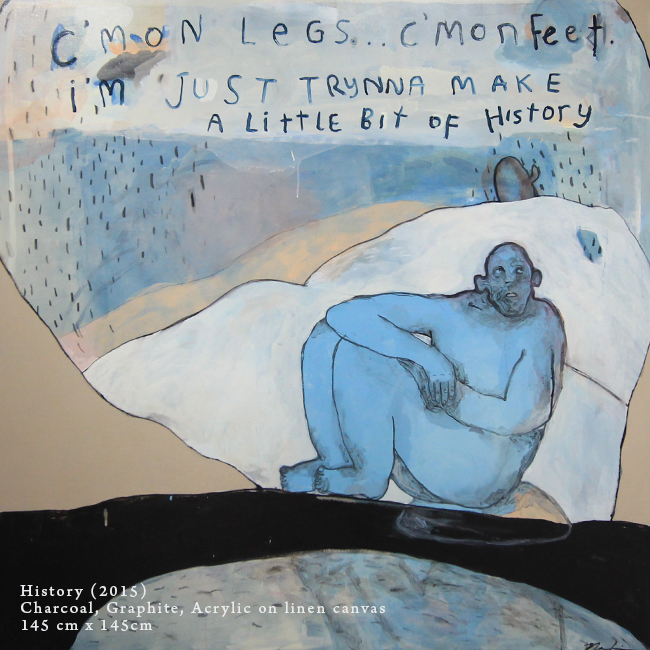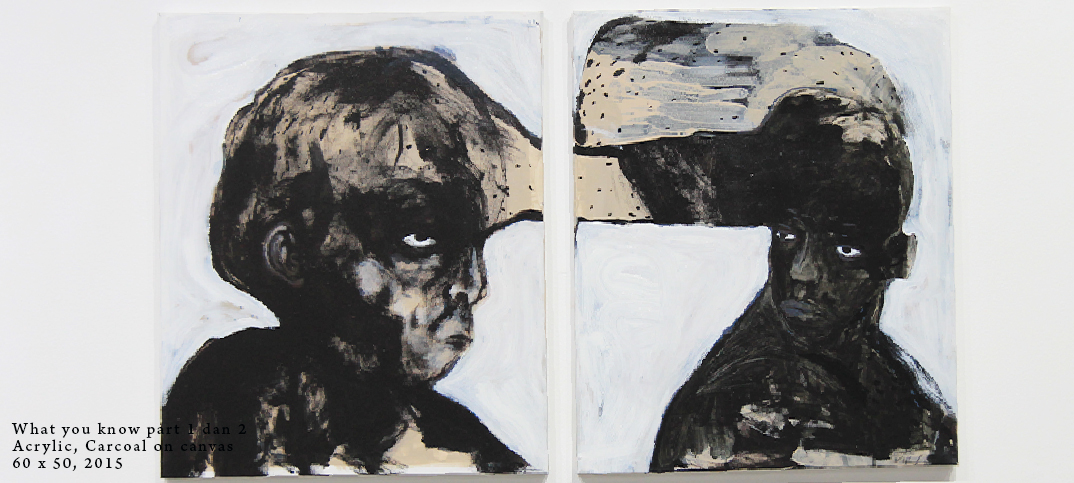 Segala sesuatu yang terjadi di sekitarnya telah menjadi coretan-coreatan yang mengungkapkan berjuta makna seakan ingin berbicara banyak tentang berbagai kejadian yang pernah dialaminya.
Bagaimana identitas diri dan proses pencarian jati dirinya telah terbentuk melalui dialog diri yang telah menjadi bagian masa kecilnya yang dilukiskannya sebagai sebuah kegembiraan. Dalam perjalanan hidupnya, Natisa berulang-ulang mempertanyakan dan mendefinisikan kembali apa yang sebenarnya menjadi tujuan serta alasan di dalam hidupnya.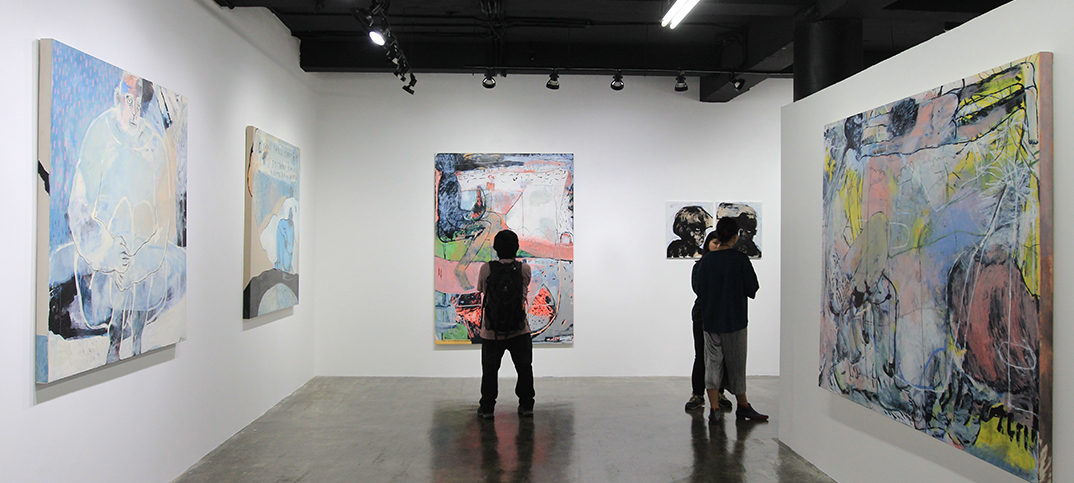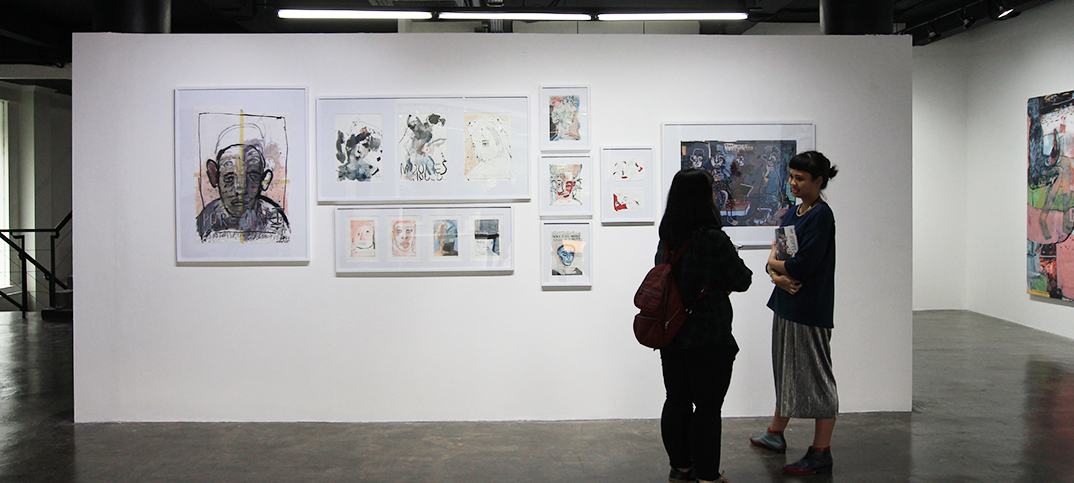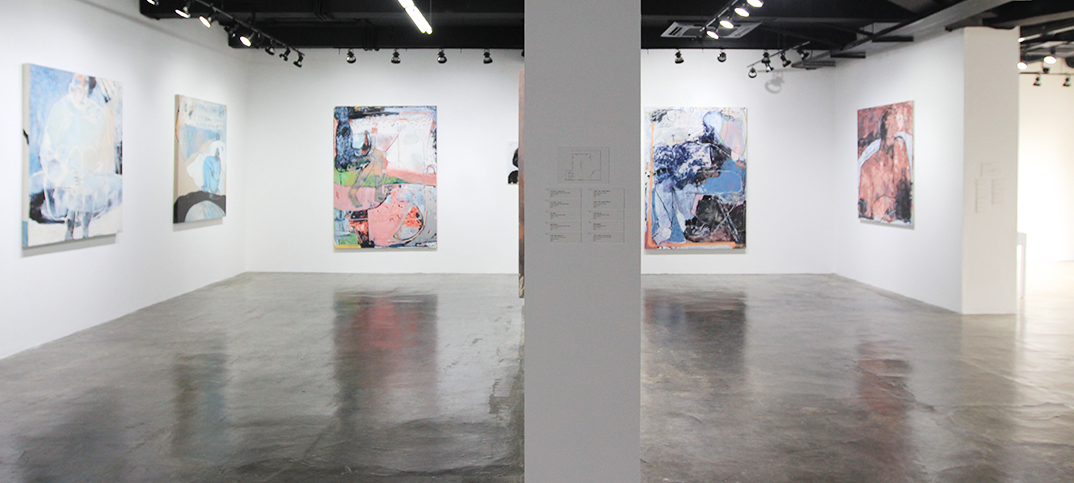 Demikianlah ia memamerkan lukisan-lukisan hasil karyanya pada pameran tunggal yang bertajuk "Tough Romance" yang telah berlangsung sejak 9 Desember hingga 22 Januari 2017 mendatang. Bertempat di RUCI Art Space, seniman yang kini memilih untuk menetap di Bali ini berupaya untuk menularkan rasa cinta pada seni bagi penduduk kota ini.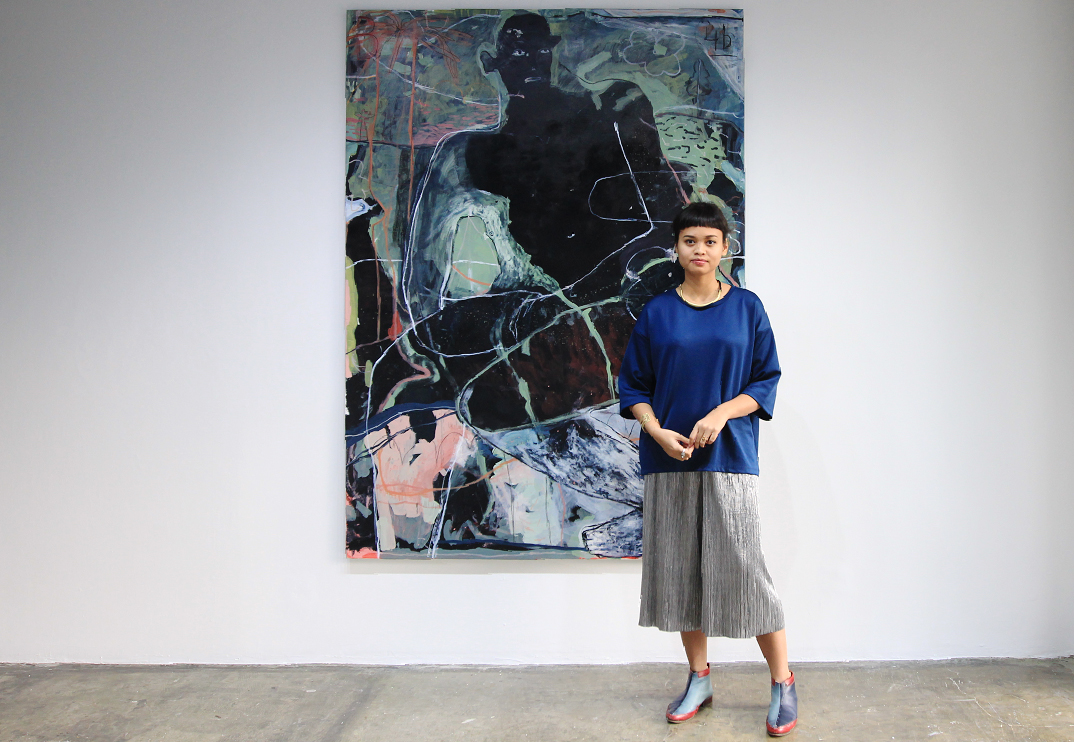 Business Lounge Journal/VMN/BLJ