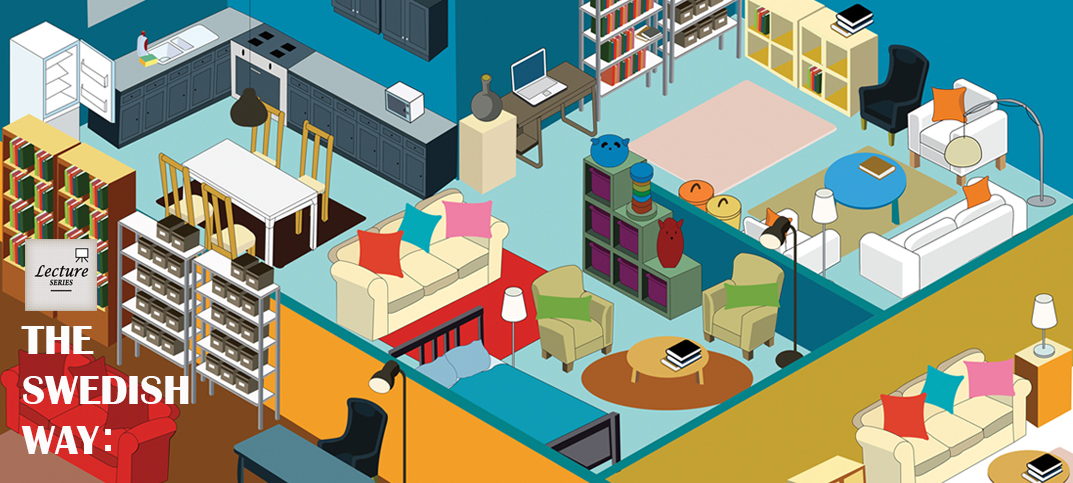 (Business Lounge Journal – Lectures Series)
The blue and gold that adorned the massive warehouse has a reputation of much-renowned; it needs no introduction anymore. For a country with people that appear most low-profile, IKEA is not afraid to show its nationalistic pride since its introduction in 1957. Although in Western Europe and Nordic countries nationalistic pride has become a thing that is close to taboo, caused by today's political situation, that I hope will get better soon, time was simpler back then where things were harder and money was tighter. At that time, many people had to work very hard for very little money.
So the values that honored in IKEA are related to conditions when IKEA started. One thing influences IKEA's business concept: The Swedish Democratic Philosophy.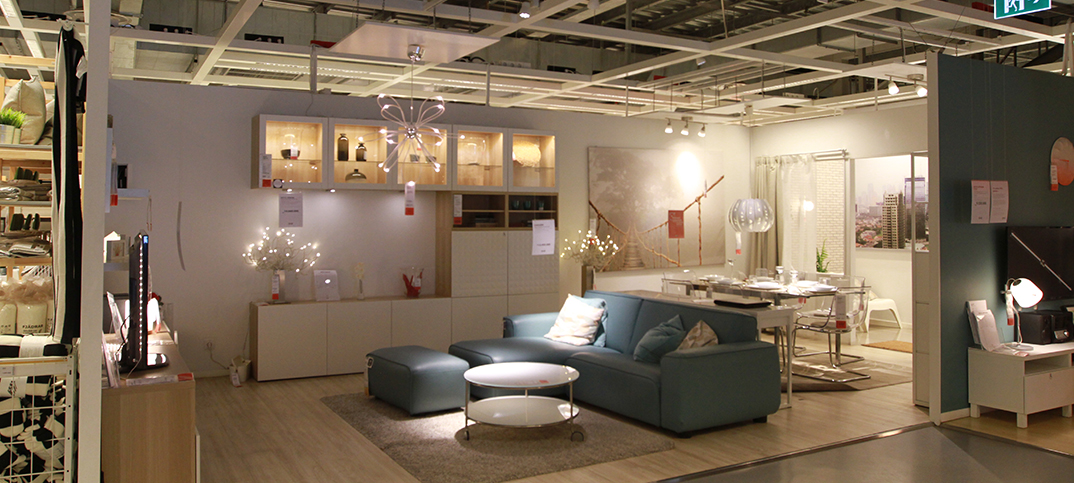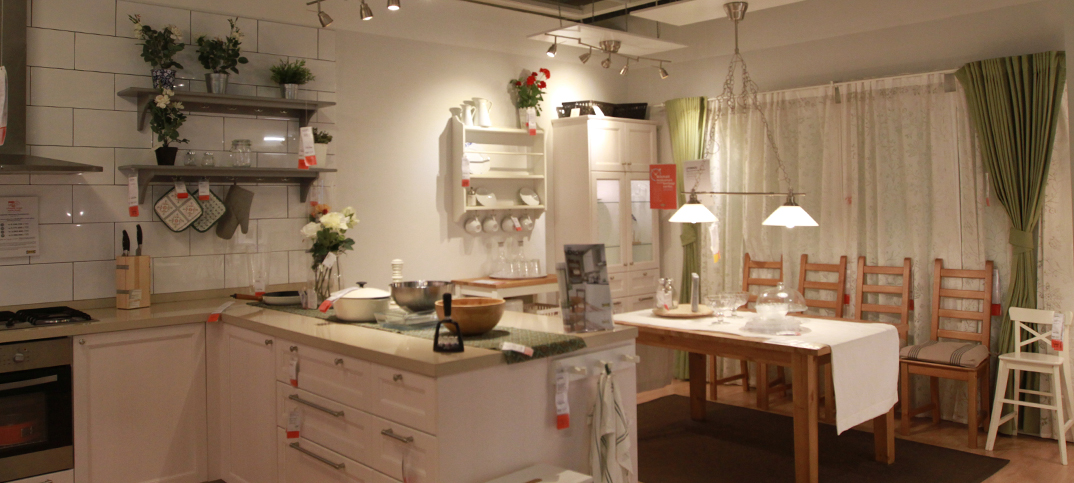 Swedish Democratic Philosophy
Famous for being an utopia of working socialism, Sweden favors an egalitarian form of democracy, means every Swede has a same right, and the pursuit of betterment in life for all is always on the agenda. IKEA incorporate similar system on their way of conducting business in Sweden: The designers for IKEA would have a liberty to design as part of its 'democratic' value, and the 'socialist' part is on the pricing, where IKEA would sell their products at affordable prices.
In order for this philosophy to work, IKEA needs people who would believe in similar values of "we're in this together". That being said, human resources become the businesses' backbone of IKEA. And finally, through IKEA, the Swedish democratic philosophy lives on and exported worldwide as they expand further.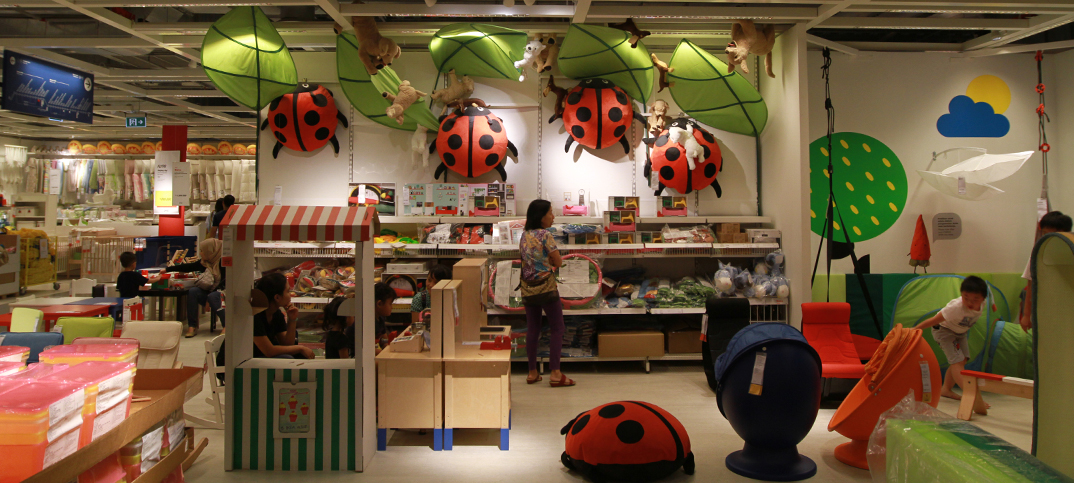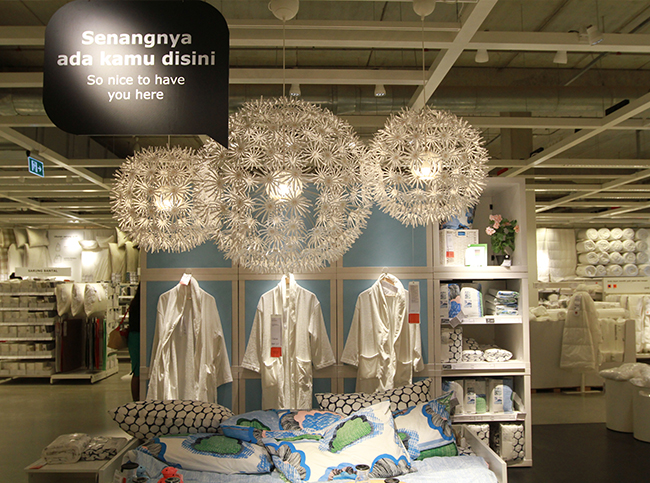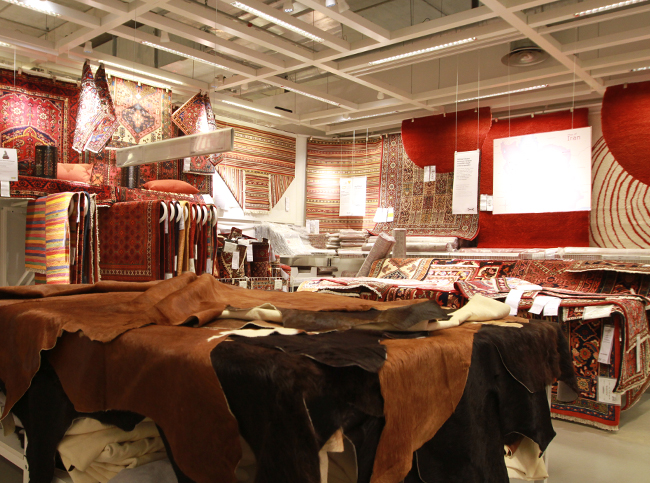 A Great Day Out at IKEA
Shopping at IKEA can be quite an interesting experience for Indonesian, as Swedish people always care so much for equal satisfaction, so do they care about equal happiness of all family members that visit their massive warehouse.
Calculated that customers can't get around the store in less than two hours, the designers of IKEA warehouse were deeply-concerned with the customer's children(s) happiness by introducing the miniature forest-themed Småland, a children's playground inspired by a birthplace of Ingvar Kampard, the owner of IKEA, right near the main entrance. For the disabled and elderly; a free wheelchair service. And near the end of the warehouse, a restaurant that serves a nice poached salmon and probably a fika and soft ice cream cone, after a long day of shopping.
General Manager for IKEA Indonesia, Mark Magee, in interview with Business Lounge Journal, explained this famous "A Great Day Out" layout, and of course…the famous "flatpacks" DIY (Do It Yourself) business model.
Michael Judah Sumbayak adalah pengajar di Vibiz LearningCenter (VbLC) untuk entrepreneurship dan branding. Seorang penggemar jas dan kopi hitam. Follow instagram nya di @michaeljudahsumbek