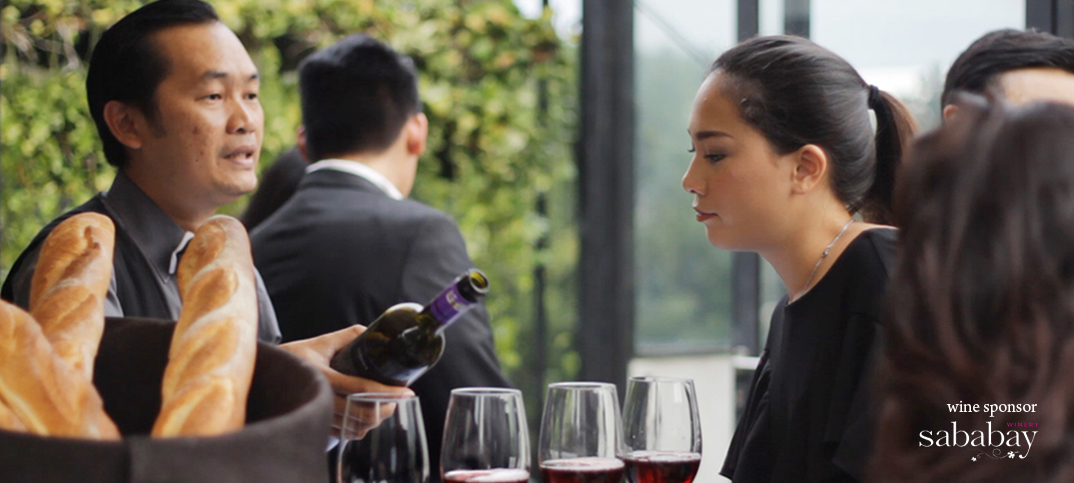 (Business Lounge Journal – Event)
On behalf of Business Lounge Journal Team, we wish to thank Branché Bistro, Sababay Winery, and all of our guests who attended yesterday's Supper& Networking Event. It is a great delight to see the best of new and earlier generations of entrepreneurs and second-generation businessmen who have so much passion in their industry. We sincerely hope that good business will be forged in the future after yesterday's fine evening of hearty meal and wonderful wine. Also, a big thank you for the two honored guests who attend from South Korea.
Stay tuned for our next event.
List of Industries represented on yesterday's event:
– Food & Beverages
– Hospitality
– Creative Industry
– Fashion
– Finance
– Art
– Management Consultation Group
– Design
– Commerce and Trade
– Oil & Gas
– IT & E-Commerce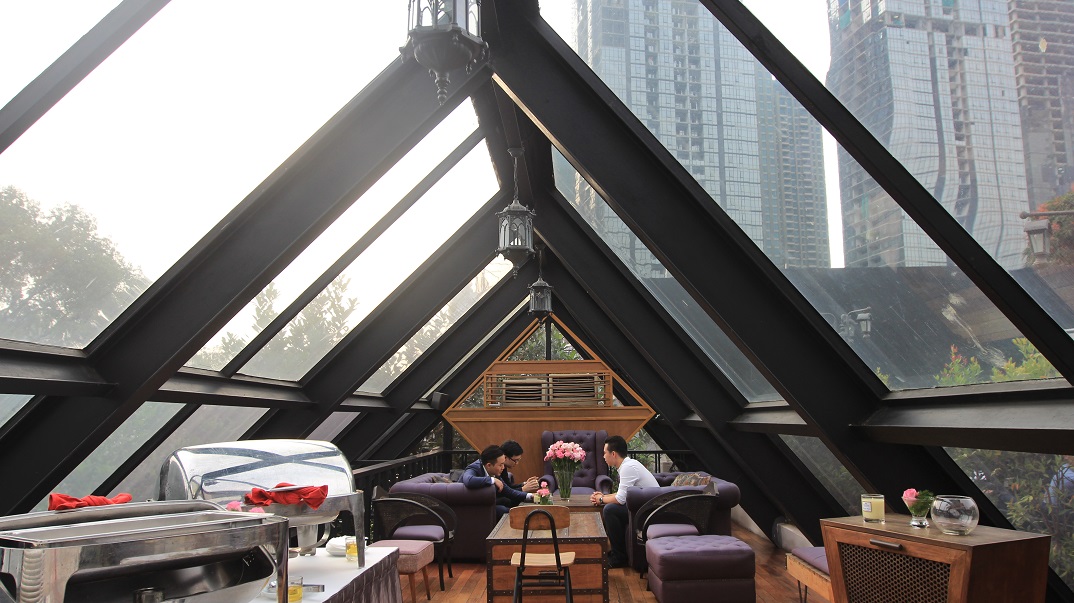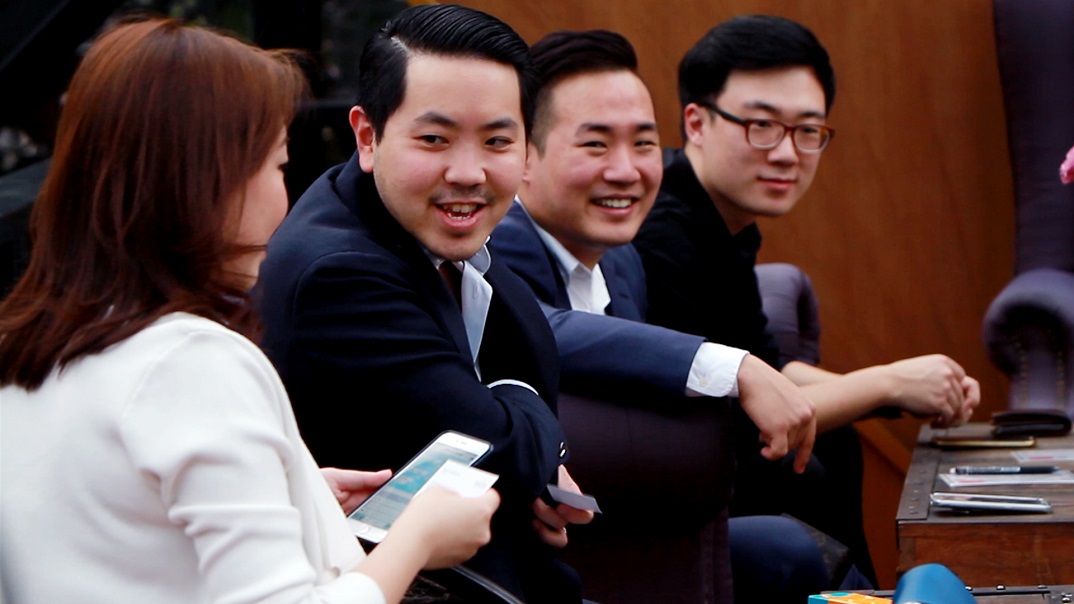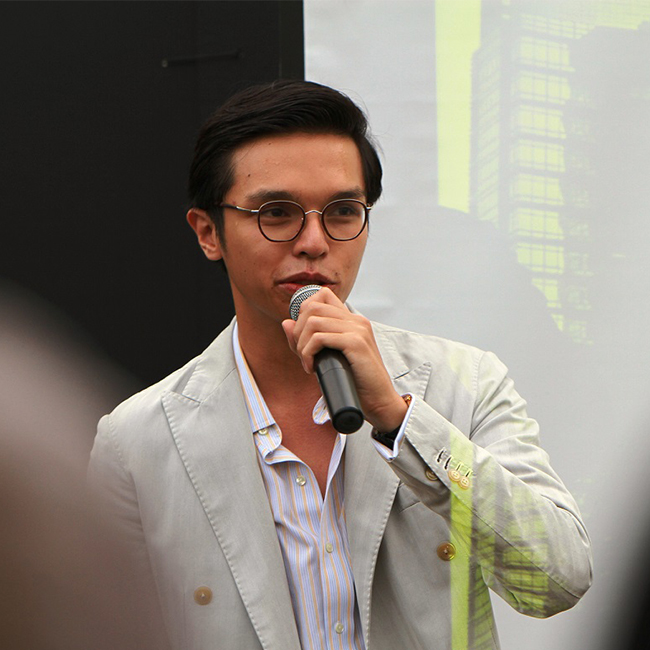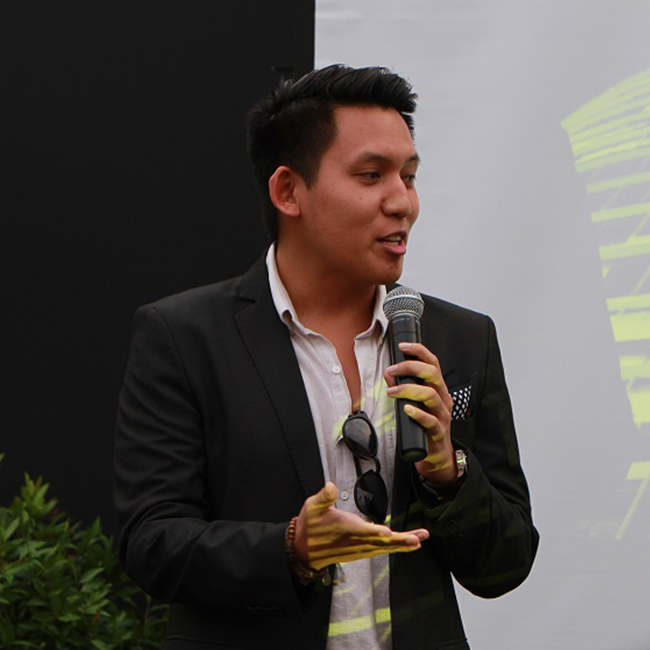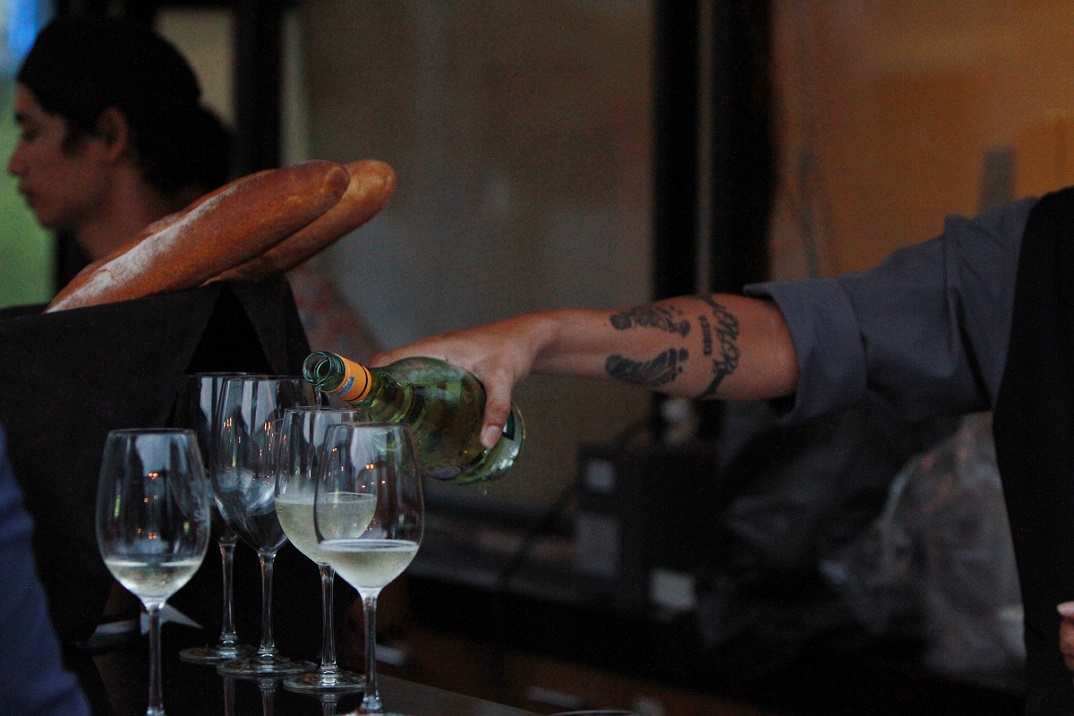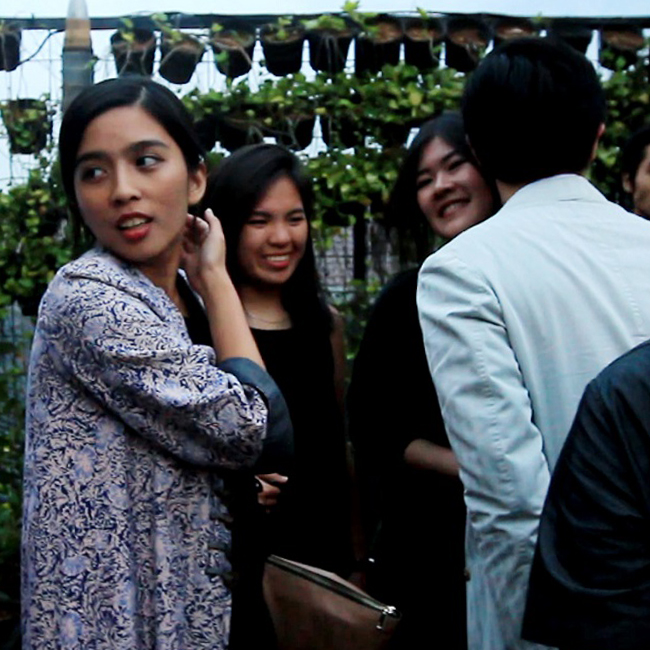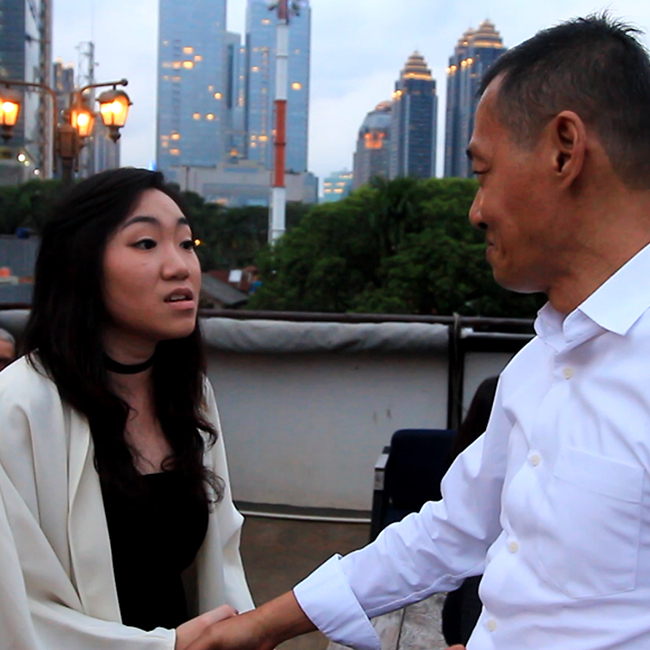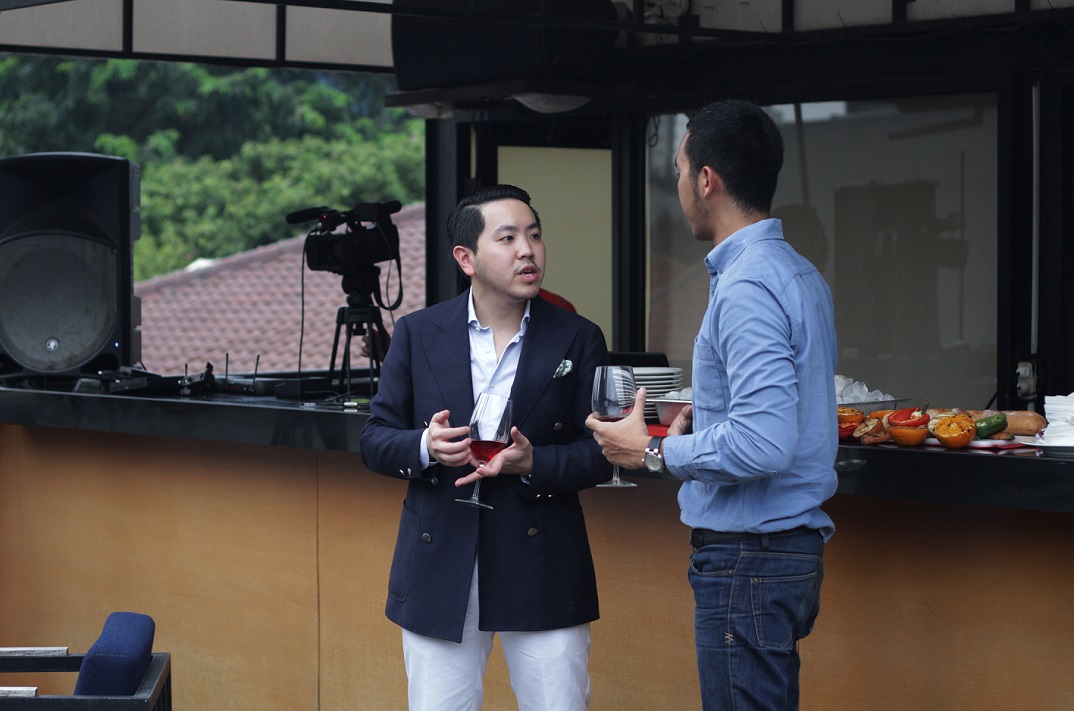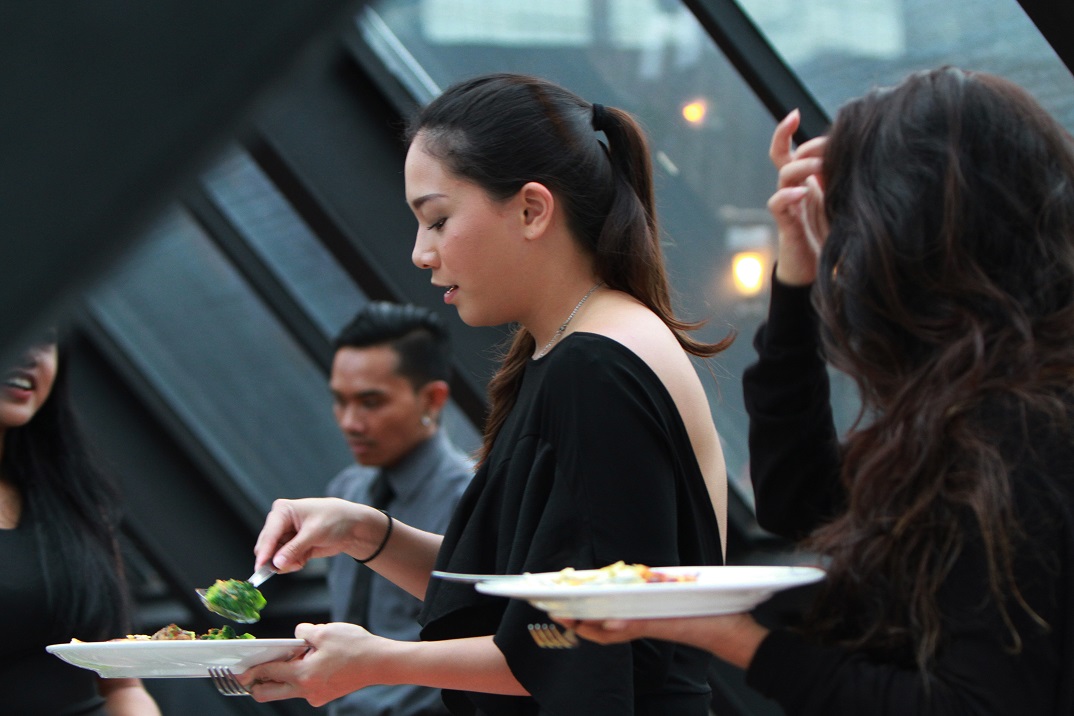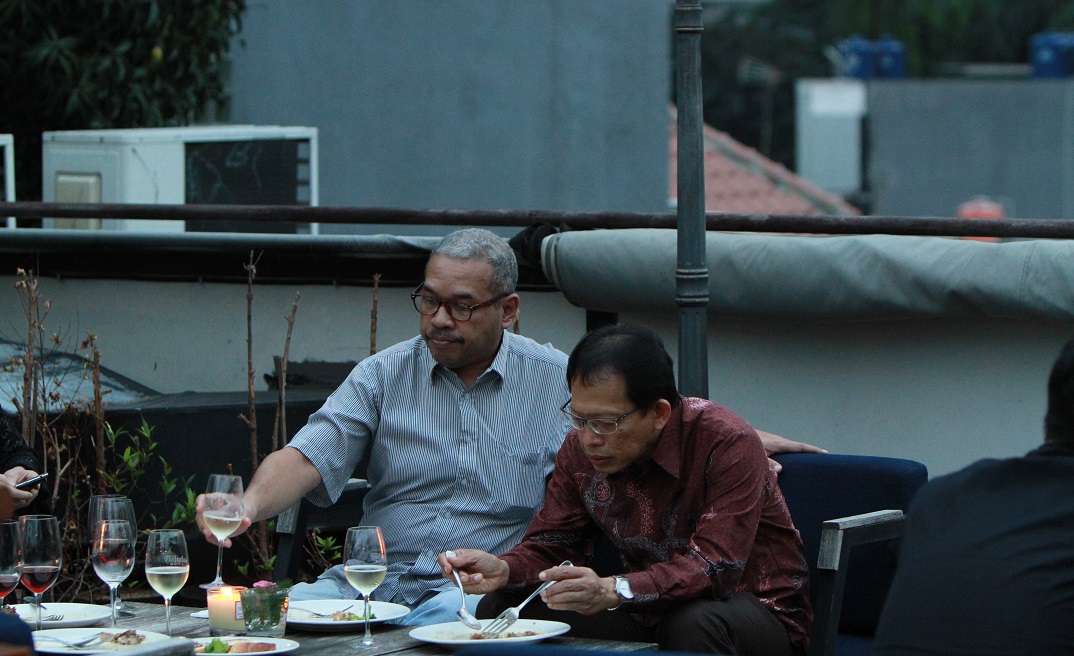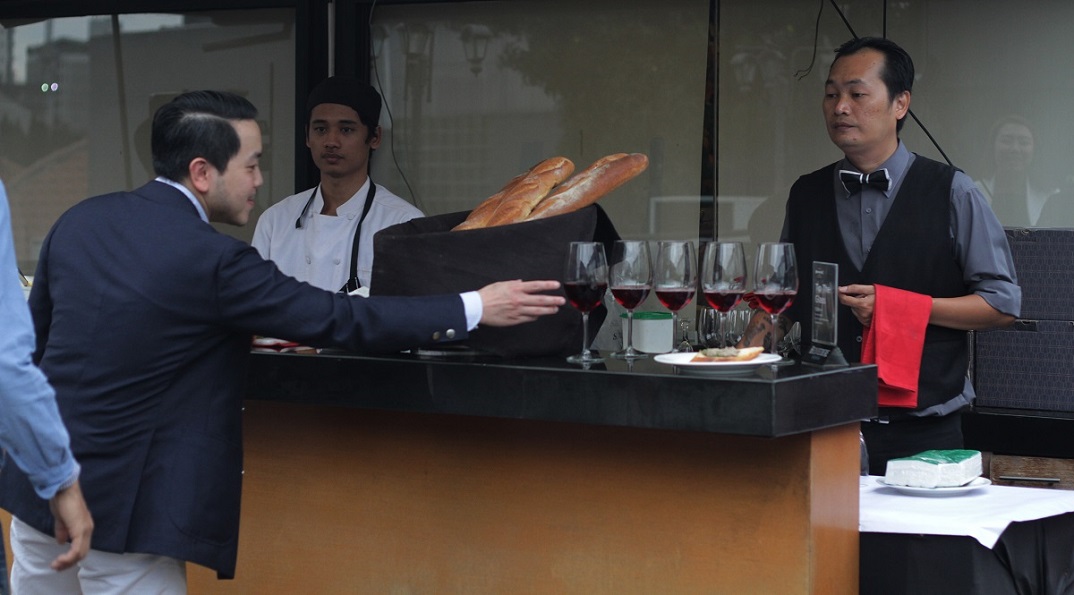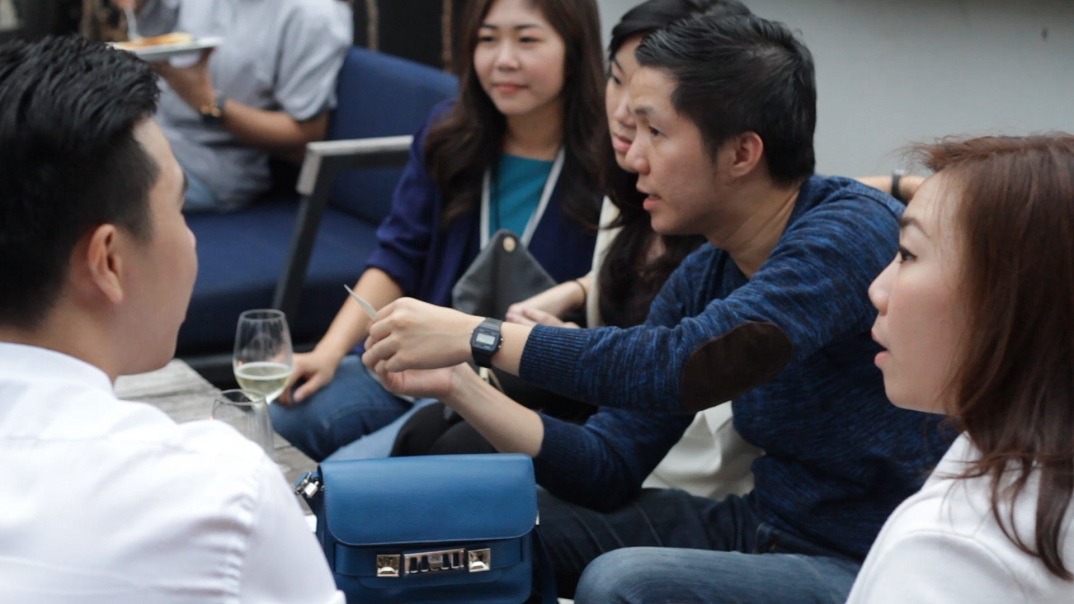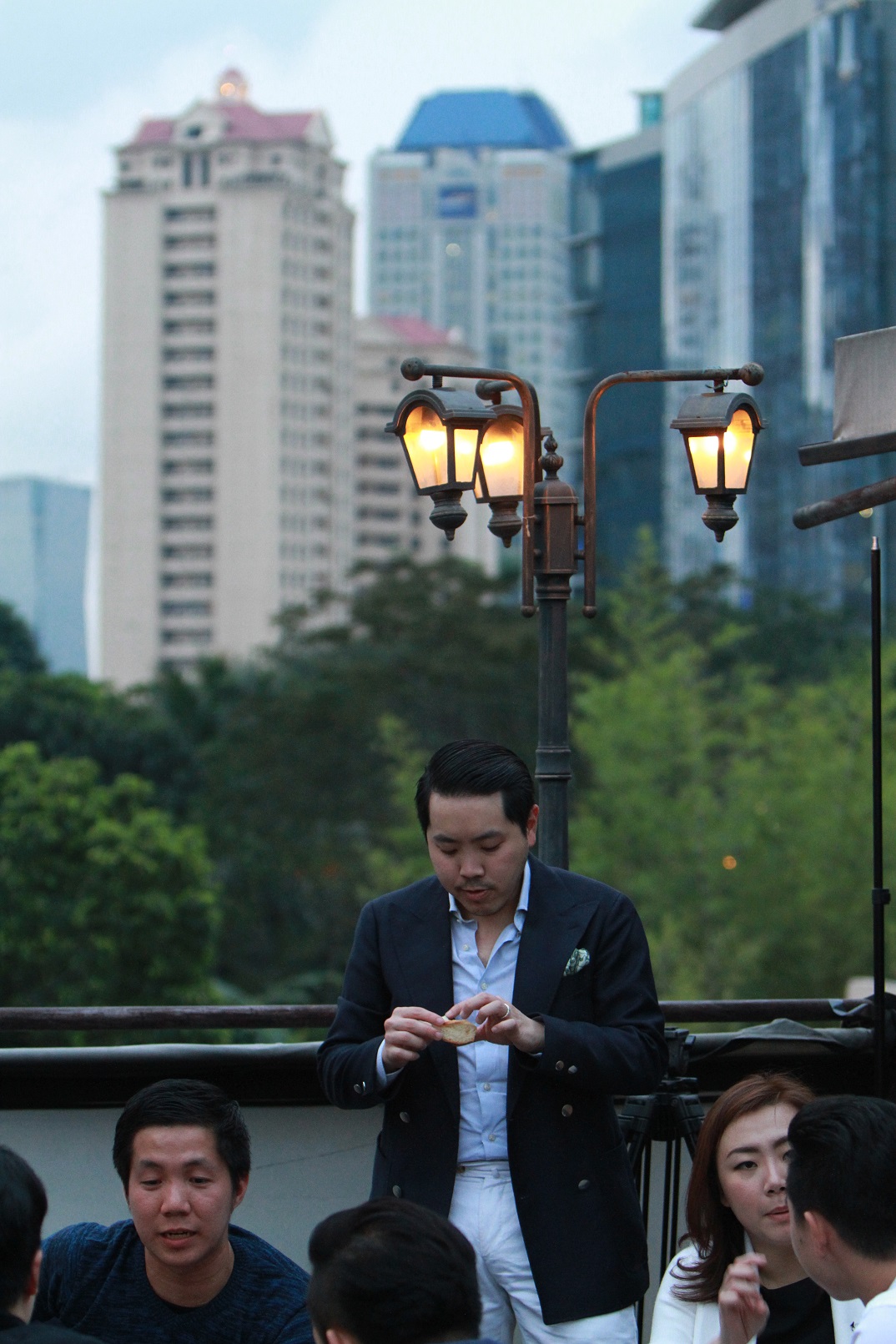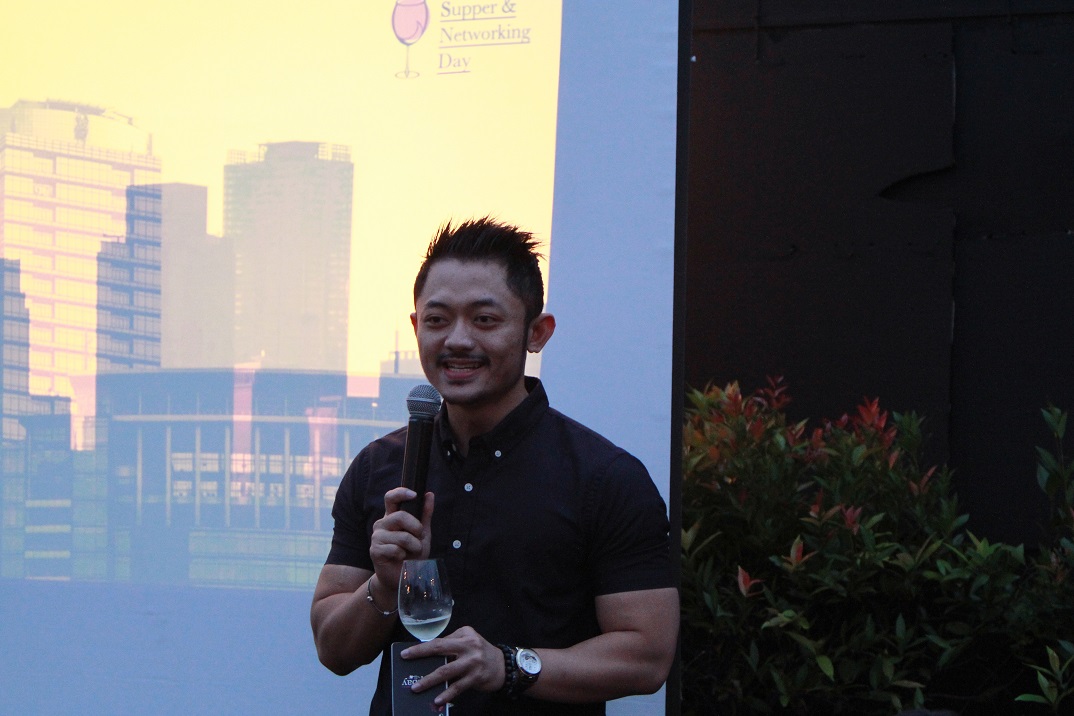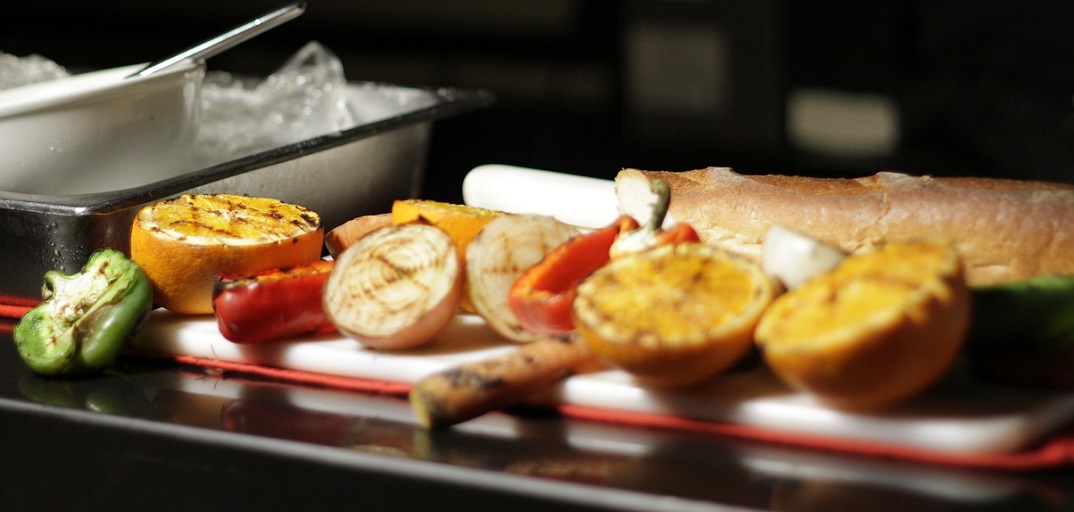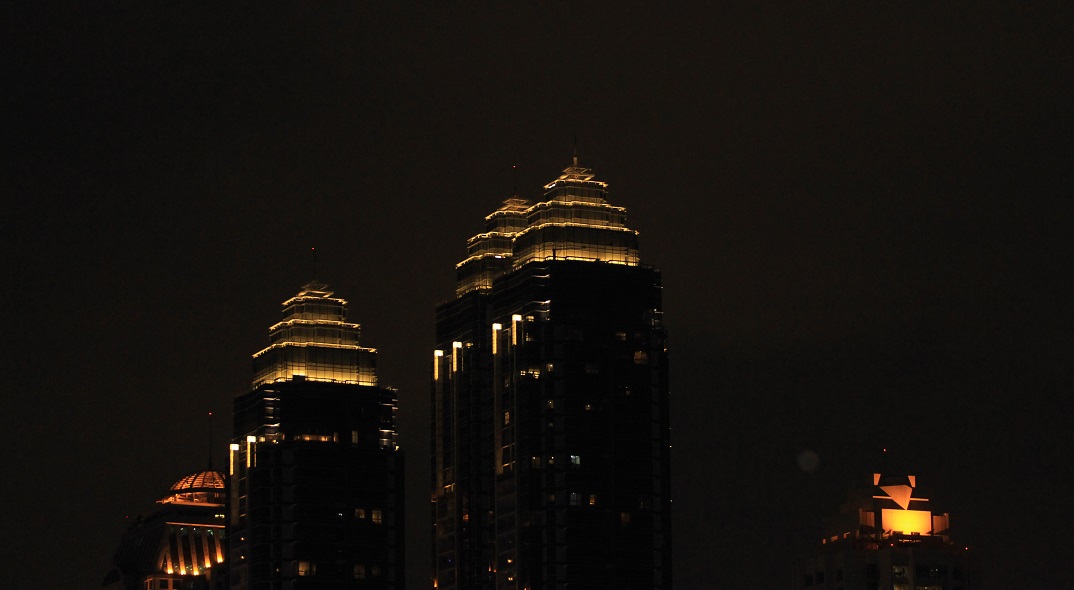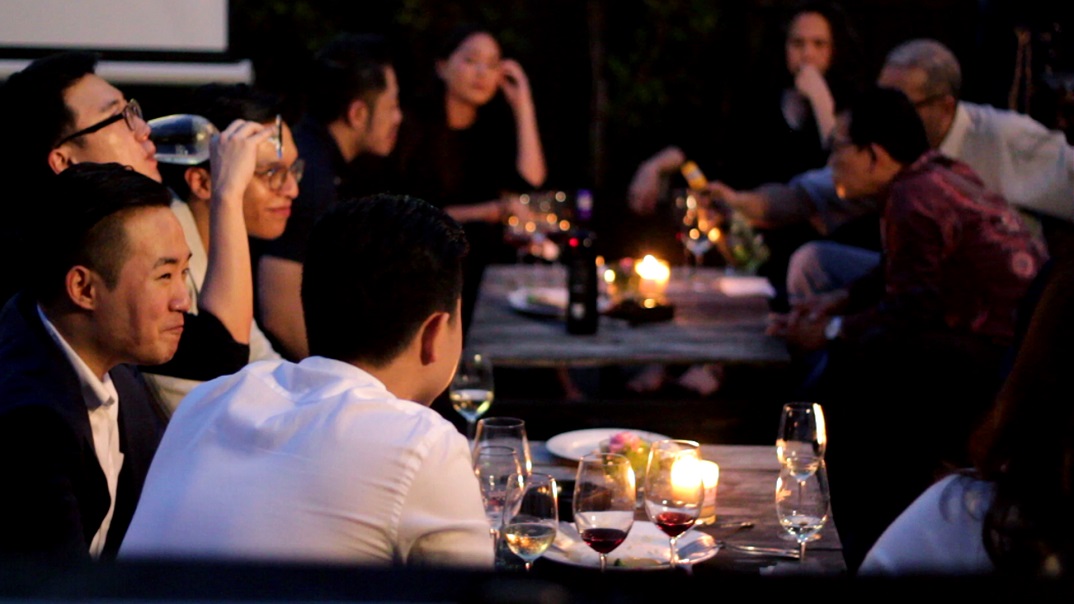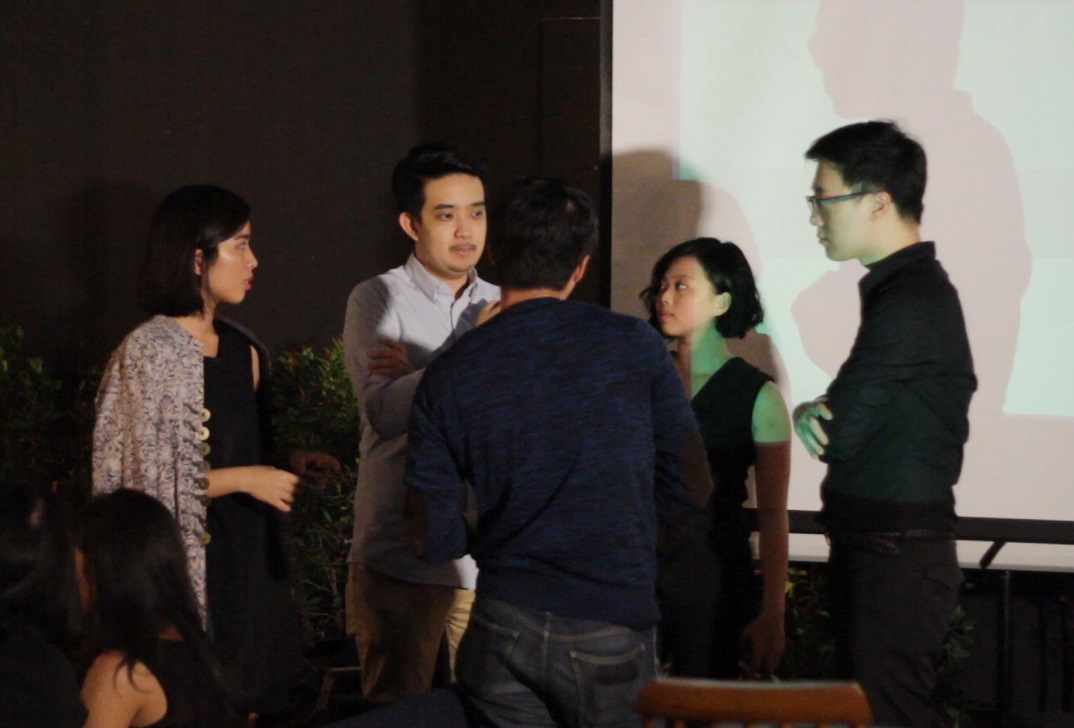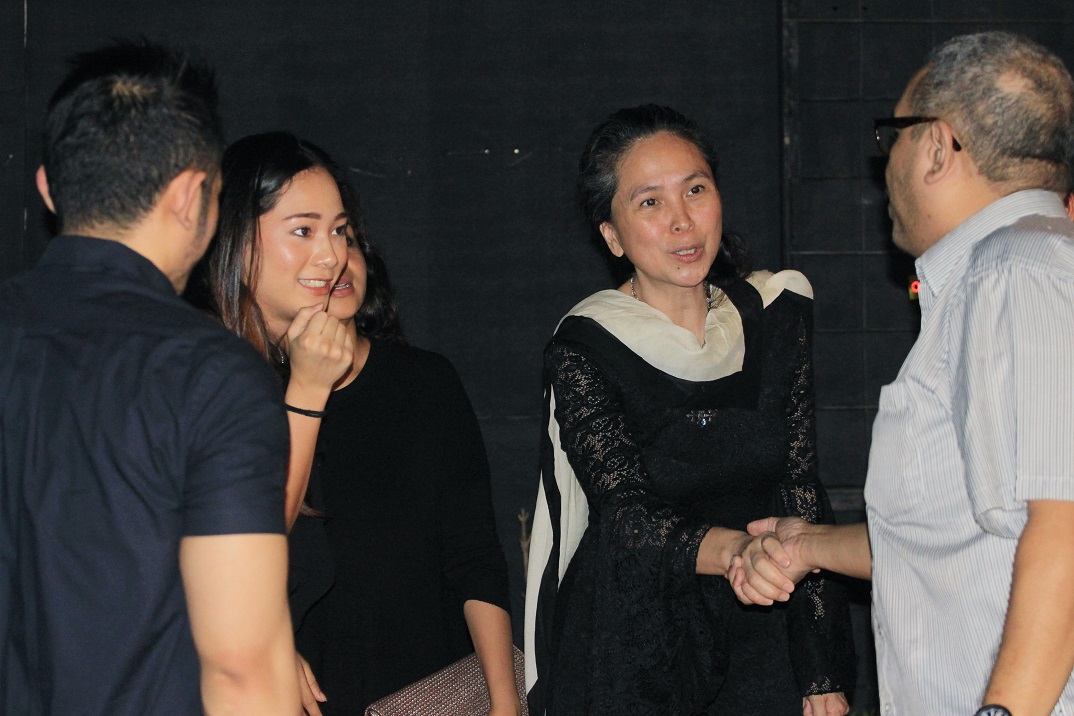 Michael Judah Sumbayak adalah pengajar di Vibiz LearningCenter (VbLC) untuk entrepreneurship dan branding. Seorang penggemar jas dan kopi hitam. Follow instagram nya di @michaeljudahsumbek