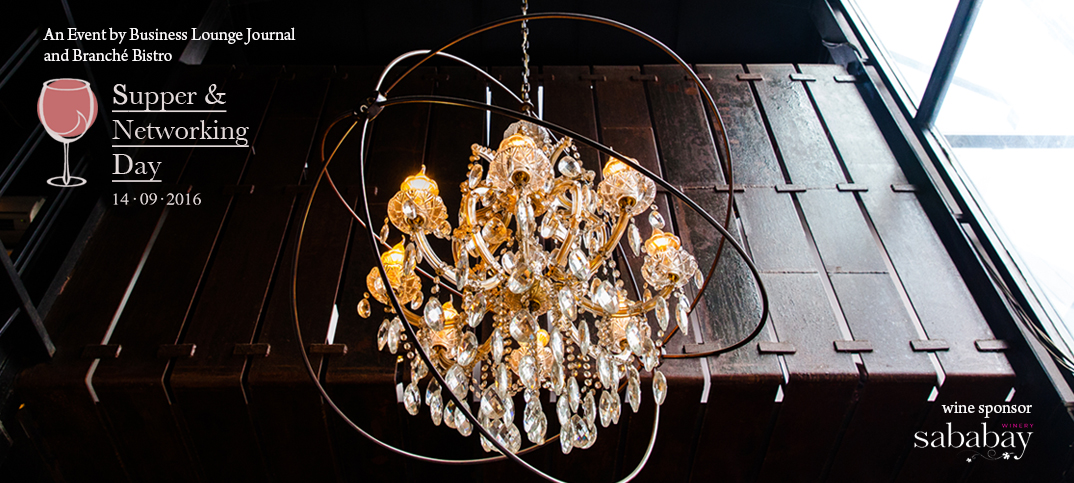 (Business Lounge Journal – Event)
Have your business card ready.
Business Lounge Journal invites you for an evening of business networking, great conversation, and good time. An evening where new contacts can be made and pleasantries exchanged in lively milieus with businessmen and entrepreneurs from across generation and industries.
Supper will be served by  Branché, a French bistro with prominent repute in Jakarta. And also, take a sip of local wine, courtesy of our wine partner from Sababay winery, while the wine experts from Sababay will shoot the breeze with a talk on local wine culture scenery, as well as the importance of conducting a fair trade.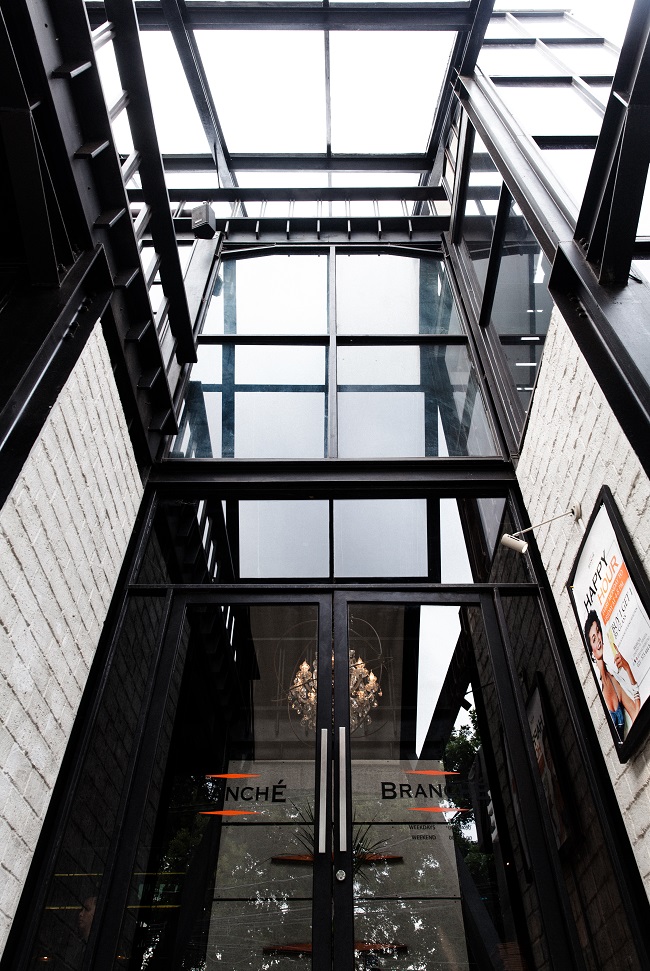 Simply send an email to michaeljudah@blj.co.id if you wish to partake in Supper & Networking Day with the following format:
Title: Supper & Networking Day
Attachment 1:
– Name
– Birthplace/Date of Birth
– Email
– Phone Number
– Company represented (Please state the name of a company that you will represent at this event. Stating the name of parent's company for a second-generation businessman is also allowed)
– Industry (Kindly state your industry, ex: mining, finance, property, creative, etc.)
– Write a short statement on why you wish to join Supper & Networking Day
Attachment 2:
– A photo/scan of your business card
– Your company profile (optional)
Important:
Details of the event (dress code, time, etc.) will be sent by personal invitation.
Opportunity for registration will be CLOSED at Friday, 09 September 2016 at 18:00 Jakarta Time.