(Business Lounge Journal – Special Report) Business Lounge Journal Bridge Forum 2016 saw a collection of opinions, thoughts, and ideas regarding the quest for innovation model for Indonesia tourism industry. Those who attend our last event could experience firsthand our "no barriers" Bridge Forum policy and find themselves navigate easily between foreign businessmen to bank managers, experienced managers to young entrepreneurs, publishers and finance consultants, university students to doctors, baby boomers to millennial, and more.
This event also celebrate the new policy of Indonesia government that foresee their institutions hiring independent consultants and talents; adding a more innovative approach on their policies, products, and even designs. We invited two independent consultants with extensive experience on working with government, to explain the tourism situation at hand. Mr. Fadjar Ari Dewanto, tourism consultant explain the big picture;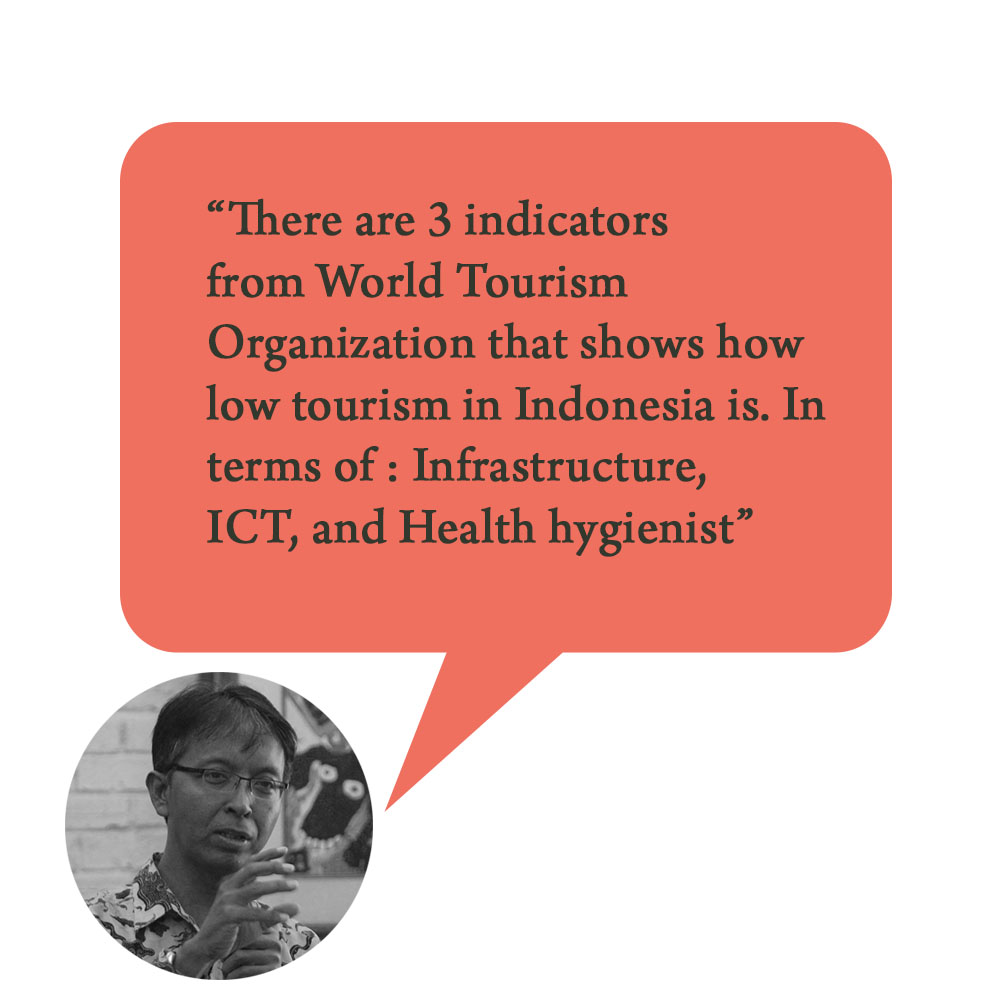 According to Mr. Dewanto, despite the situation, Indonesia saw a  increased in foreign tourists arrival, that according to 2014 statistic, saw an 7.2% increased despite the global projection of 4.7%. Although, this still put Indonesia on 7th rank in Asia tourism.
There are many untapped potential laying across 17.000 islands. No further doubt, Innovations are needed.
YES or NO
Our YES or NO session saw each individual's opinions laid out on three topics: The readiness level, competitive advantages, and personal satisfaction. The first one saw diverse opinions, Second was mostly positive with the competitive capabilities, while the last one saw an almost 100% dissatisfaction.
Some foreigners speak about their experience when it comes to Indonesia tourism.
Mr. Han Moe Jun, a South Korean native who's been a travelling global citizen for long, share his experience  with the others.
Similar opinion was shared by Mr. Gilles Cardinal, a Canadian Seaplane Entrepreneur. He express in length about how difficult it is to achieve the government's target of 20 million foreign tourists by 2019 because of multiple barriers, some of them being language, infrastructures and developments, among others.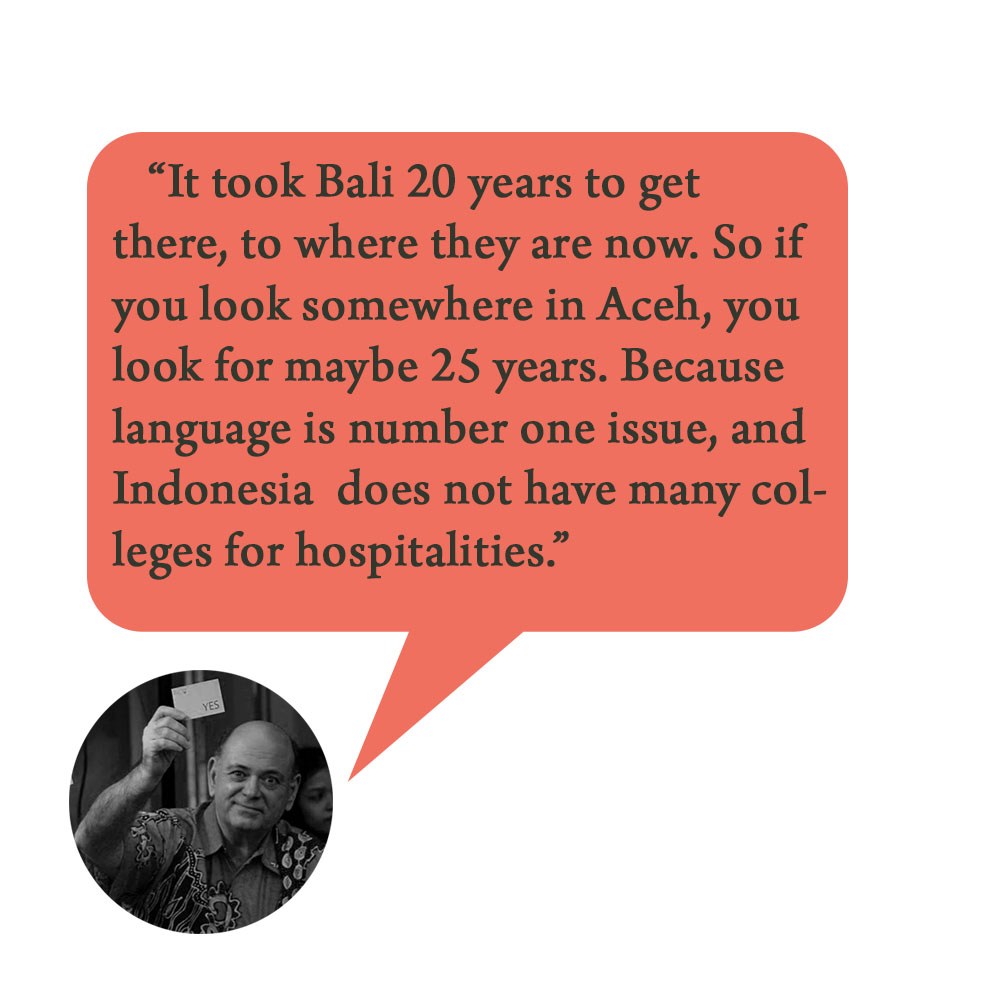 Mr. Hadi Ismanto, a head publisher for Jakarta's lifestyle and cultural guide, as well as branding agency, explain in short how Indonesia's branding, more precisely; its airports, are lacking the most critical element, the ability to say "Welcome" and "Come Again"
His opinion was in tune with the other guest's. Mr. Pieter Andrian from PT Sumber Tirta Persada, the need of actually promoting the industry to relatives and others. The untapped tourism potential is too good to be passed, and it would be better to actually being proactive in promoting it.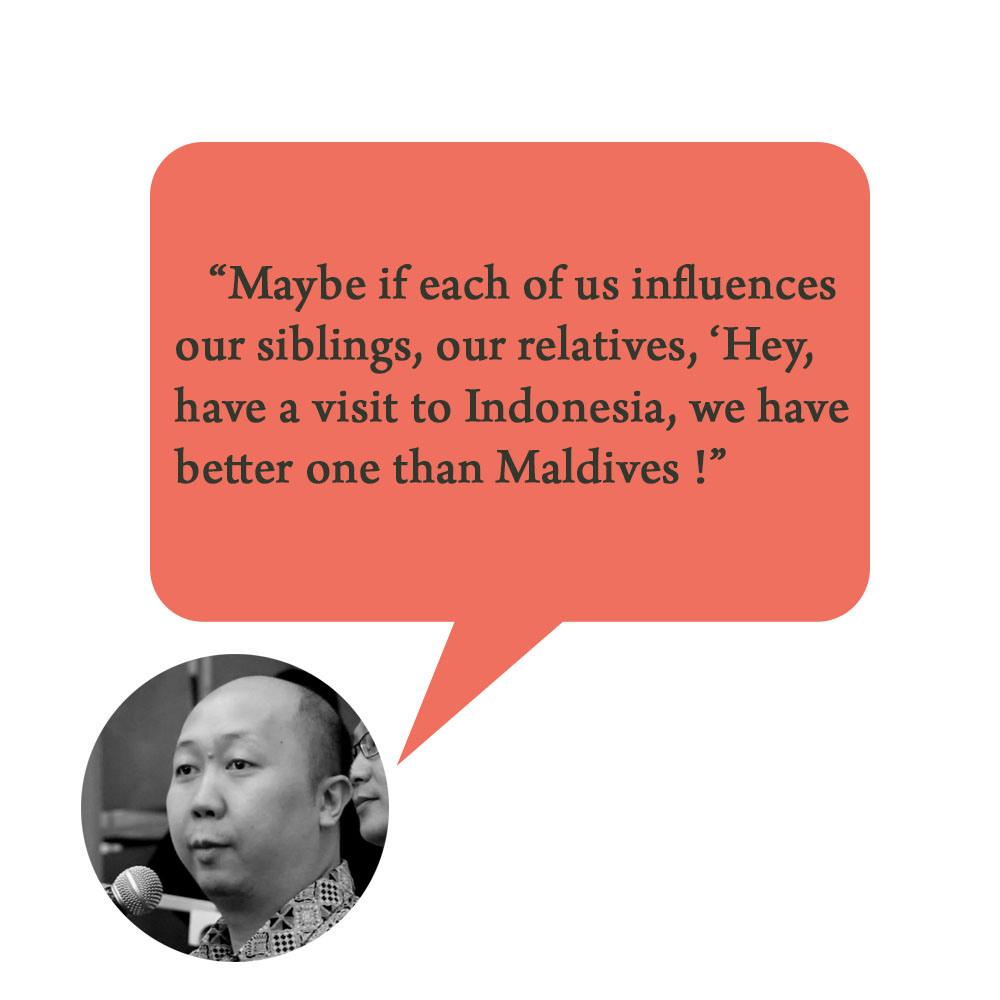 Focus Discussion Group Session
Our Focus Group Discussion represent what our event is all about; a Bridge between generations. All guests were divided into three groups. Regardless of profession or generations, each group was to discuss what kind of innovation Indonesia need to help tourism growth.
The first group, was represented by Mr. Adam Cranfield, a second generation businessmen from Lombok and about to start his own seaplane tourism business.
His group's answer was a mixture of good branding that was emphasized heavily lately by youth businessmen who dominate the first group.
Why tea ?
An interesting case of growing Indonesia  tea industry potential, was presented by Drs. Daud A Usmany, Secretary of Indonesia Tea Trader Organization; which happened to be on the same table as Mr. Cranfield.
The Second group, represented by Irzan Raditya, CEO of YesBoss app. His group emphasize on three things; First, the need of a "bridge" between government and investors, Second, a better infrastructure so tourist can feel more comfortable, and last, the need for information through a right channel, and also, to the youth.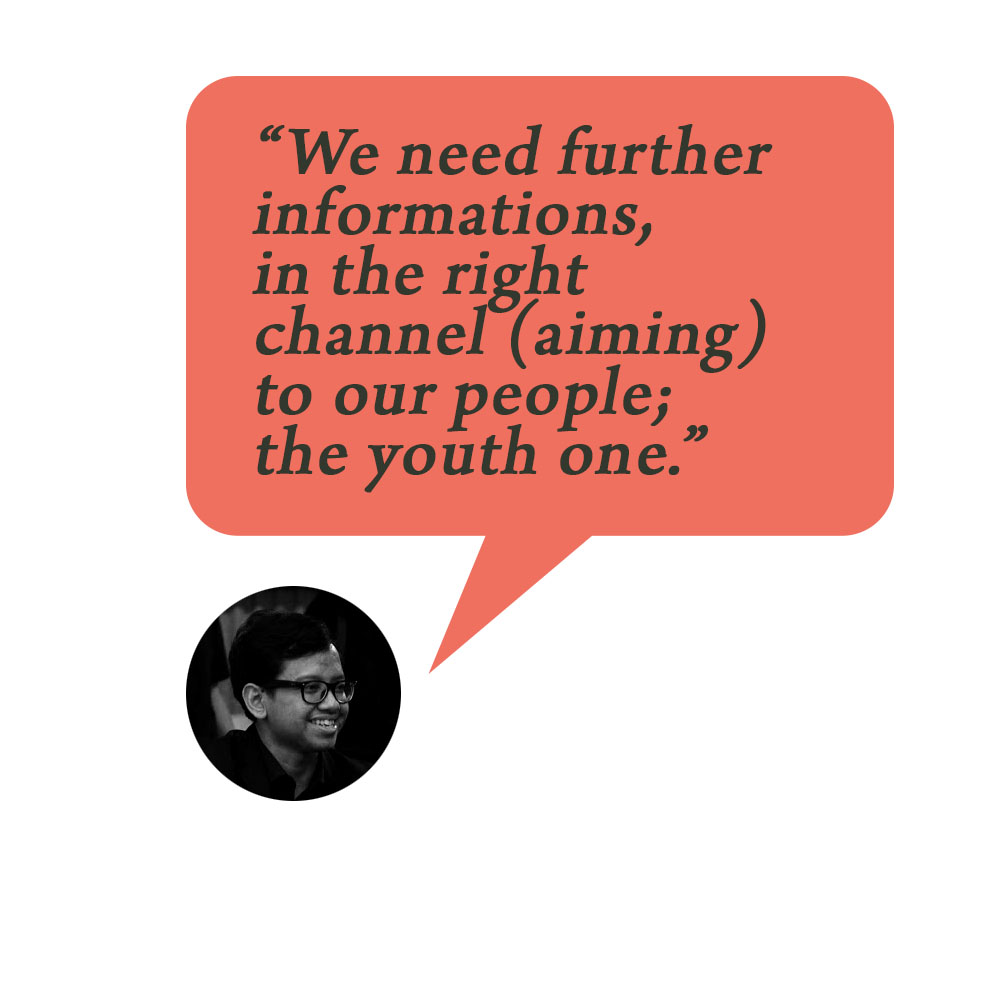 The last group was quite dynamic, as it is consisted of Mr. Pieter, a company director, which also happened to be a lecturer, and a couple of students from BINUS International University. Their opinion was represented by Daniel Adiputra Rasidi, a student, and it rely a lot on the need for a better human resources management.
What do we learn ?
We learn that the untapped potential of Indonesia tourism was plenty, as described in our slides during the event, but…the potential for unlocking these potential is also present, as described by our FGD's participant. Positivism and Negativity were actually mixed together, but change if imminent should we wills it.
Ms. Cherria Supit, a consultant for Tourism described it in her own word.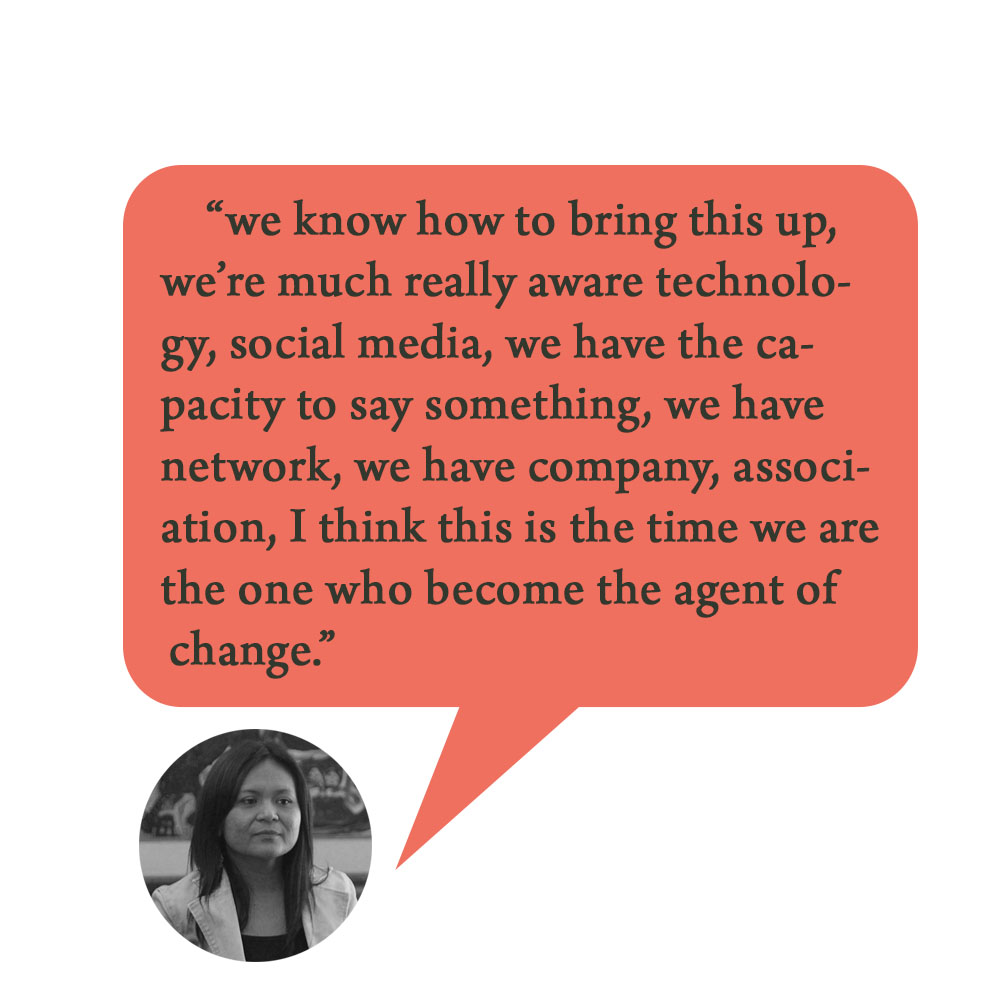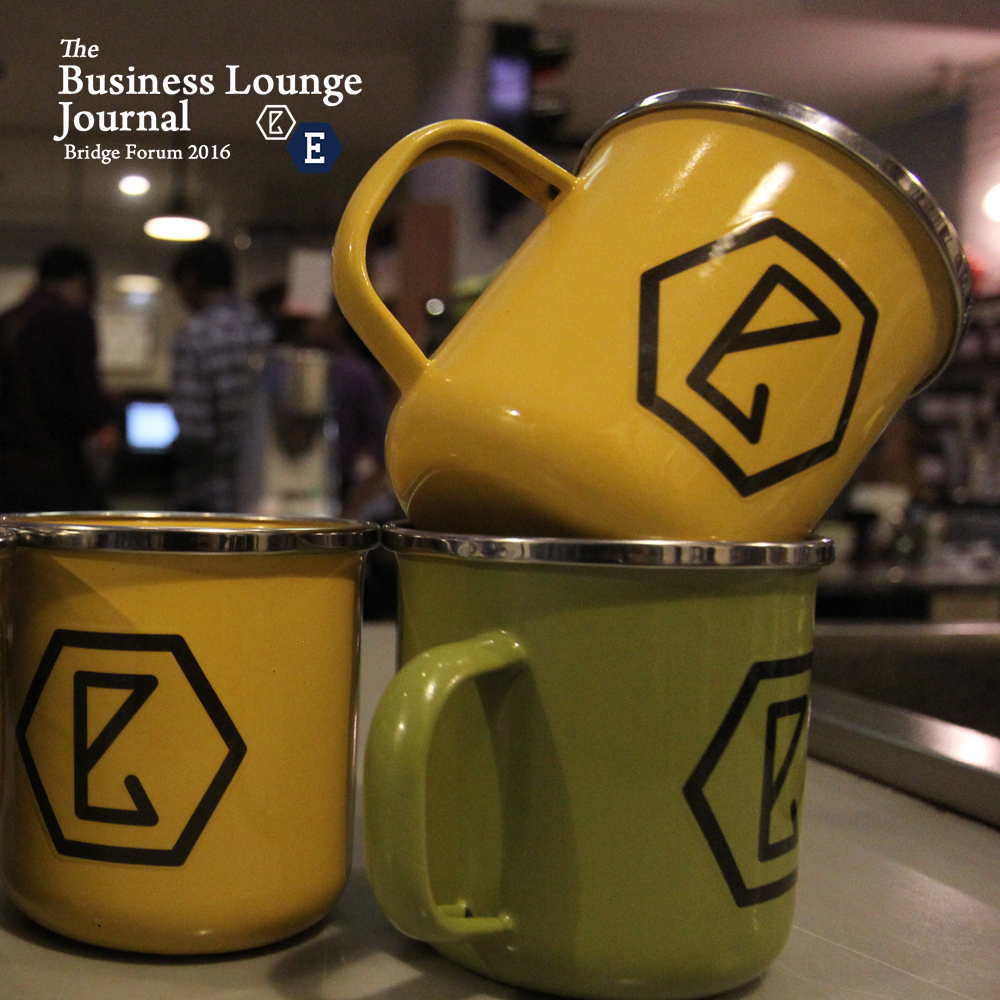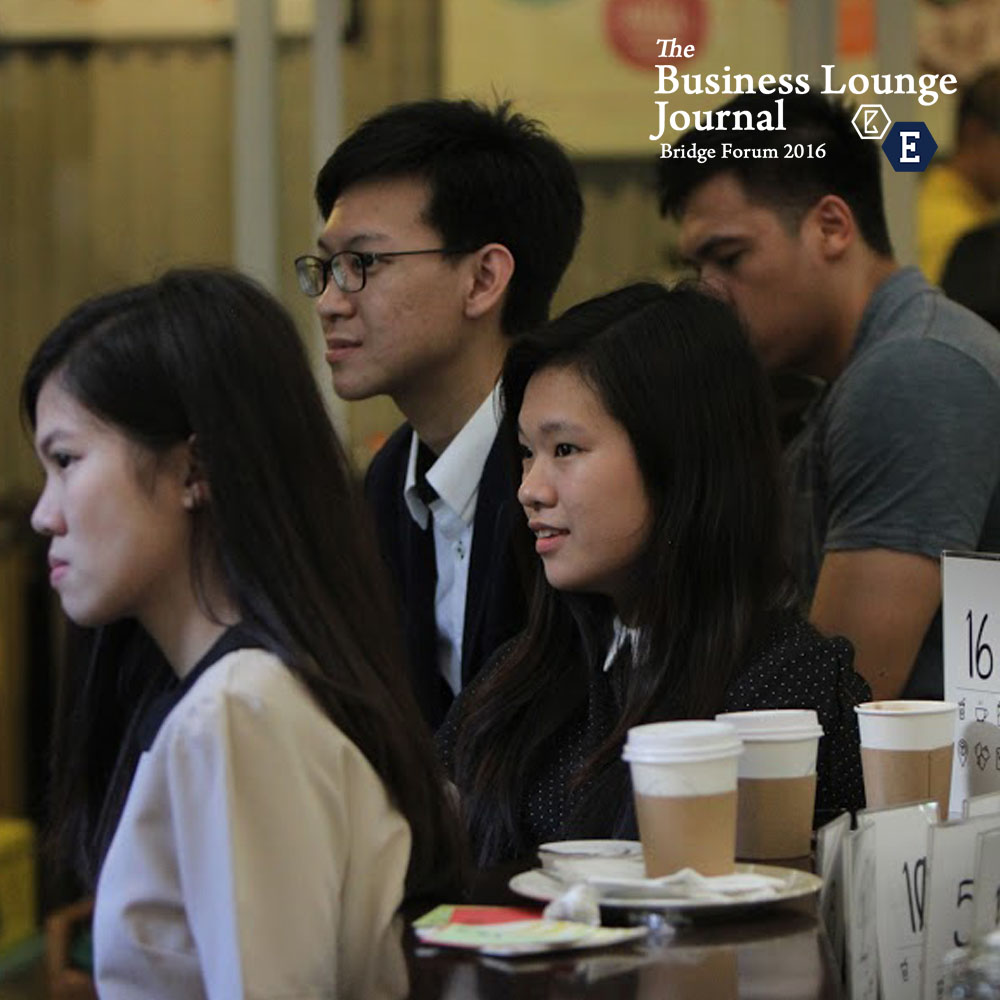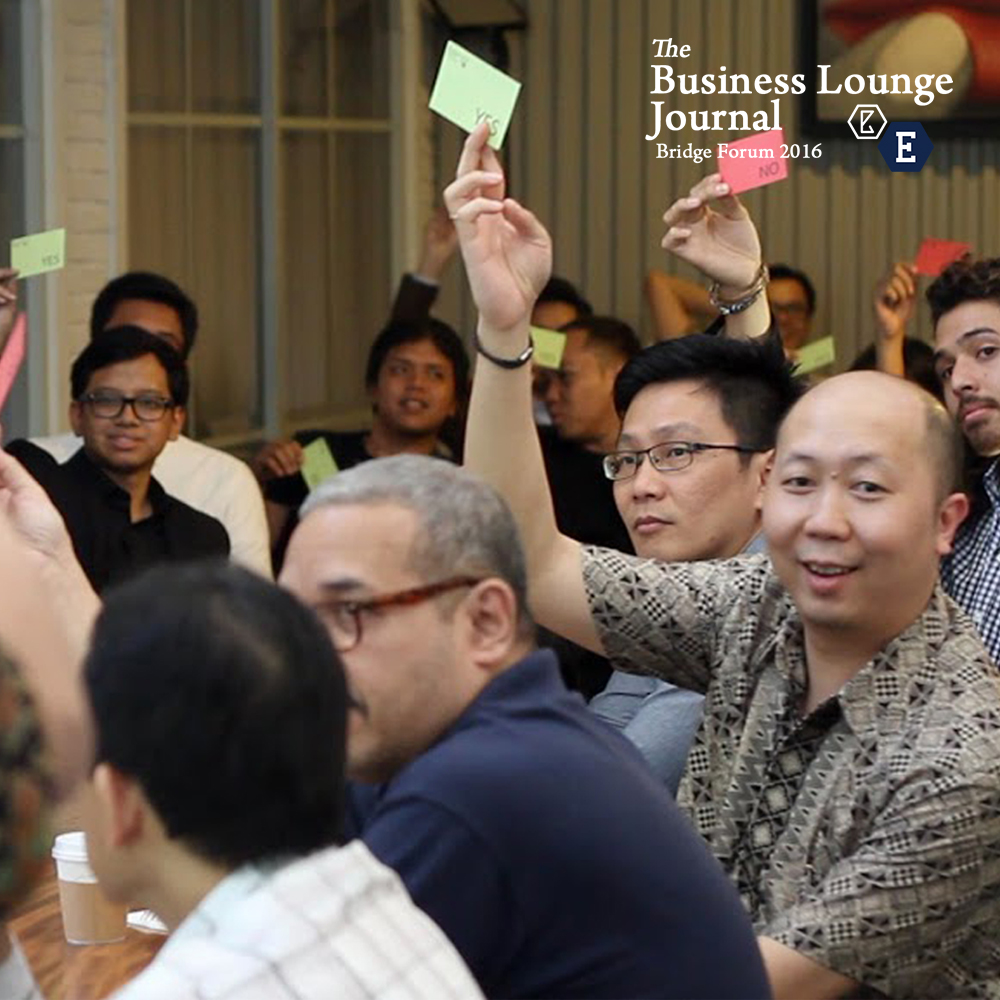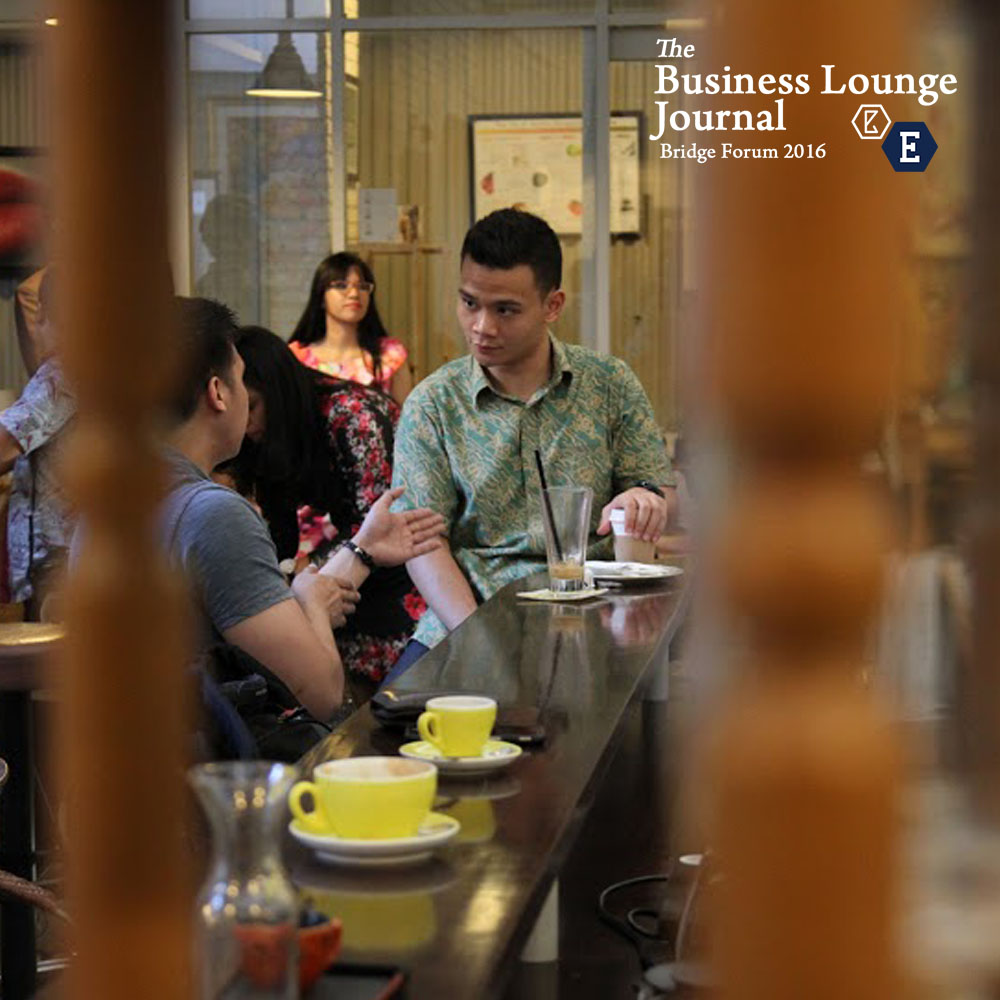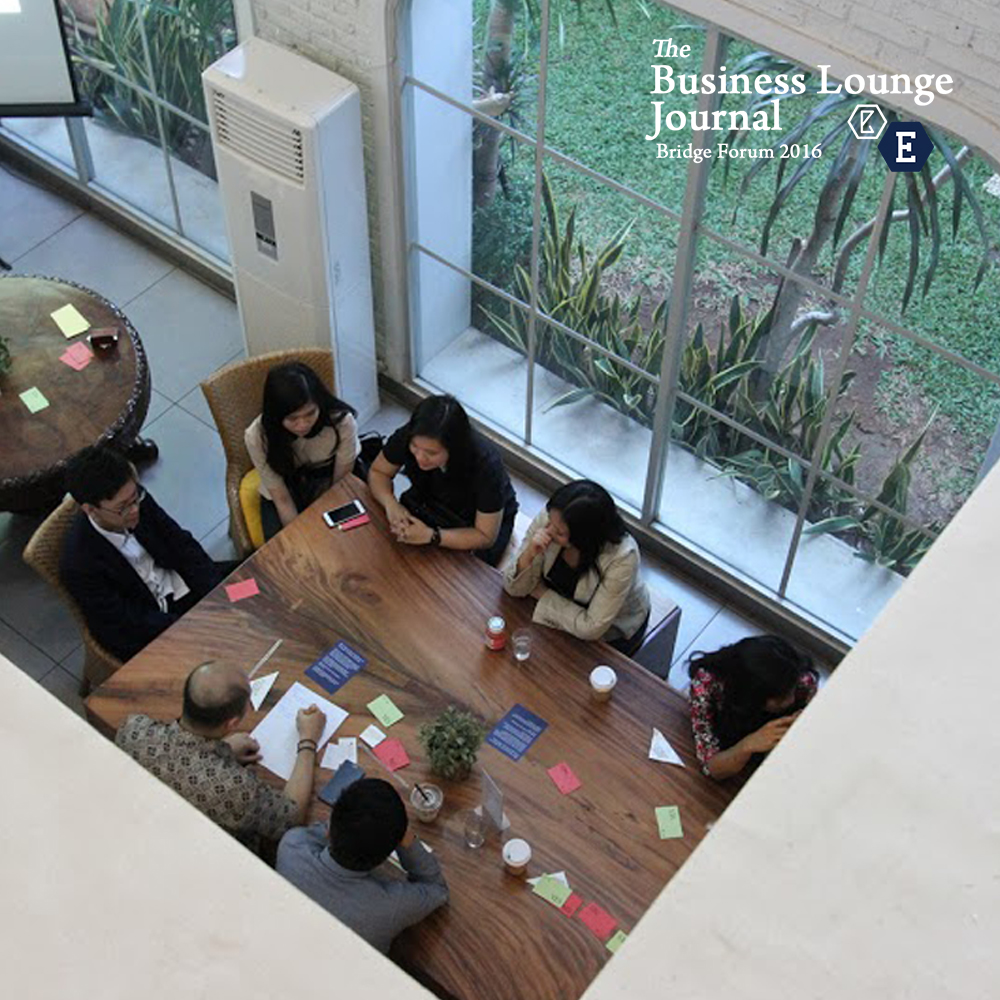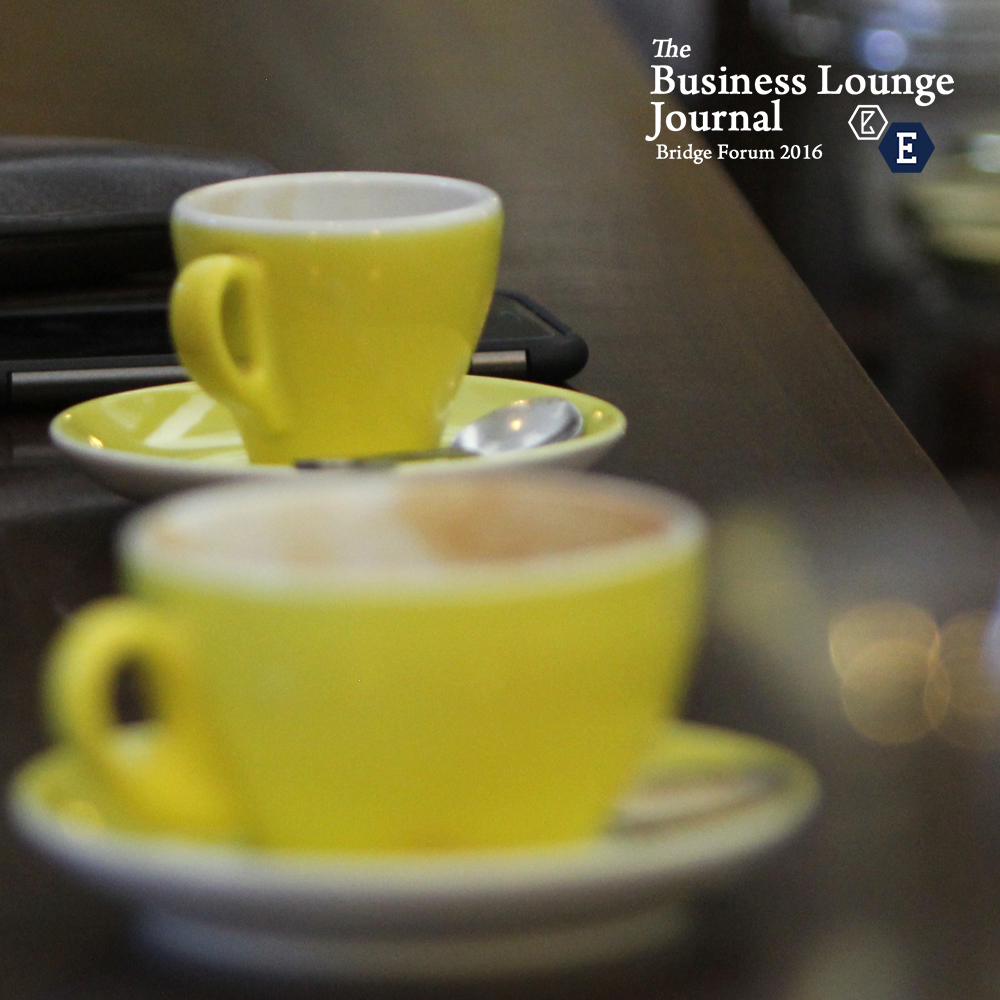 Michael Judah Sumbayak adalah pengajar di Vibiz LearningCenter (VbLC) untuk entrepreneurship dan branding. Seorang penggemar jas dan kopi hitam. Follow instagram nya di @michaeljudahsumbek