---
How Innovation Contributes to Untapped Tourism Potential
The Bridge Forum is an open focus discussion forum that involves scholars and business practitioners across generations and professions, from Indonesia and abroad. The Bridge Forum's discussion activity this year will involve trading opinions, ideas, and knowledge sharing regarding how innovation contributes to untapped tourism potential.
The Bridge Forum's ultimate aim is to be an event that connecting generation gap between business practitioner, with the hope of reduction and elimination of misconception and misunderstanding that is attributed to the said gap. And also, to give our guests a chance to networking.
Let's talk about:
Indonesia is 2nd world largest biodiversity that offers many untapped tourism destination.
Indonesia offers various untapped tourism destinations and investment opportunities, including infrastructure, utilities, transportation, hotels and restaurants, as well as other leisure and entertainment facilities and retail services.
The opportunities
The Indonesian tourism industry offers an abundance of opportunities.
Newly discovered tourist destinations.
Untapped maritime tourism destinations.
An increasing number of hotels and airport developments, topped with expanding air transport networks and regional low costs carriers.
Increasing government support and coordination through promotion of new tourism destinations, also rising domestic disposable income.
Why Innovation?
Increased number of young entrepreneurs.
The fluidity of millennial generation's demand that pushes innovation
Increasing skilled and passionate workforce.
How to Join?
The Bridge 2016 – How Innovation Contributes to Untapped Tourism Potential will be held at
Date : Friday, 26th of February 2016,
Place : Trafique Coffee, Jl HangTuah No 9 Kebayoran Baru, Jakarta Selatan
Time :  16:00 pm – Onwards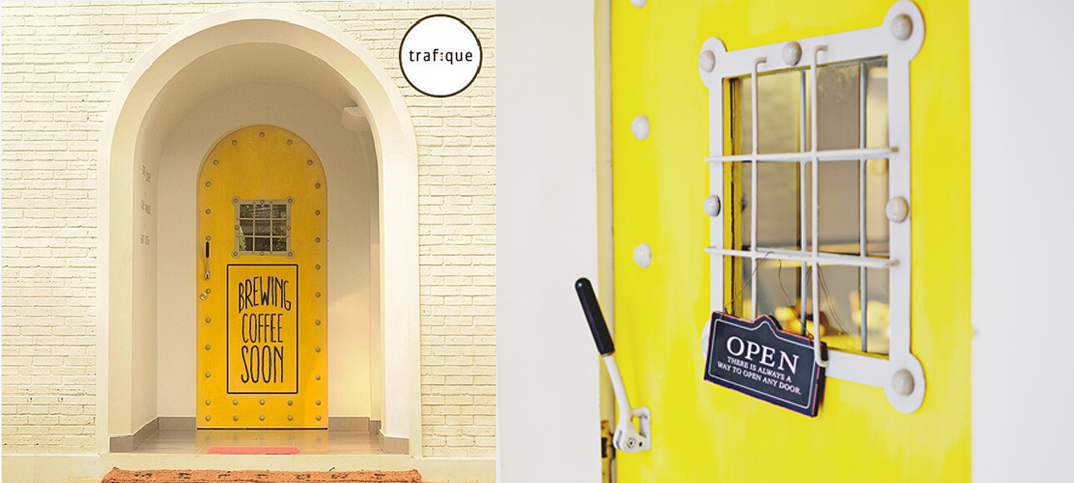 This event is free, but the seat is limited due to our VIP guests list. Please arrive punctually to avoid discomfort.
For more information, contact: Ruth (0813 2155 9868)
Click here to see a preview on our last year's event.