(Business Lounge Journal – Travel) Salt Cathedral of Zipaquirá merupakan sebuah gereja Roma Katolik yang berada di bawah tanah dan dibangun dalam terowongan tambang garam yang berada 200 meter di bawah tanah di gunung Halite dekat kota Zipaquirá, di Cundinamarca, Kolombia. Ini adalah tujuan wisata yang sangat populer dan tempat ziarah di negara ini. Nama Salt Cathedral memang dibuat untuk menarik wisatawan. Sementara gereja ini berfungsi untuk menerima sebanyak 3.000 pengunjung pada hari Minggu, namun tidak memiliki uskup sebab tidak ada status resmi sebagai katedral Katolik.
Gereja ini memiliki tiga bagian yang merepresentasikan kelahiran, kehidupan, dan kematian Yesus. Ikon, ornamen, dan detail arsitekturnya diukir tangan di batu karang garam juga terdapat beberapa patung marmer. Sebagai tambahan ruangan ini disoroti cahaya lampu warna warni sehingga dinding garam dapat memantulkan sinar cemerlang keunguan, kebiruan, kecokelatan, dan kehijauan.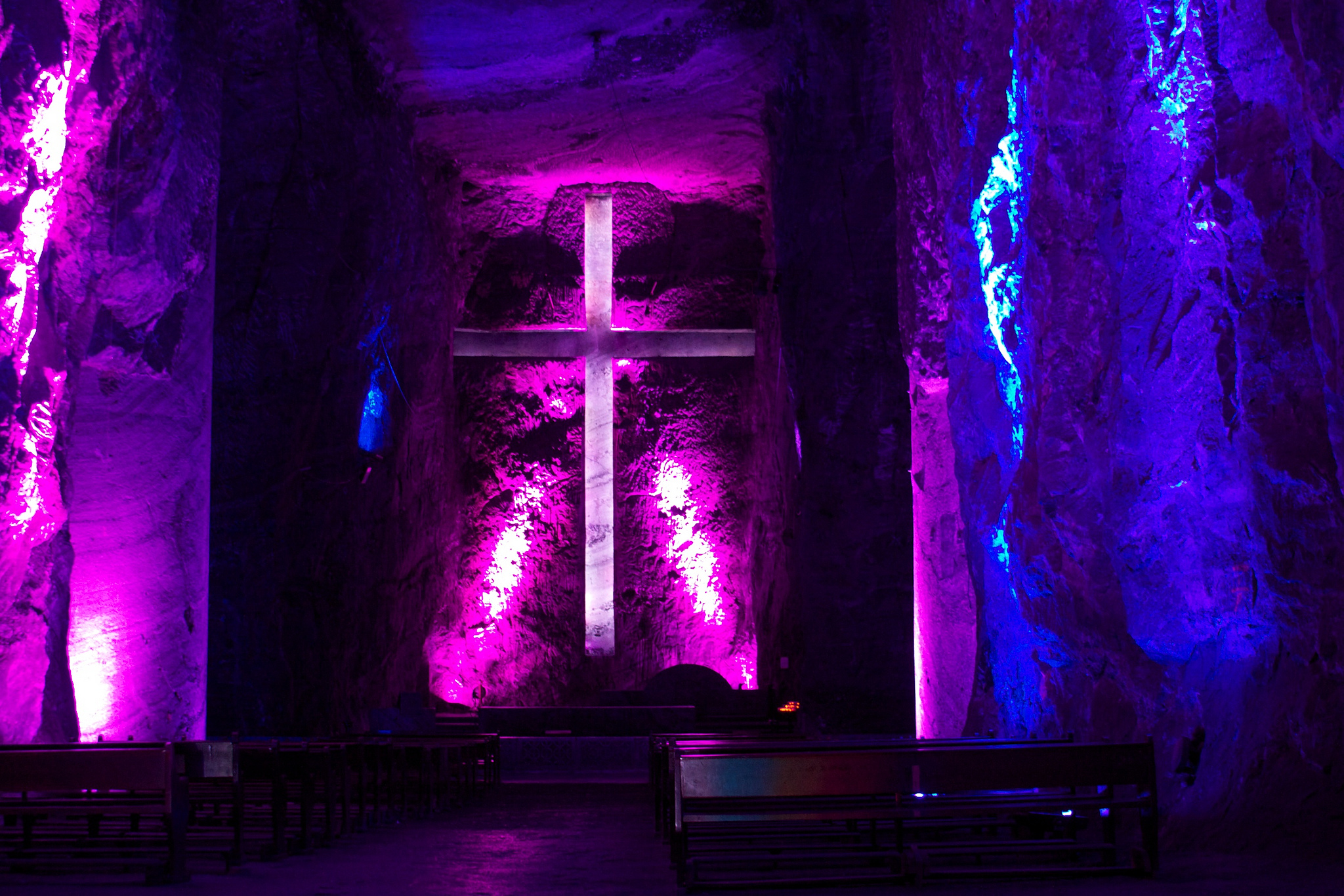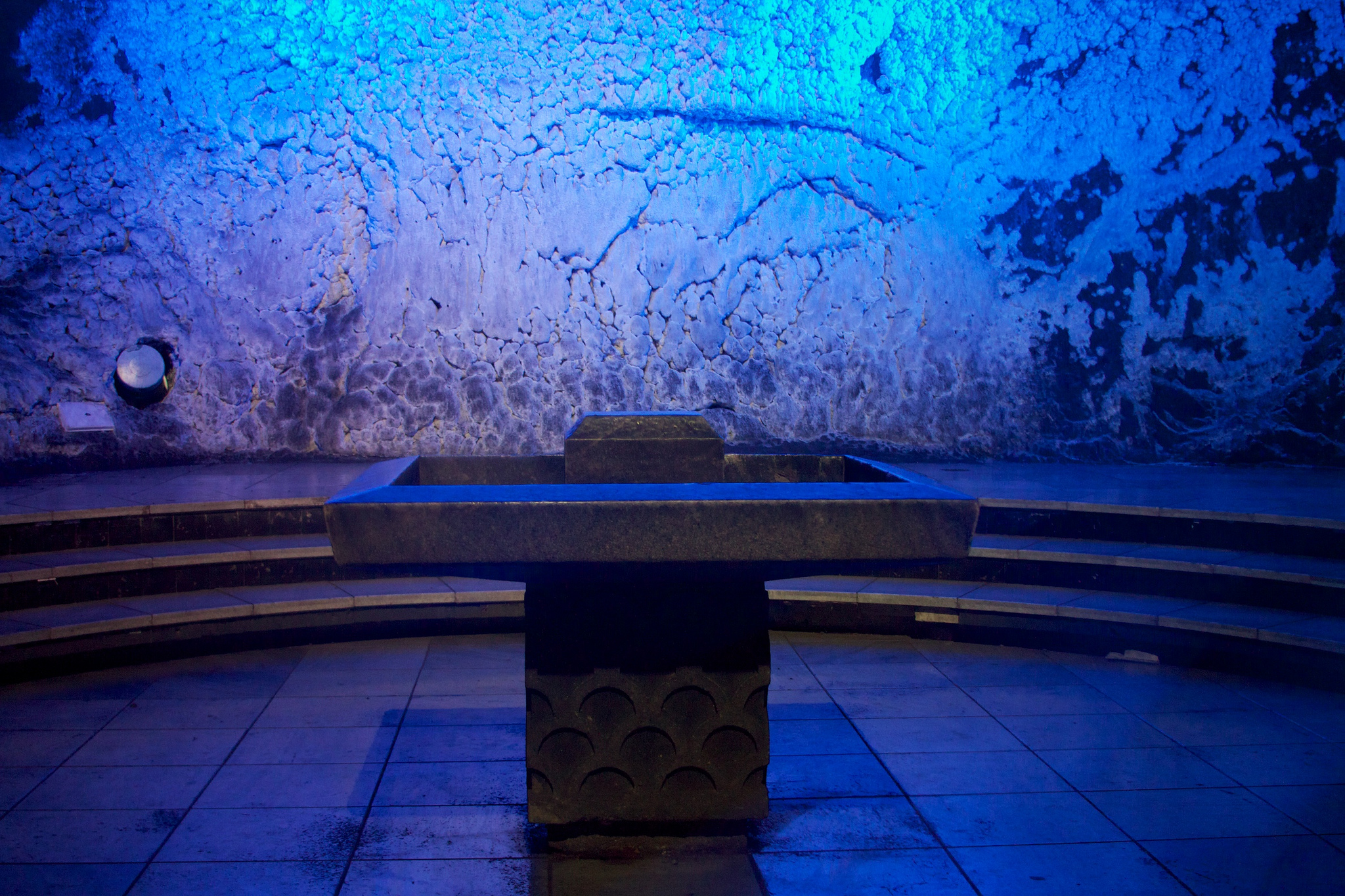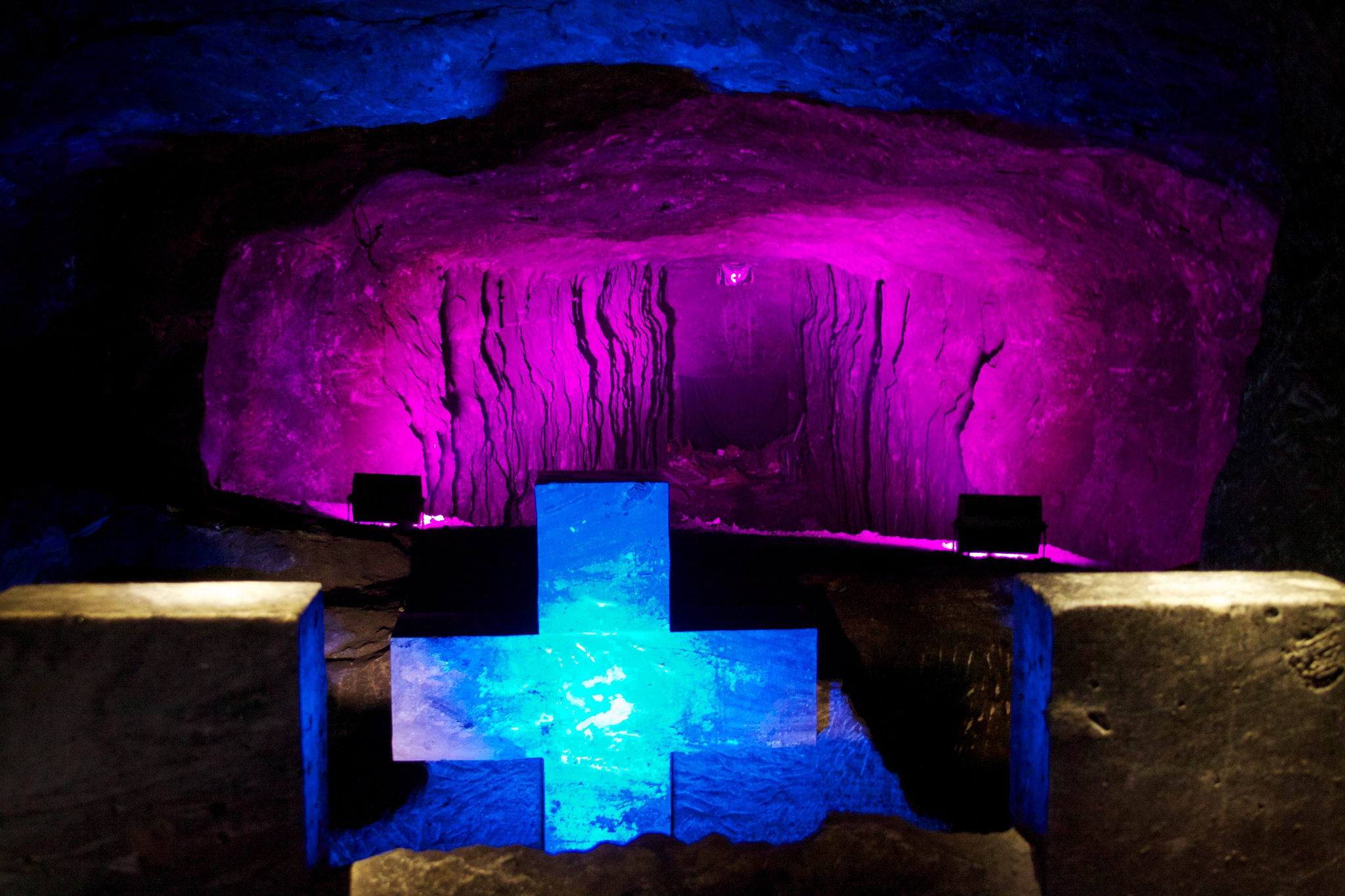 Salt Cathedral dianggap salah satu prestasi yang paling menonjol dari arsitektur Kolombia, yang digambarkan sebagai "Jewel of Modern Architecture". Katedral bagi orang Kolombia adalah yang warisan budaya, lingkungan, dan agama yang berharga. Katedral merupakan bagian dari kompleks yang lebih besar termasuk "Parque de la Sal" (Salt Park), dan Museum pertambangan, mineralogi, Geologi, dan sumber daya alam.
Timbunan garam Zipaquira terbentuk 200 juta tahun lalu, pada masa terjadi kenaikan permukaan air laut ketika pegunungan Andes terbentuk. Di timbunan garam itulah kemudian digali menjadi sebuah terowongan tambang garam dan itu terjadi saat era Muisca di zaman sebelum bangsa Spanyol datang ke Amerika.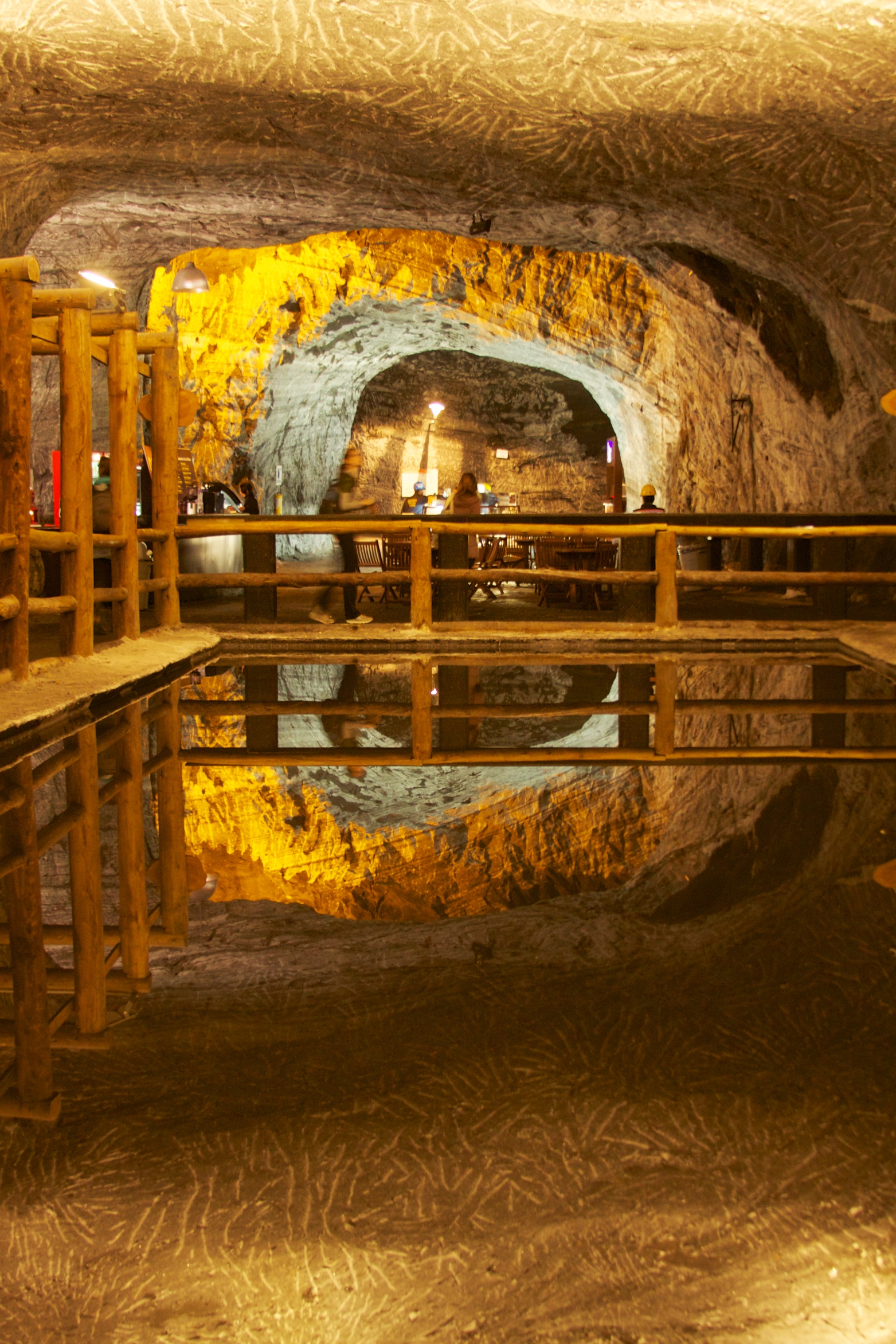 Pembangun konstruksi untuk Salt Cathedral yang lebih besar dimulai pada tahun 1950 namun baru diresmikan pada 1954. Karena katedral ini dipahat di dalam tambang maka masalah struktur dan keamanan menjadi hal utama yang membuat penguasa setempat menutup tempat ini pada tahun 1990. Pada tahun 1991 konstruksi Katedral baru dimulai, 200 kaki lebih dalam dari yang sebelumnya. Katedral baru ini diresmikan tahun 1995 dengan berbagai variasi koridor dan tempat ibadat yang dibangun dengan sedikit tambahan berarti pada gua yang berada di belakang tempat penambangan sebelumnya.
nancy/VMN/BL/Journalist
Editor: Ruth Berliana