Saat ini, DEL'IMMO Patisserie & Cafe : salah satu cafe dan restaurant yang terbaik di Akasaka, Tokyo, kini hadir di Jakarta! YEAY! Dan seperti yang saya tahu, mereka juga dikenal sebagai cafe dengan produk bakery, serta food and beverages yang berkualitas tinggi. Penasaran?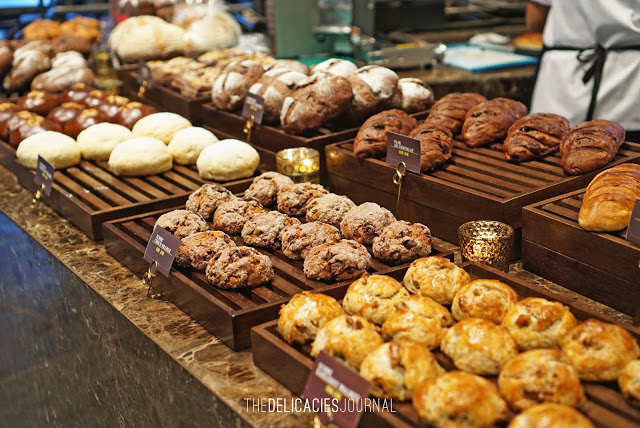 Di cafe ini juga terdapat banyak jenis roti dan snack untuk Anda. Dan selama saya disini, tetap dalam mood hari Natal dan karena itu, semua roti dan pastries disini didekorasi dengan elemen Natal.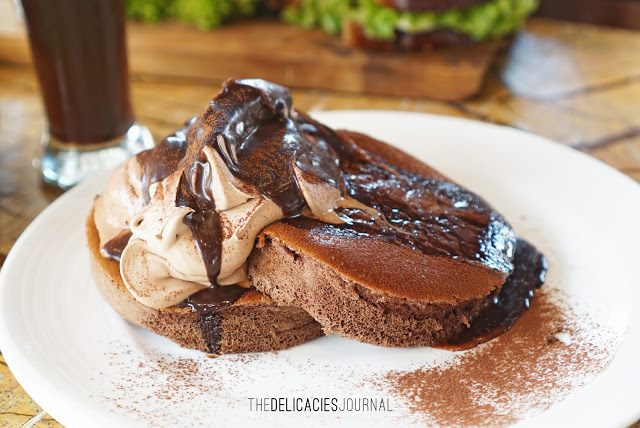 Black Dandy, yang terdiri dari dua bagian pancake cokelat yang disajikan dengan krim cokelat, es krim cokelat, dan saus cokelat. Yeah, ini pancake yang cocok untuk chocolate lovers!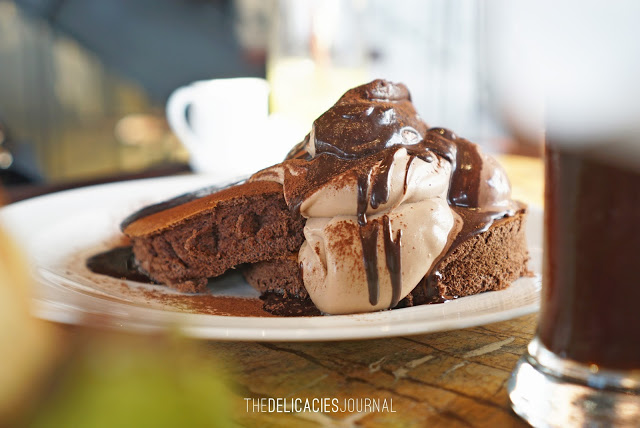 Mungkin yang Anda lihat adalah pancake yang berbeda dari yang biasa ditemukan, dan memang, mereka punya bentuk pancake tersendiri disini. Pancake disini disajikan dengan tekstur yang berbeda, lebih seperti souffle-cake, yang lebih lembut.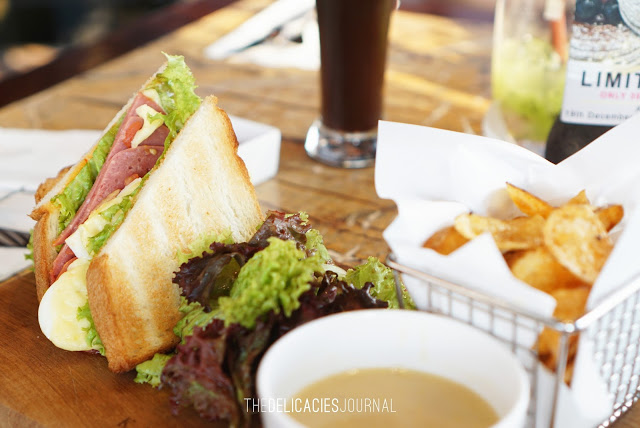 Double Decker Sandwich, disajikan dengan selada segar, cheese, tomat dan ham dengan home-made bread. Dan, sandwich ini juga disajikan bersama dengan corn cream soup.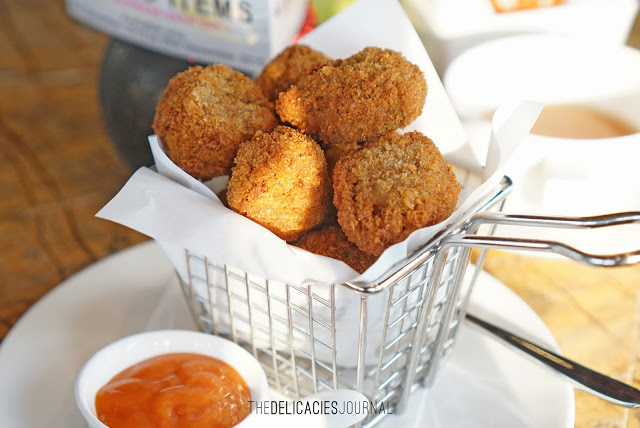 Fried Mushroom and Eggs of Quail, kami memesan ini sebagai snack kecil kita dan kulitnya benar-benar crispy gurih.
Shelmi Setiawan / Culinary Expert
Editor : Fanya Jodie