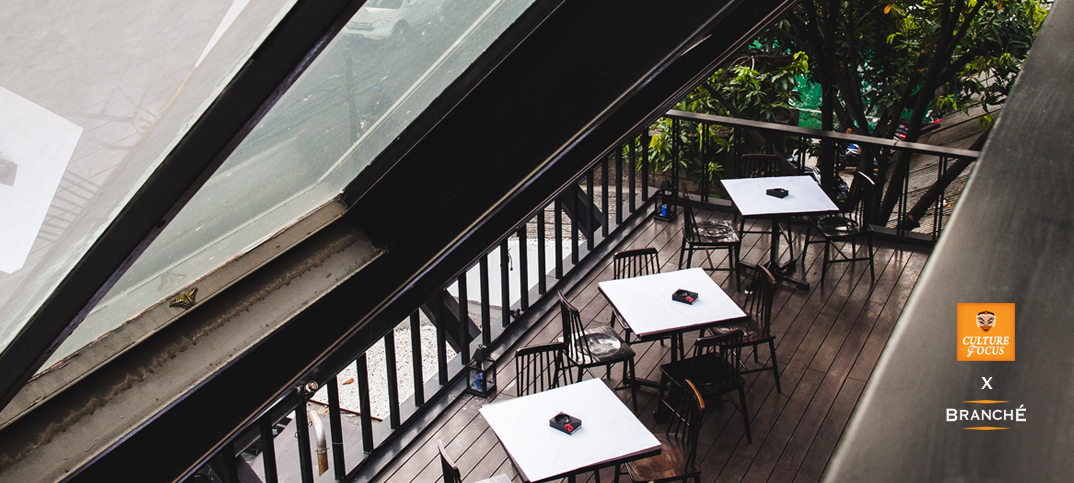 (Business Lounge Journal – Special Report)
What does modern city person have in common? It's the fact that when you laid your guard down, you didn't want to be accidently tipped off-balance by a sudden responsibility.
When you live in a big city long enough, you'd understand the certain ritualistic rush that you have to endure every morning. With everything seems to keep moving and demanding at an ever faster pace, you'd realize why time is probably the most expensive commodity that big cities got to offer. Yes, metropolitan has been known worldwide for this dour reputation. Although a true testament of nation superiority, advancement, and progress, but for those who lives inside it, whether it's New York or Jakarta, Bangkok or London, love-hate relationship might be how they describe their feelings about the concrete jungle.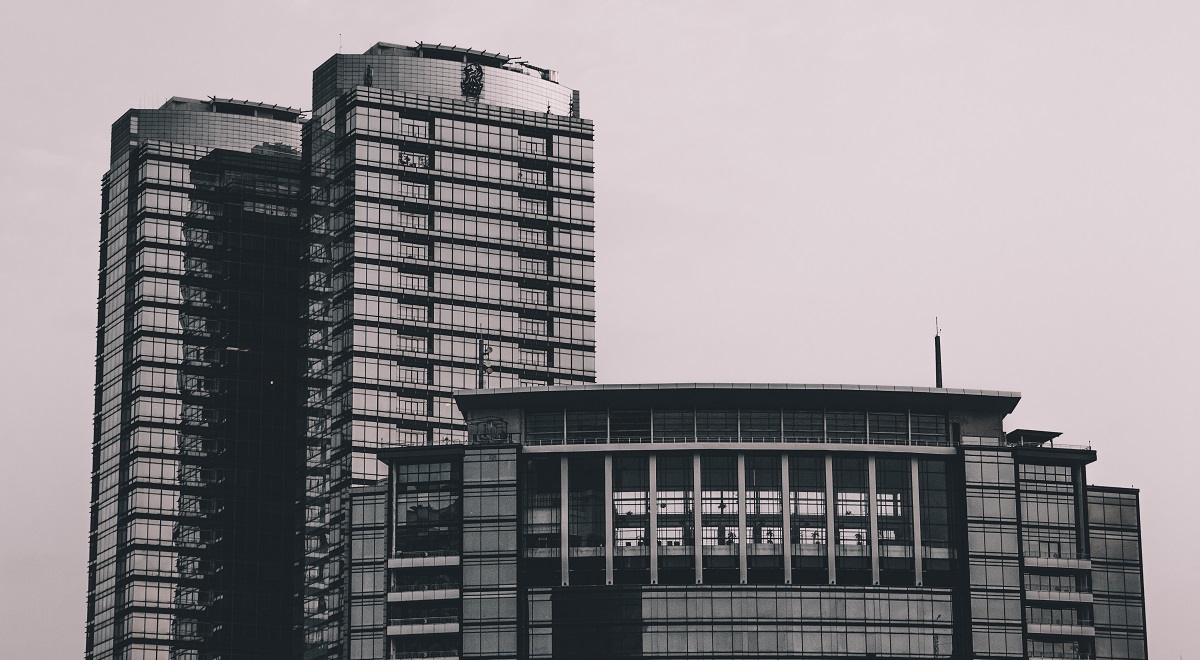 But if you look deeper, the big city has so many fine things to offer. Art galleries, restaurants, coffee shops, and other cultural point of interests act as a buffer between the ritualistic rush and your edge of sanity. A concept of casual hang-out space is always evolved in the big city, but the core ideology is always the same, its root lies in the much-needed break from the city itself, while not fully disengaging from it. A place like coffee shop, pub, or bistro becomes widely popular in a city. Places where you can unwind, either by yourself, or with the others, and having a small pleasure of life served to you in a palatable portion.
Some visionary entrepreneur trying to offer more than one of these pleasures, whether it's an artwork, fine culinary, wine, or anything else, in one casual setting. For a big city resident, places like this might be the only thing that gives them reprieve, a moment to let their guard down a little bit, and enjoy fine things in life, sipping just one glass of Bordeaux in the evening after a busy day, while enjoying a local work of abstract painting.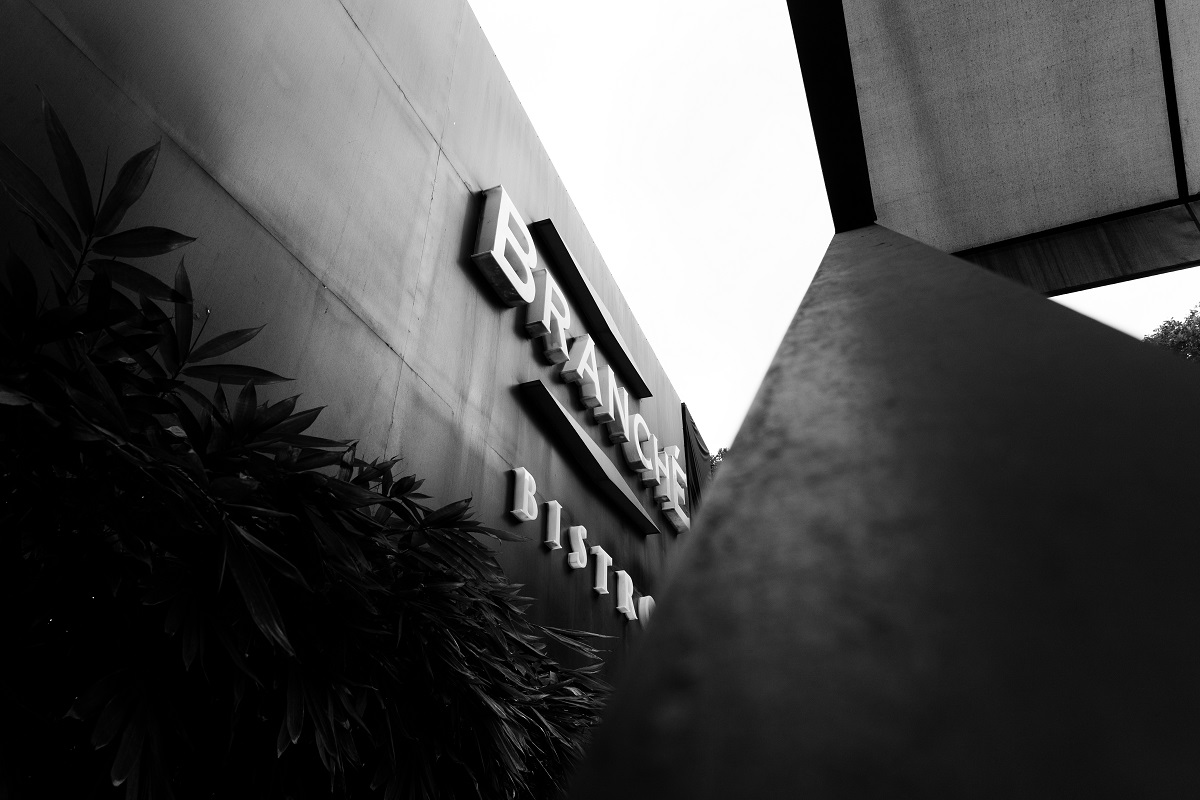 Small rain begun to drop in a brimming street of SCBD, one of Jakarta's busiest business streets. Along the sidewalk, cafes, bistros and coffee shops were lining up. Their door is open almost until late at night to entertain its busy customers. One building with sideways glass roof and matte black steel beams stands distinctively. Located near a local specialty coffee shop, this building, a bistro, offering a chance to be casually French, without the need for overdoing it. A plate of hearty stuffed chicken breast, accompanied with a glass of mixed lemongrass and peach while listening to a classical Jazzy tune of La vie en Rose. Just a moment of reprieve, before you walk again with the beat of the city, along with the raindrops that begun stop, and what's left of it was reflected by the sun upon the window of Jakarta's Stock Exchange building. And the ritual begins anew.
Michael Judah Sumbayak adalah pengajar di Vibiz LearningCenter (VbLC) untuk entrepreneurship dan branding. Seorang penggemar jas dan kopi hitam. Follow instagram nya di @michaeljudahsumbek
Photography by Satria Lingga