(Business Lounge Journal – Art) National Geographic merilis foto-foto terbaiknya untuk tahun 2015. Dalam sebuah artikelnya yang bertajuk Daily Travel Photo: Best of 2015, maka ada puluhan foto yang ditampilkan. Foto-foto ini memang memiliki moment yang sangat pas untuk didokumentasikan sehingga wajar apabila foto-foto ini menjadi yang terbaik.
Running of the Bulls in Pamplona, Spain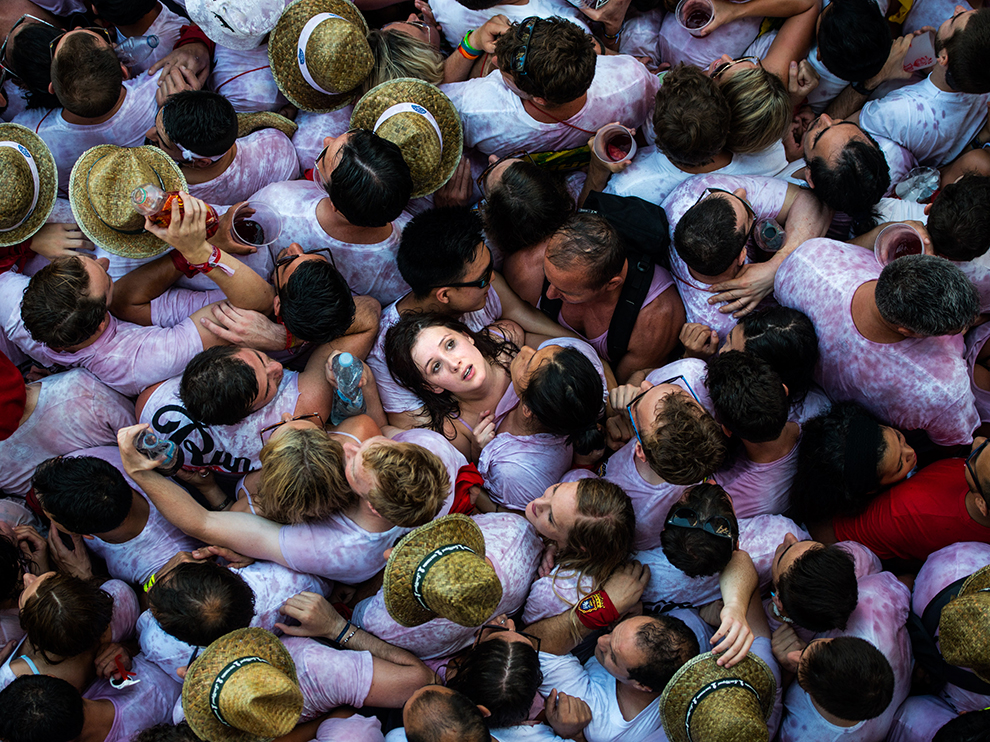 Arena yang sangat padat dalam pembukaan San Fermin Festival, sebuah lomba lari banteng di Pamplona, Spanyol yang diadakan sejak 1591. Acara ini menarik puluhan ribu pengunjung setiap tahunnya selama 9 hari dan terkenal di seluruh dunia.
Night Fishermen, Japan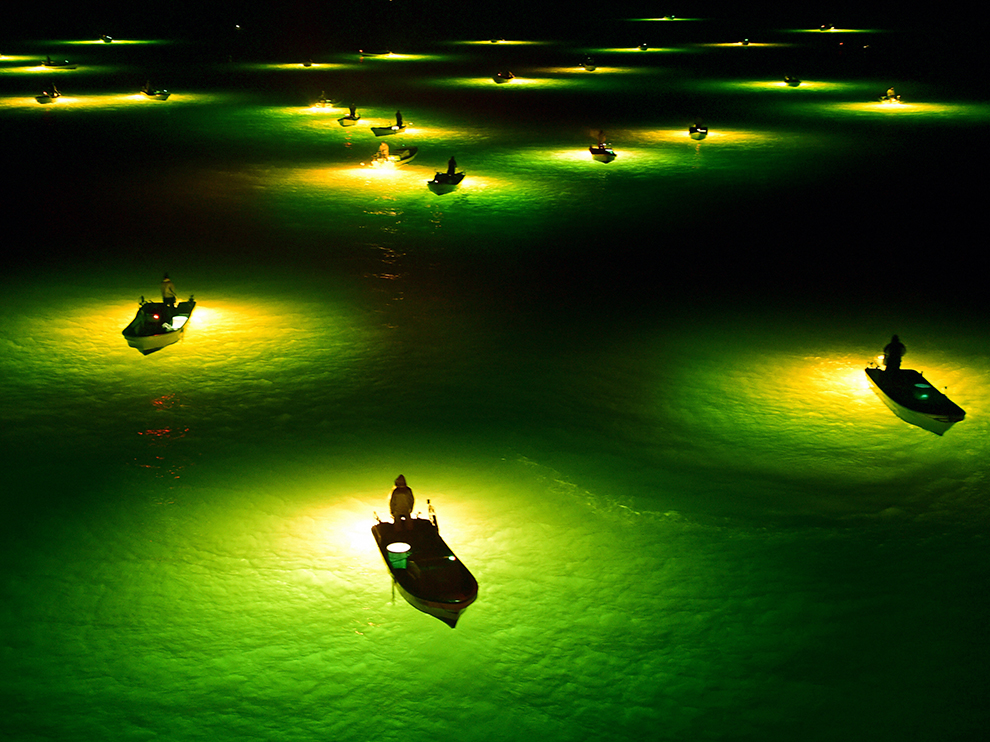 Nelayan menunggu belut kaca untuk ditarik ke lampu terang di sungai Yoshino Jepang.
Carnival of Binche, Belgium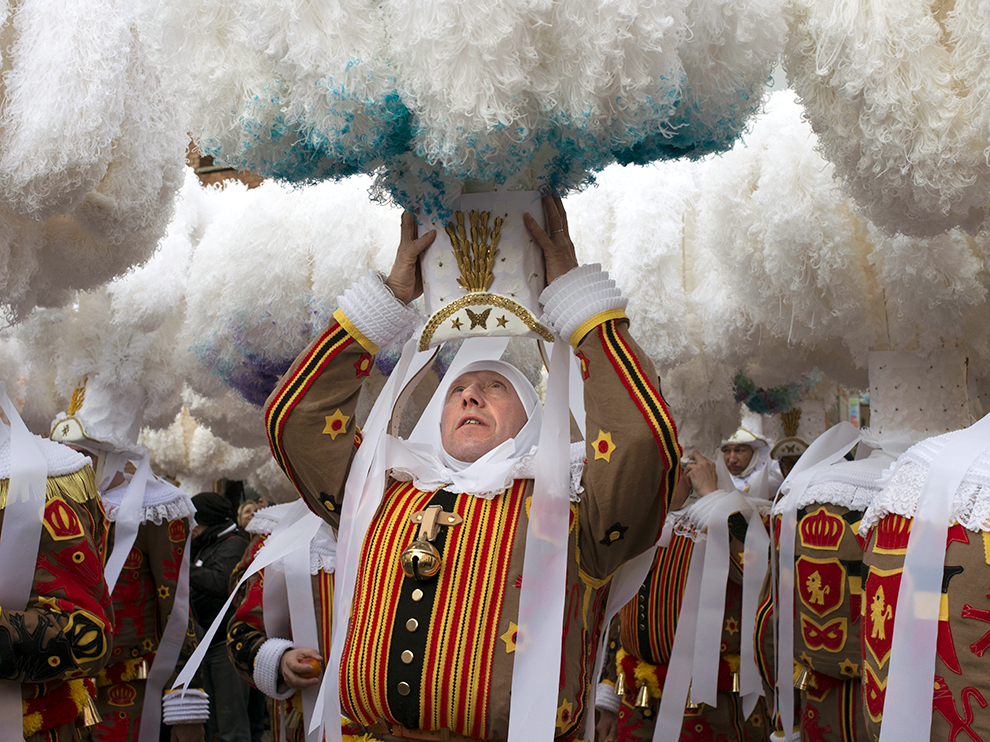 Karnaval Binche acara tahunan di kota Belgia Binche selama hari Minggu, Senin, dan Selasa sebelum Rabu Abu. Karnaval ini diadakan di beberapa tempat di Belgia pada saat yang bersamaan dan telah dinyatakan sebagai Masterpiece of the Oral and Intangible Heritage of Humanity yang terdaftar di UNESCO. Acara ini diselenggarakan sejak abad ke-14.
Skaters on Lake Baikal, Russia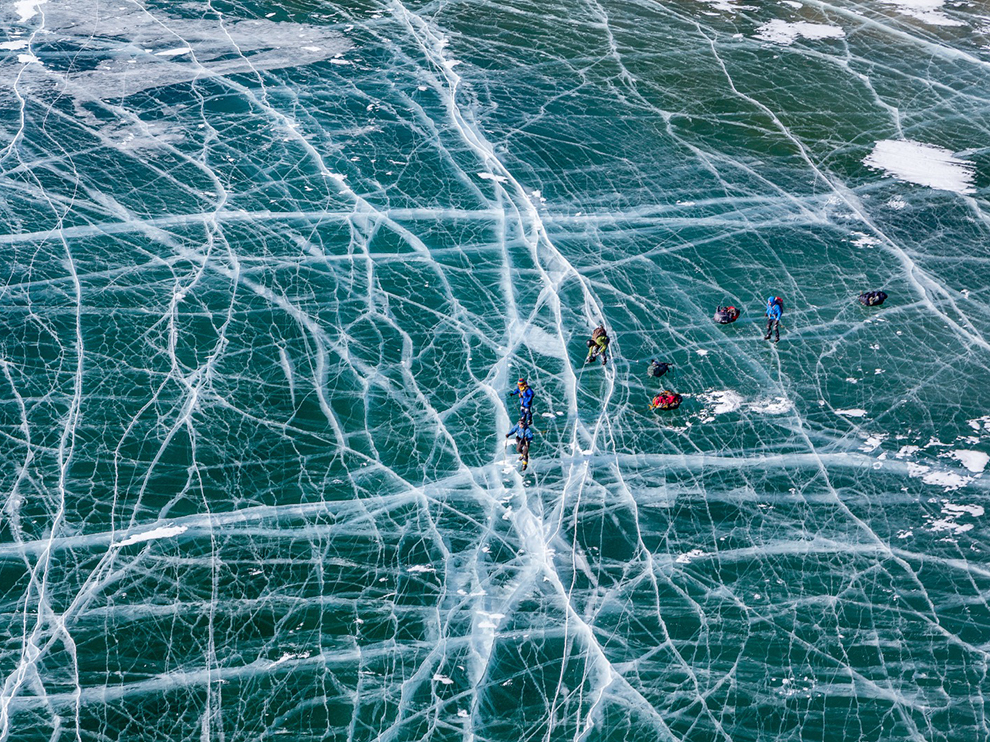 Hung Yen, Vietnam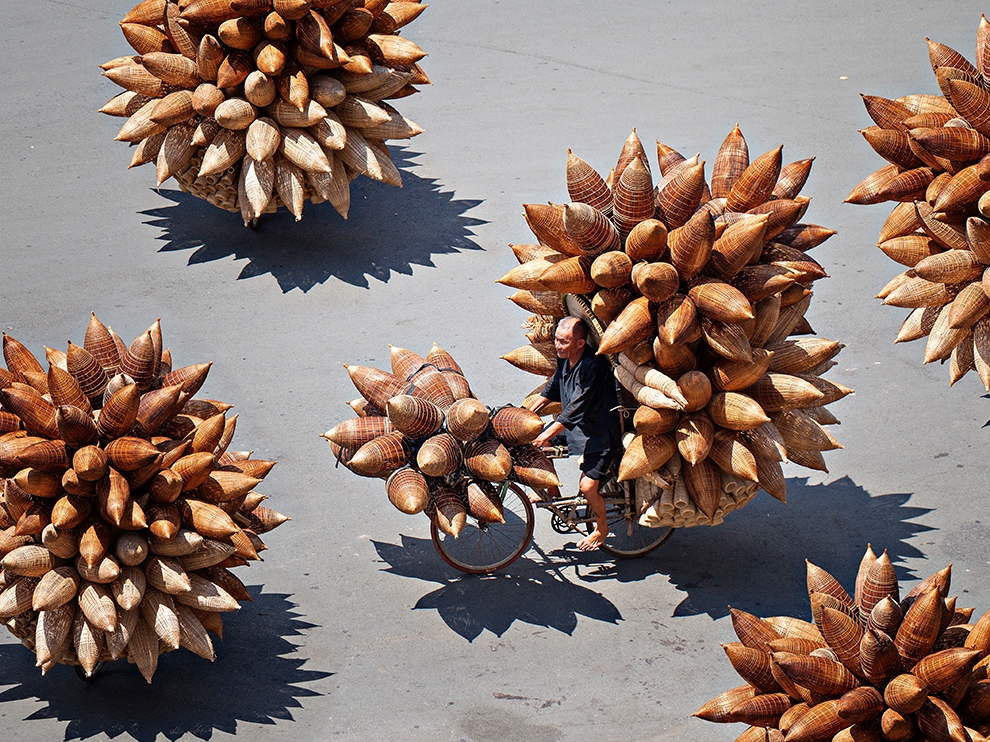 Seorang nelayan yang terlihat sedang mengendarai sepeda yang dimuati dengan keranjang yang adalah perangkap ikan. Perangkap berumpan yang terbuat dari anyaman untuk mengumpulkan ikan, belut, dan kepiting.
Bern, Switzerland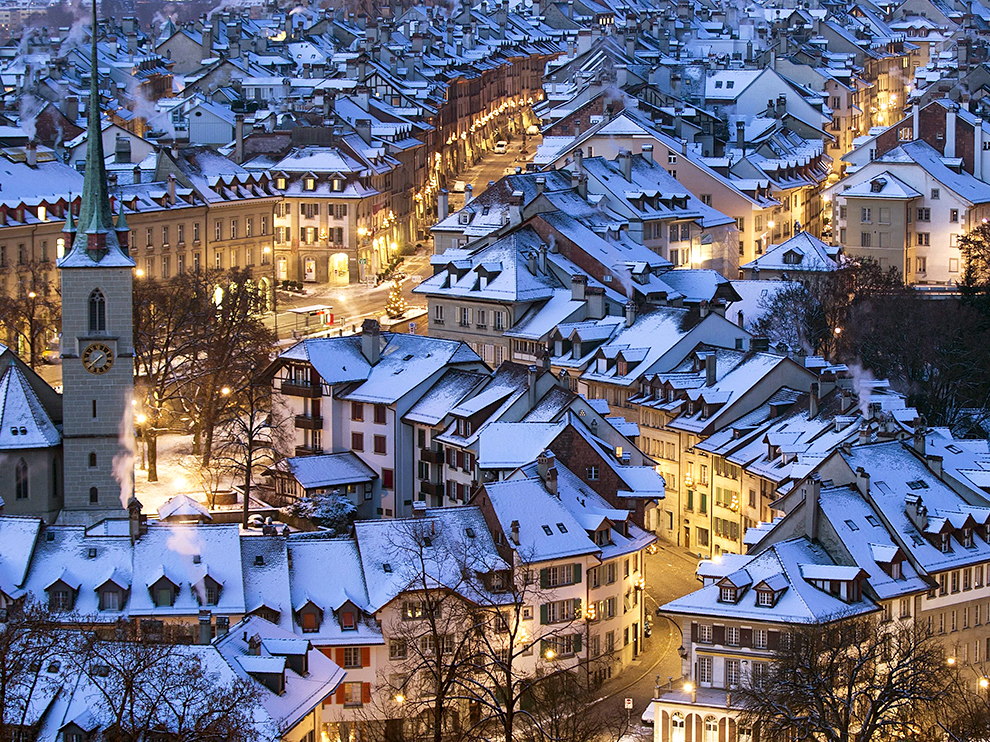 Lake Bogoria National Park, Kenya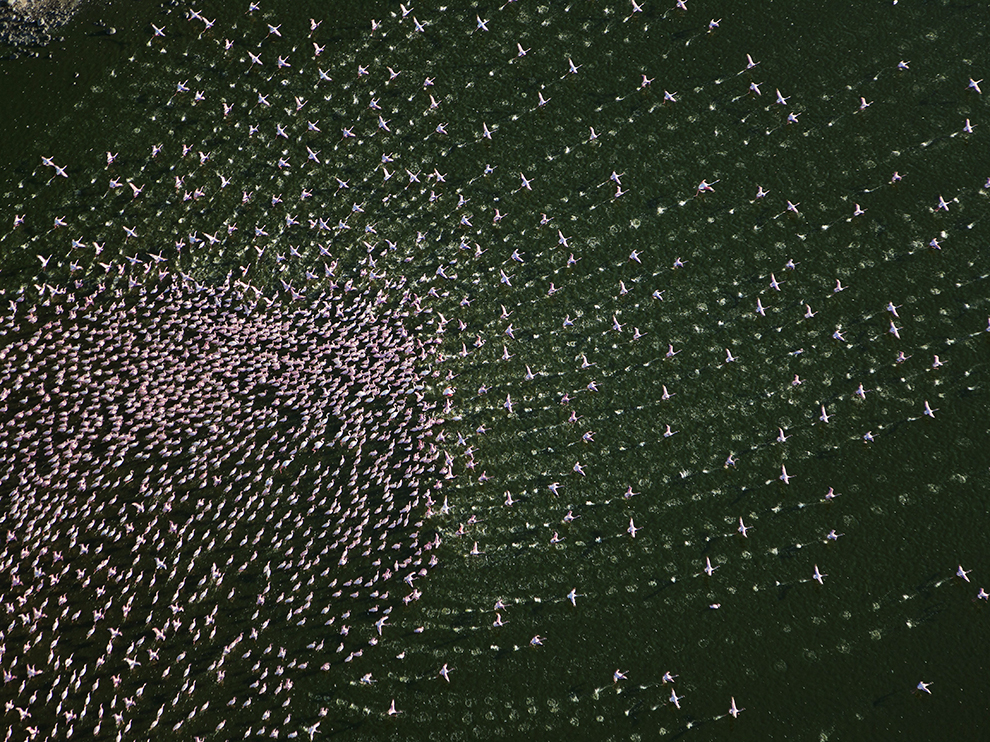 Flamingo Lesser terbang di atas Danau Bogoria di Kenya. 
Coyote Buttes, Arizona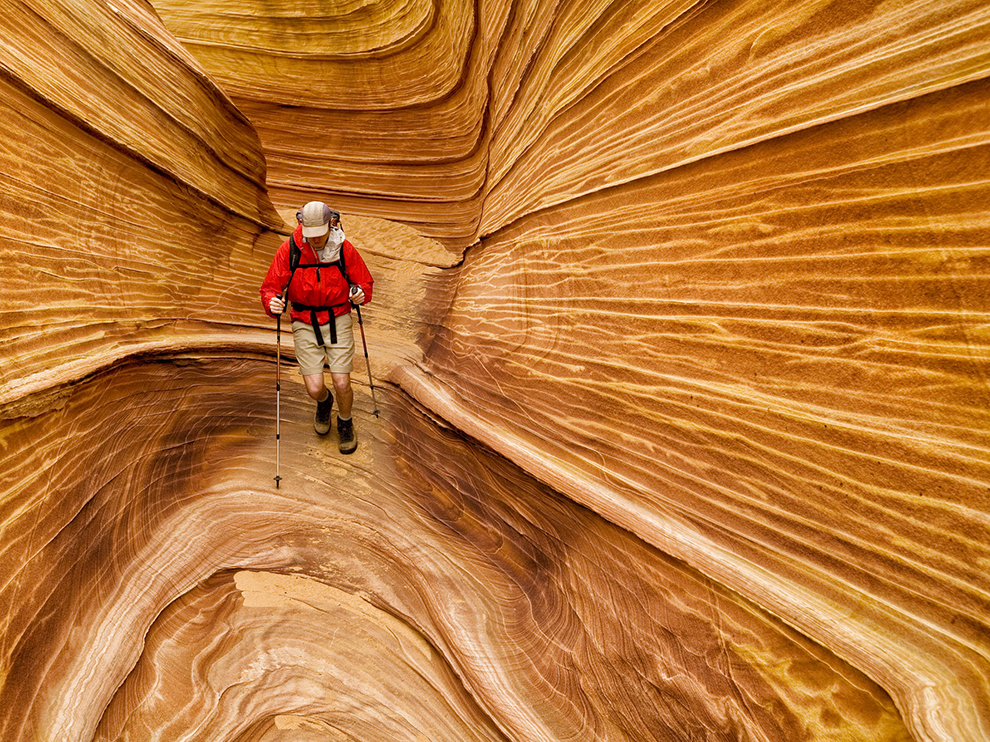 Utrera, Spain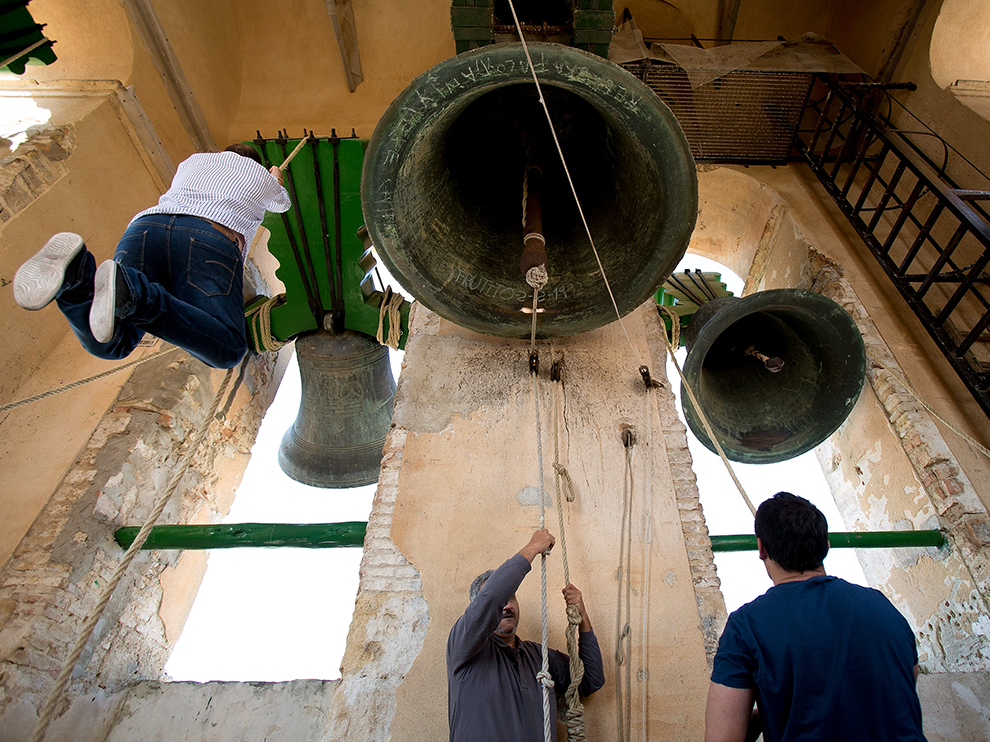 São Paulo, Brazil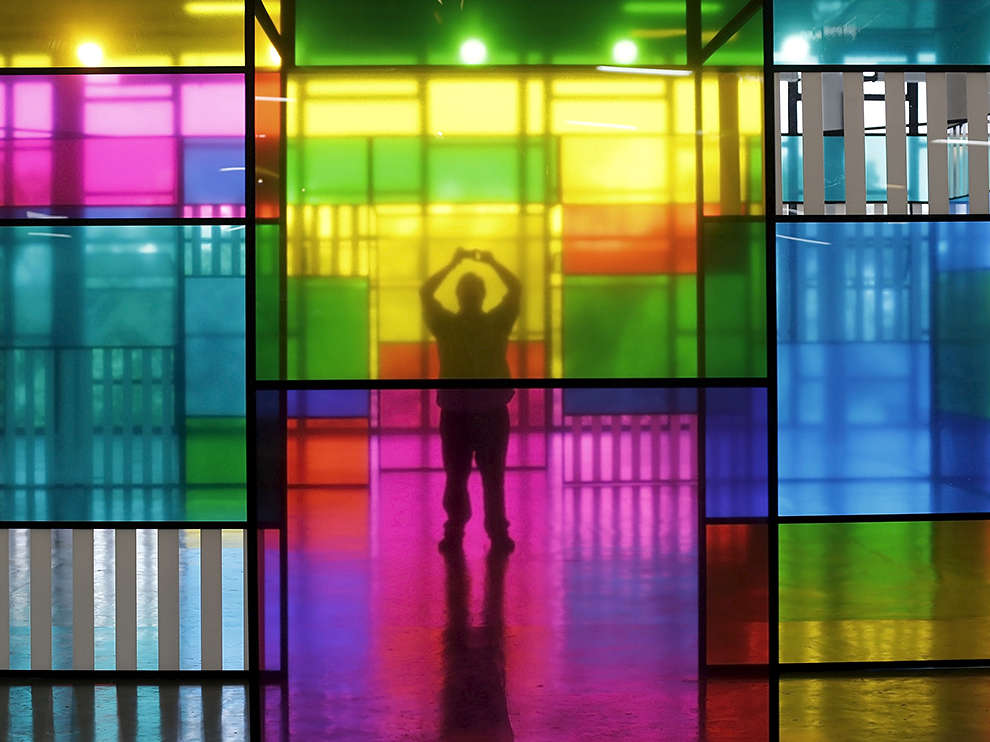 nancy/VMN/BL/Journalist
Editor: Ruth Berliana
Image : National Geographic