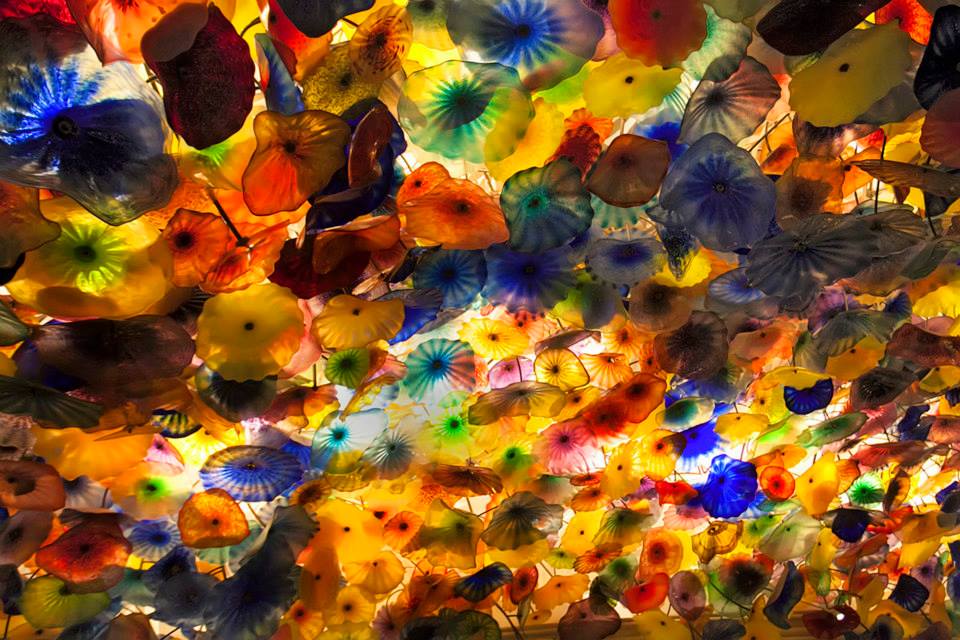 (Business Lounge – Art) – Bagi Anda para pecinta seni yang menyukai wisata ke museum, cobalah untuk mengunjungi Chihuly Garden and Glass yang ada di Seattle, Washington, Amerika Serikat. Disana, Anda bisa menemukan karya seni dari kaca yang begitu menawan dengan warna-warni dan bentuk desainnya. Nama museum Chihuly Garden and Glass, berasal dari nama seniman Dale Chihuly, seorang seniman kaca dan pengusaha yang lahir pada tanggal 20 September 1941. Hasil karya Dale Chihuly, memang terkenal dan digunakan di berbagai hotel mewah yang ada di dunia.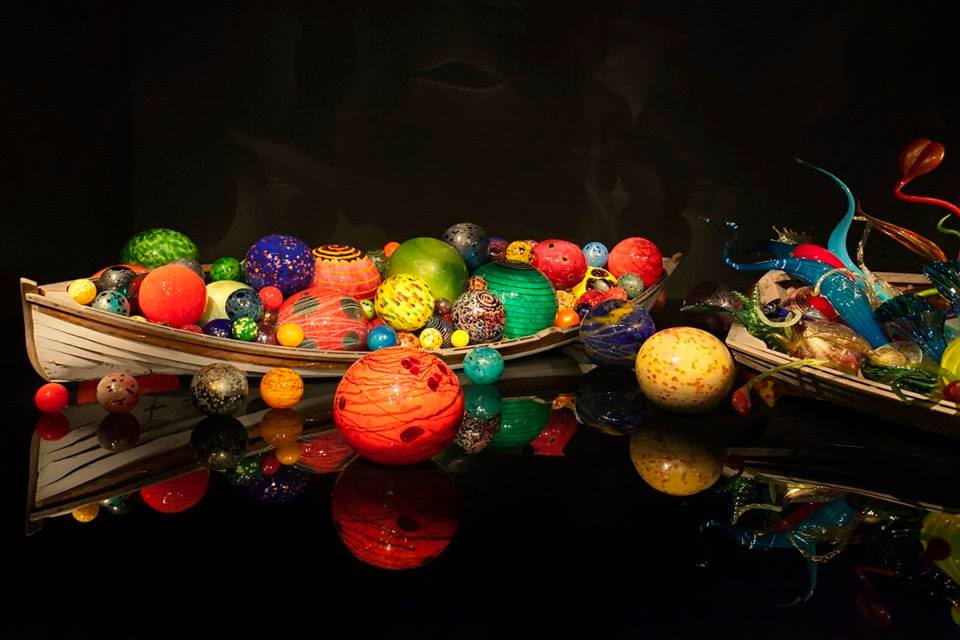 Karya seni dari Dale Chihuly memang beraneka desain dan warnanya. Dan yang istimewa, setiap detilnya dari karya seni tersebut terlihat begitu istimewa. Chihuly Garden and Glass berlokasi di 305 Harrison St, Seattle, WA 98109 dan biasanya dibuka pada tanggal 11 pagi sampai 6 sore waktu setempat, kecuali pada hari Jumat dan Sabtu, biasanya museum tersebut dibuka sampai pukul 7 malam waktu setempat.
Di Chihuly Garden and Glass, biasanya akan terdapat glasshouse, dimana Anda akan melihat karya seni Dale Chihuly yang berasal dari gelas, dan juga ada garden atau taman, yang disana Anda akan melihat dekorasi bunga dan rumput yang terbuat dari kaca. Selain itu, bagi Anda yang ingin membeli buku, di Chihuly Garden and Glass juga tersedia bookstore yang cukup lengkap. Jika Anda merasa lapar, tidak perlu khawatir juga karena disana tersedia restoran bagi Anda.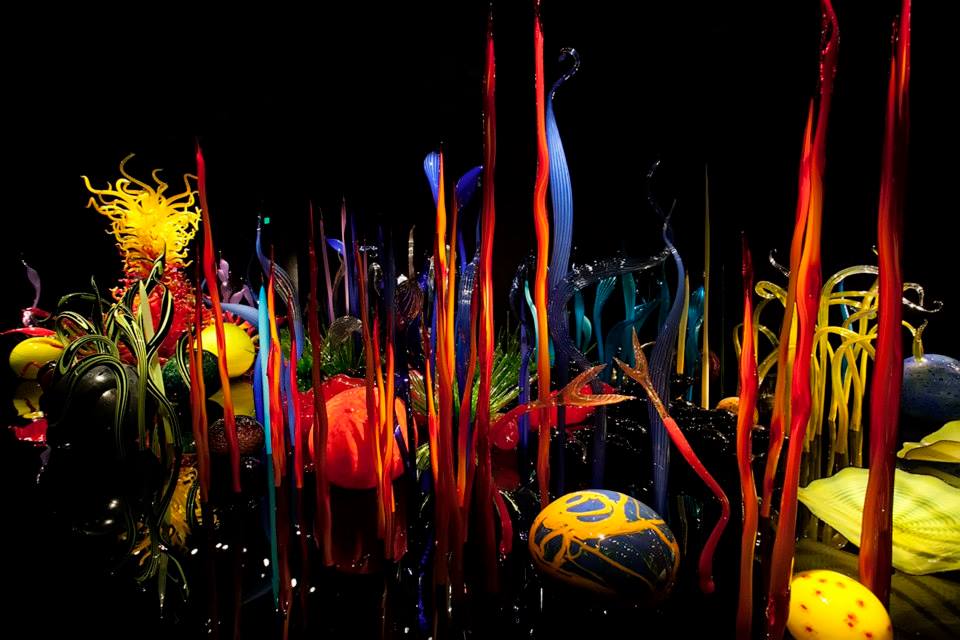 Banyak hal yang bisa Anda lihat di Chihuly Garden and Glass, terutama jika Anda memang merupakan seorang pengagum karya seni. Untuk masuk ke museum tersebut, Anda harus membayar tiket sesuai dengan harga yang telah ditetapkan. Untuk tiket Regular, yaitu untuk usia 13-64 tahun, biaya tiketnya adalah US$22. Untuk Senior, yaitu usia 65 tahun keatas, biaya tiketnya adalah sebesar $19, untuk Youth, yaitu usia 4-12, biaya tiketnya adalah sebesar $13, dan untuk Child atau anak-anak dibawah 3 tahun, tidak dipungut biaya.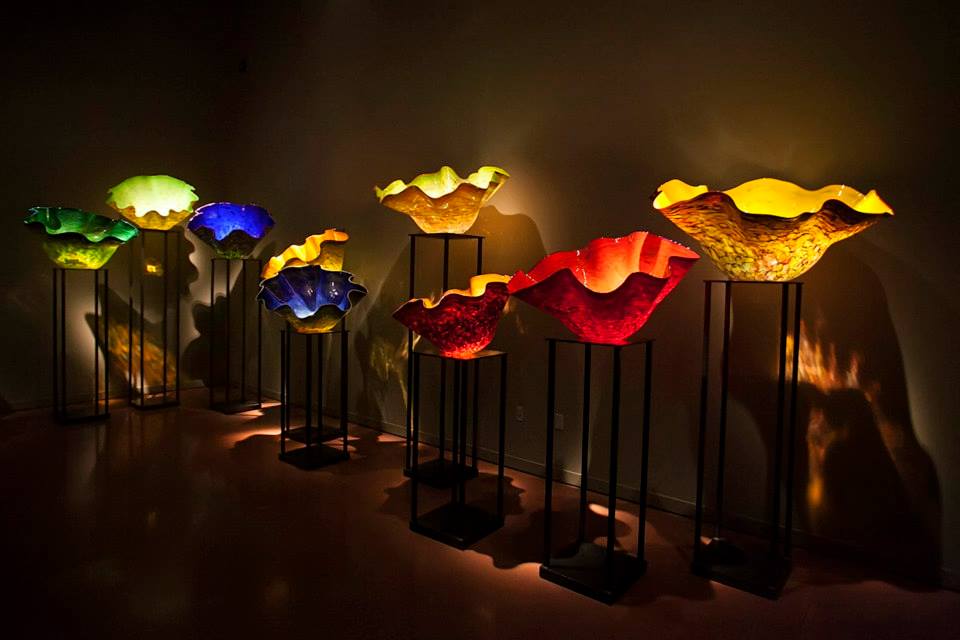 Memang, Chihuly Glass and Garden, pastinya merupakan tujuan yang tepat bagi Anda yang menyukai wisata ke museum, apalagi bagi Anda yang menyukai akan karya seni, terutama seni dari kaca. Jika Anda ingin langsung melihat keindahan karya seni dari kaca, tidak ada salahnya Anda menyempatkan diri mengunjungi Chihuly Glass and Garden ketika mengunjungi Washington, Amerika Serikat. Pastinya, Anda tidak akan kecewa melihat semua karya seni dari kaca yang begitu mengagumkan disana.
Fanny Sue/Journalist/VMN/BL

All photos by Mr. Jeffry Surianto
Editor : Fanya Jodie